Lawrence L. Lee Scouting Museum
Introduction
The Lawrence L. Lee Scouting Museum is one of the world's best museums dedicated to scouting. It was in founded in 1969 by Max Silber (1911-2004), who was involved with scouting for most of his life. He served as scoutmaster in Manchester and Nashua, New Hampshire, and was on many committees as an adult. He worked diligently to promote scouting in New England, the country and the world. The museum's library, which contains periodicals, yearbooks and non-fiction books and other items, is named in his honor. The museum is located in the Camp Carpenter dining hall.
Images
The museum includes exhibits about scouting programs in various nations and those established for both boys and girls.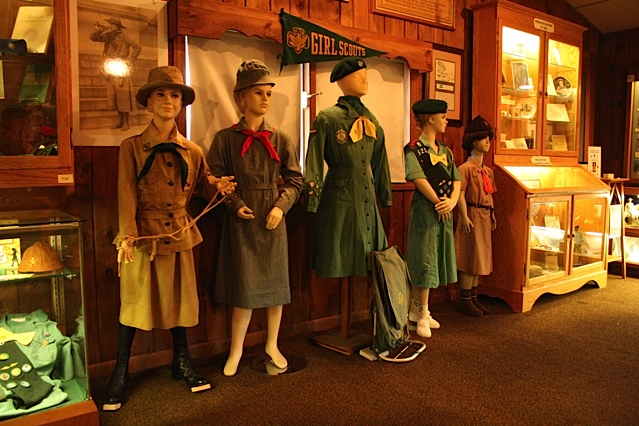 Max I. Silber Scouting Library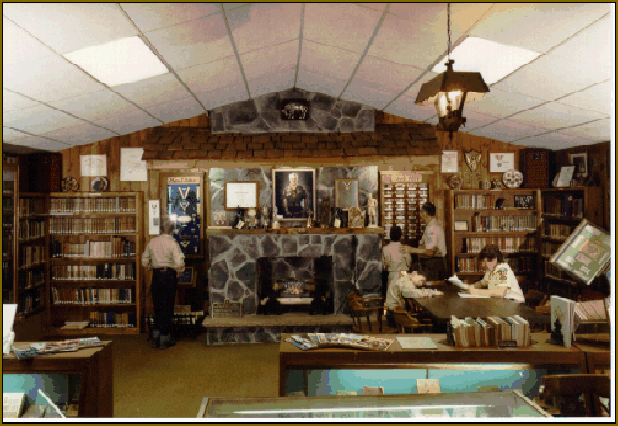 Backstory and Context
The museum houses numerous scouting related items and artifacts, including: the Joseph Moyer World Jamboree collection, buckles Max Silber collected on his scouting trips abroad, original boy's life covers, the American flag carried to the moon by astronaut (and former boy scout) Alan Shepard, and two beads from the necklace of Zulu Chief Dinizulu. Additionally, the museum's exhibits explore the history of scouting in the United States and the rest of the world.
Sources
"History of the Scouting Museum." Lawrence L. Lee Scouting Museum. Accessed July 27, 2016. http://www.scoutingmuseum.org/history.html.
Additional Information