Vikingsholm
Introduction
Vikingsholm is one of the finest Scandinavian style homes in the country. It was built between 1928-1930 by Lora Josephine Knight as a summer vacation home. Lora and her husband, James, were major funders of Charles Lindbergh's solo flight across the Atlantic. James unfortunately passed away before Vikingsholm was built. The source of the inspiration for the home came from a trip to Scandinavia. Emerald Bay reminded her of the fjords she saw during a trip and she wanted to built home that she felt was appropriate for the scenery. Notable Scandinavian elements include boulders embedded in mortar, hand hewn timbers, carvings around doors and roof edges with Scandinavian motifs (like dragon heads), nordic fireplaces, and a sod roof. She also incorporated other Northern European ideas into the house as well. Though the architecture is undoubtedly Scandinavian, it is itself a unique structure. Scandinavian architecture in the country comprises many varieties so a result Vikingsholm is truly one of a kind, which adds even more to its historical value.
Images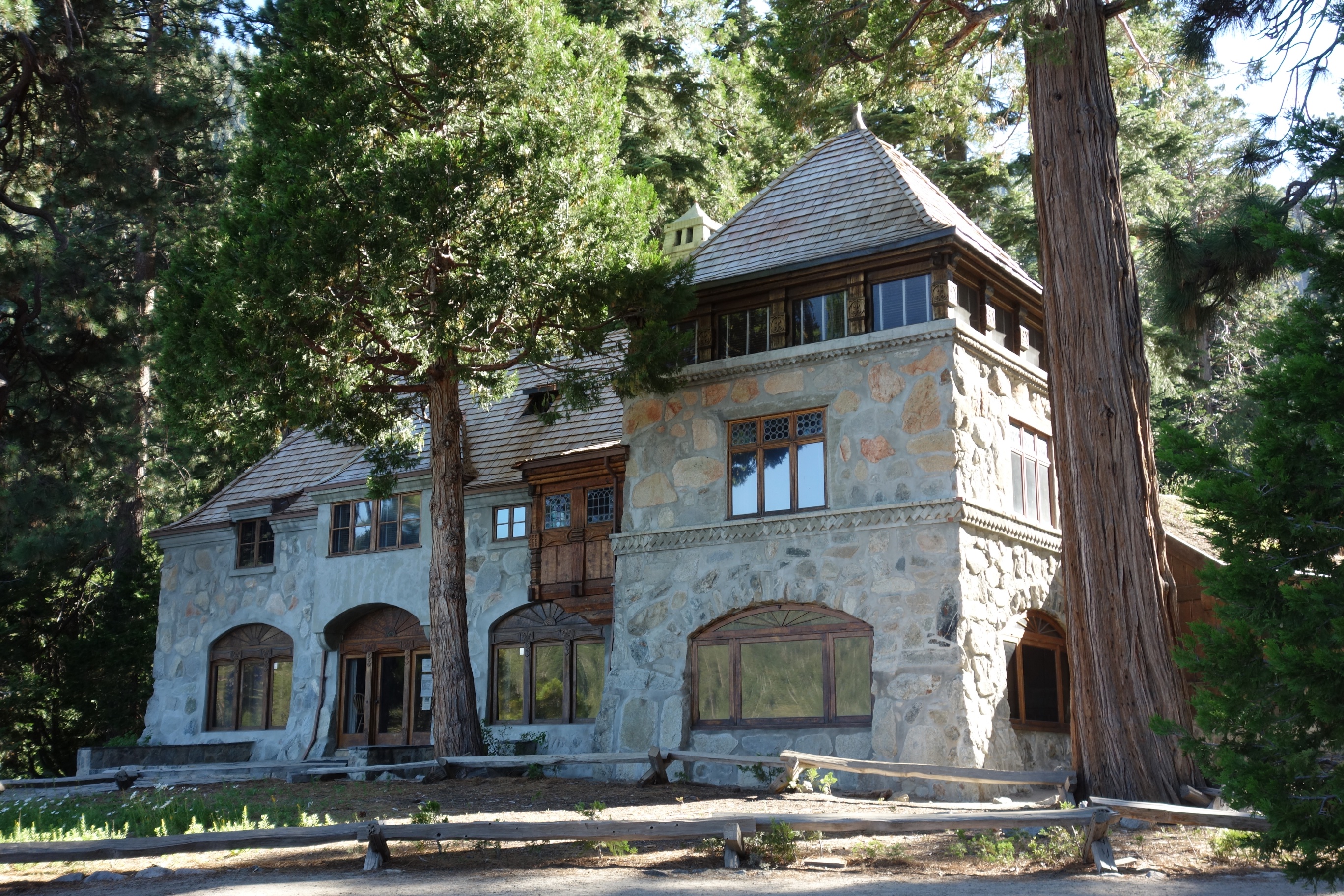 One of the 38 rooms in the house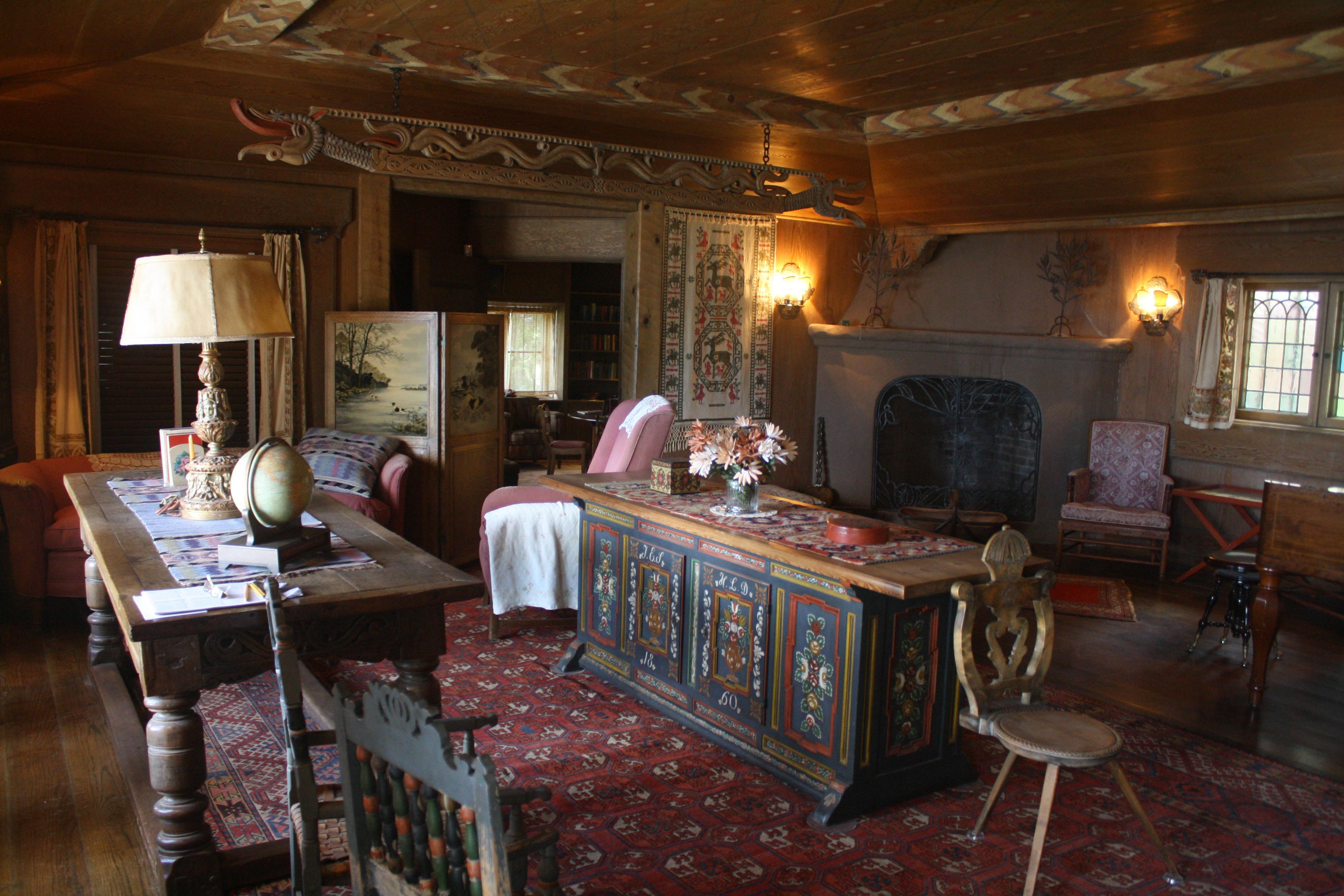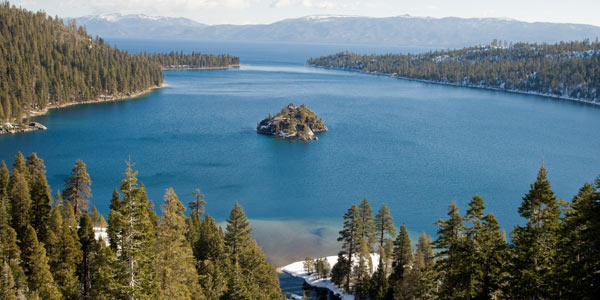 Backstory and Context
Lora hired her nephew (by marriage) to design the house. He was Scandinavian himself and they both travelled to Norway, Sweden, Denmark, and Finland to gather ideas and furnishings for the house. Lora would constantly have guests over and some stayed even for an entire summer. An interesting favor she would do was wash and fill gas tanks of their cars upon arrival. After Lora died in 1945, two others owned the house until it was sold to the state in 1953. It was listed on the National Register of Historic Places in 1996.

Sources
Bjork, Lara. "Vikingsholm." National Park Service, National Register of Historic Places. October 10, 1996. "History." Vikingsholm. Accessed July 22, 2016. http://vikingsholm.com/#Six. "Vikingsholm." California Department of Parks and Recreation. Accessed July 22, 2016. http://www.parks.ca.gov/?page_id=1158.
Additional Information