Merrill-Nowlan Residence
Introduction
The Merrill-Nowlan Residence is an exquisite two and a half-story house that showcases the Georgian Revival style of architecture, a common and patriotic style across the country.
Images
The house in the present.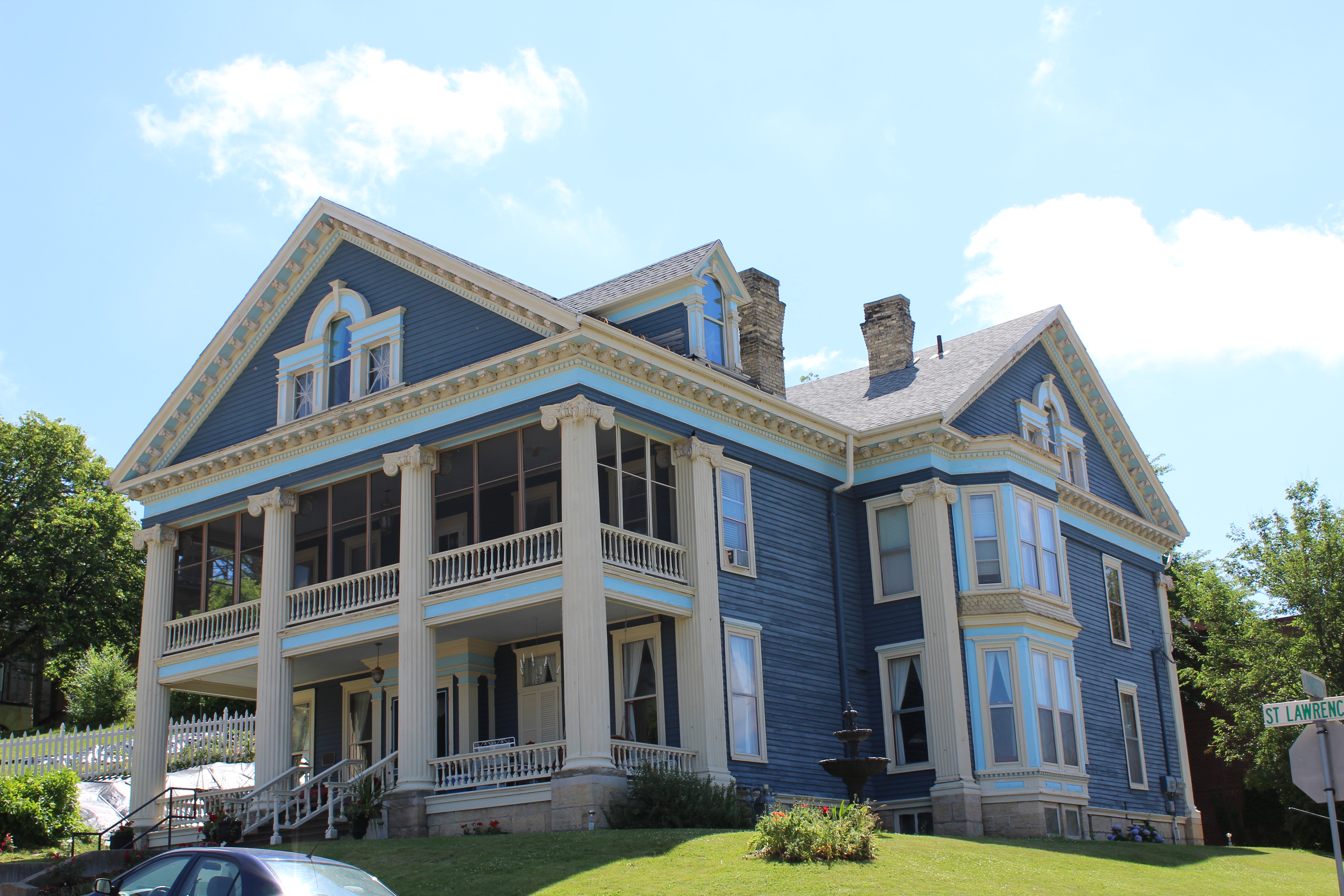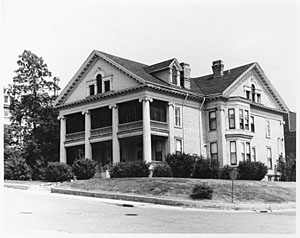 Backstory and Context
Constructed in the mid-to-late 1800s and remodeled to its current status in 1904, the house resembles a Greek temple, especially when it comes to its façade which features a two story iconic portico and a frieze above with Palladian windows. The house was constructed for Hiram Merrill, who came to Janesville in 1866 as the manager of the Janesville Gas Light Company. Originally from New York, Merrill moved to Milwaukee and then to California during the Gold Rush before buying a controlling interest in the gas light company and becoming a manager. Merrill took interest in public life as well. He was elected Mayor of Janesville in 1874 and served in the State Assembly in 1875.