Central Ohio Fire Museum
Introduction
Located in the old Engine House No. 16, which is listed on the National Register of Historic Places, the Central Ohio Fire Museum honors the legacy of firefighting in Columbus and its mission is to teach fire prevention and safety. Its collection is comprised of horse-drawn and motorized engine apparatus and other firefighting-related items. The museum features several hands-on exhibits including a "safety kitchen" and "safe bedroom." Visitors can learn about potential fire dangers in a kitchen and children are allowed to practice escaping from a bedroom. The station was built in 1908 and operated until 1981. The museum opened in 2002.
Images
Antique fire engine located inside the Central Ohio Fire Museum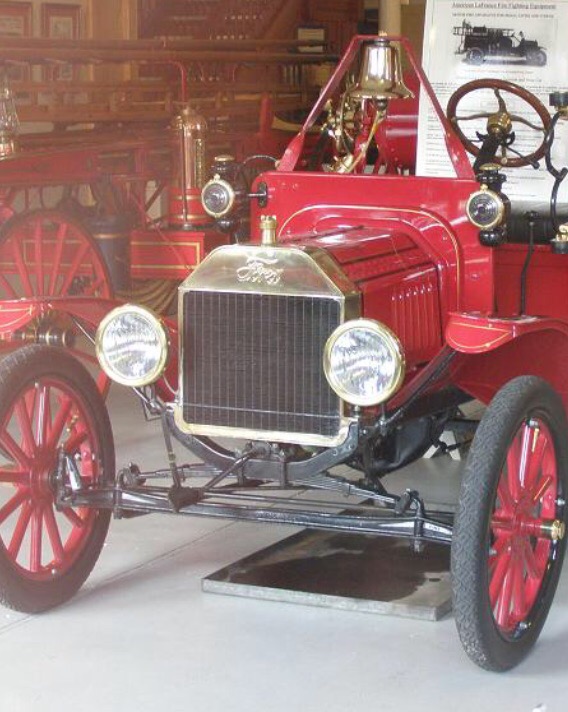 Plaque indicating Fire Engine House No. 16 is on the National Register of Historic Places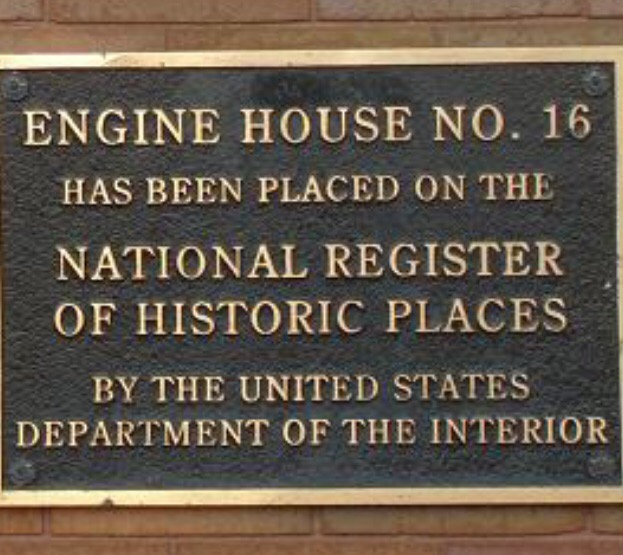 Backstory and Context
An effort was made in 1990 to begin the process of restoring the front of the building. After seven hundred thousand dollars were raised, restoration began. Future plans include the renovation of the second floor to increase exhibit space.
The results were partially realized in October, 2002, when the restored front of the building and the first floor were opened as the Central Ohio Fire Museum. The museum is wanting to be able to restore the second floor as an additional part of the museum. The Engine House has been placed on the National Register of Historic Places. Schools will often take children to the museum for field trips. The museum sees nearly four thousand visitors a year. The museum is set up to be an interactive learning experience. There are relics from the past that depict the way fire departments worked in the past. The classic fire trucks are certain to gain visitors' attention. Additionally, photographs capture the horse-drawn carriages that were utilized so long ago. The stall doors towards the back of the museum are embedded with proof that the horses that were used to pull the fire engines, would on occasion kick the doors. The museum has on display an engine that was not pulled by horse but rather by hand and it features a hand pump. Various nozzles, megaphones and other pieces of equipment help paint a picture of some of the history of firefighting.


The museum has a learning center that children enjoy. There is a fire room that illustrates the damage a fire does to a structure. The graphic depiction really drives home the importance of fire safety. The museum is not large but is very interesting and educational. The fire safety education is an important lesson that will probably be remembered by most for the rest of their life.
Sources
"The Central Ohio Fire Museum," Forgotten Ohio, ( accessed July 10, 2016), http://www.forgottenoh.com/Counties/Franklin/firemuseum.html.

"Central Ohio Fire Museum," The City of Columbus, (accessed July 10, 2016), https://www.columnbus.gov/CentralOhioFireMuseum.aspx.

"Central Ohio Fire Museum and Learning Center," Central Ohio Fire Museum, (accessed July 10, 2016), http://www.centralohiofiremuseum.com.
Additional Information