The Battle of the Sexes: Billie Jean King v. Bobby Riggs
Introduction
The Houston Astrodome was once known as "The 8th Wonder of the World." Today it sits vacant although it was home to many historic sporting events. On September 20, 1973, it hosted a tennis match with Billie Jean King taking on Bobby Riggs in what would forever be known as "The Battle of the Sexes." With over 30,000 people in attendance this match was the most observed tennis match in history.
Images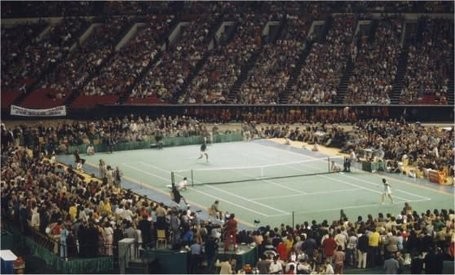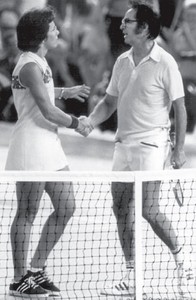 Bobby Riggs and Billie Jean King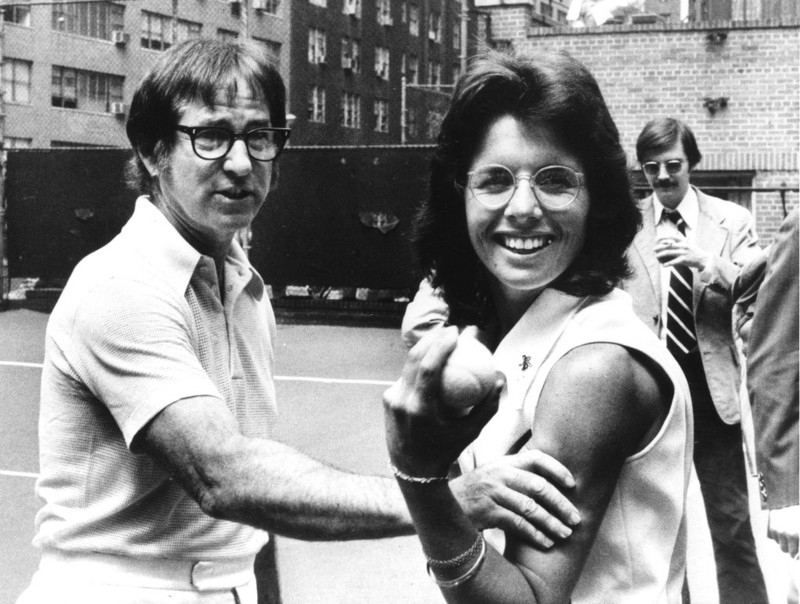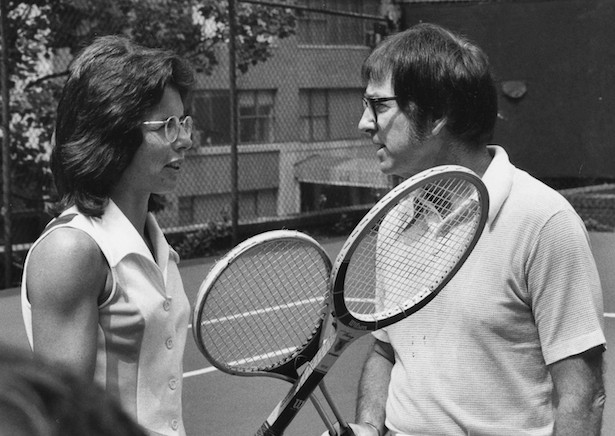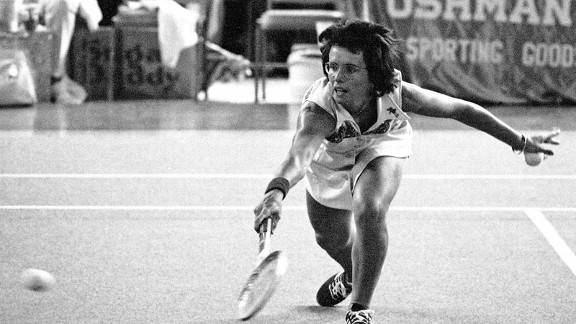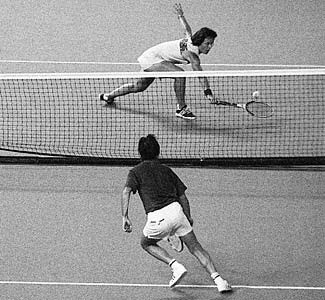 The "King" of the tennis match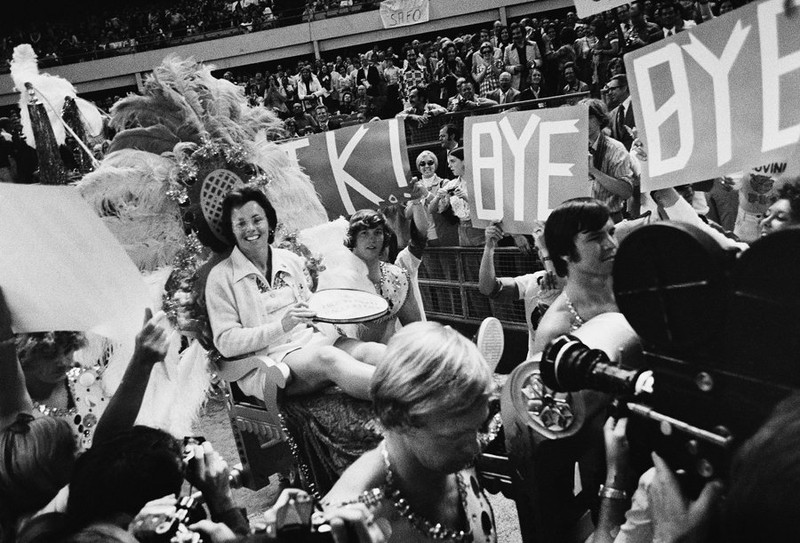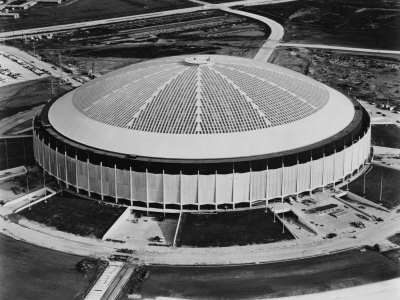 Backstory and Context
King's victory demonstrated not only her skill, but the competitive level of women's tennis. Riggs was past his prime but most expected that he could still easily defeat even the best female pro. King who was at the top of her game eventually took the challenge placed by Riggs and the Battle of the Sexes was confirmed. Riggs took many low blows at King and at women in general. He was not afraid to admit where he thought a women's rightful place was. That was however not on the tennis court.
When the match began on September 20, 1973 each competitor was carried in and celebrated as already a winner. As the match went on however it would prove who really was the best. King won each of the sets beating Riggs 6-4, 6-3, 6-3. King proved that she could beat a man and that she was clearly better than Riggs. With her celebration in winning the match it started many opportunities for her as a female athlete as well as other female athletes at that time and in the future.
The Battle of the Sexes and King's win is credited for encouraging other female athletes to follow their dreams. With the help of Title IX as well she was able to prove that women really deserve a role in sports and should be thought of equally to men. King kept her cool and beat Riggs fair and square. Though there has been rumors about the match, King will forever be known as the winner and one of the reasons for women to show that they can be the best.
Sources
Dorsey, Patrick. "Yearbook, Sept. 20: Battle of the Sexes." ESPN. September 19, 2012. http://espn.go.com/blog/playbook/visuals/post/_/id/9033/yearbook-sept-20-battle-of-the-sexes.

Greenberg, Chris. "Battle Of The Sexes Rigged? Billie Jean King Denies Story That Bobby Riggs Threw Famous Match." August 27, 2013. http://www.huffingtonpost.com/2013/08/27/battle-of-sexes-rigged-billie-jean-king_n_3825189.html.

Greenspan, Jesse. "Billie Jean King Wins the 'Battle of the Sexes,' 40 Years Ago." History.com. September 20, 2013. http://www.history.com/news/billie-jean-king-wins-the-battle-of-the-sexes-40-years-ago.

"Was 'Battle of the Sexes' tennis match thrown? New claims emerge that Billie Jean King's opponent deliberately lost to settle $100,000 gambling debt with the mob 40 years ago." Daily Mail. August 27, 2013. http://www.dailymail.co.uk/news/article-2402318/Battle-Sexes-tennis-match-new-claims-emerge-Billie-J....
Additional Information