Limon Heritage Railroad Park & Museum
Introduction
This local history museum has preserved and shared the history of eastern Colorado from its opening in 1991. The museum complex includes a main exhibit building, the historic Limon Depot, and a one-room schoolhouse. The museum was born from the response of local citizens to the destructive tornado of 1990 that led many citizens to support earlier efforts to conduct historic walking tours and train rides. In the aftermath of the tornado, local citizens supported the efforts of the museum founders and worked collectively to preserve artifacts that told the history of their resilient community.
Images
This small town museum features the historic Limon Depot building, a one-room schoolhouse, the main exhibit building, and static displays related to railroad history.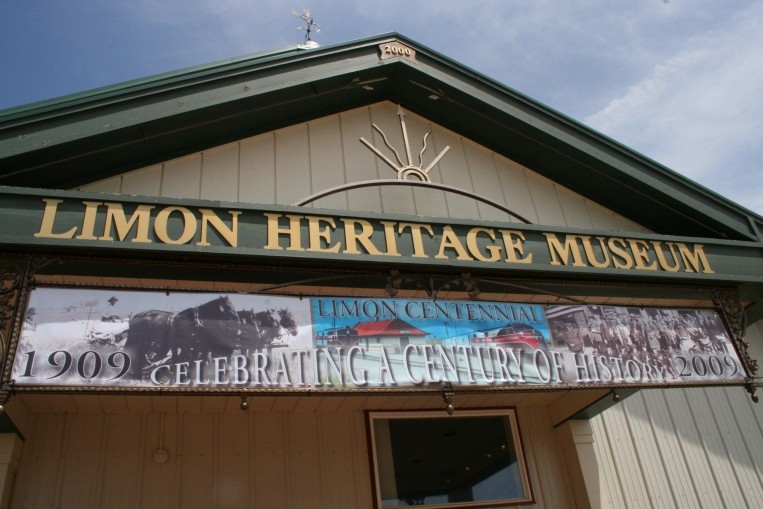 The interior of the one-room schoolhouse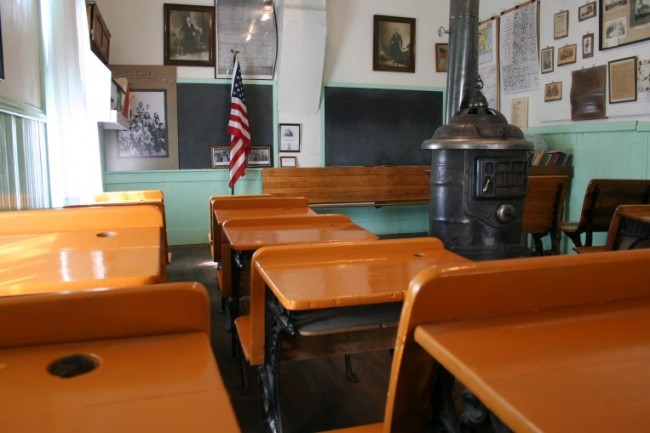 One of several exhibits dedicated to the early history of the town of Limon.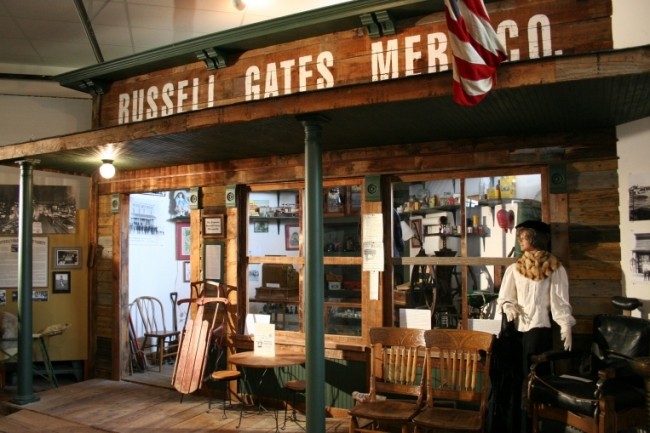 Additional Information