Villa Riviera
Introduction
Completed in 1929, this Gothic-style tower remains one of Long Beach's most recognizable buildings. At the time of its construction, it was sixteen stories tall which earned it the distinction of being the second-tallest building in Southern California. The building housed apartments and a hotel, surviving the Great Depression years. Today, the building consists of condominiums and is listed on the National Register of Historic Places.
Images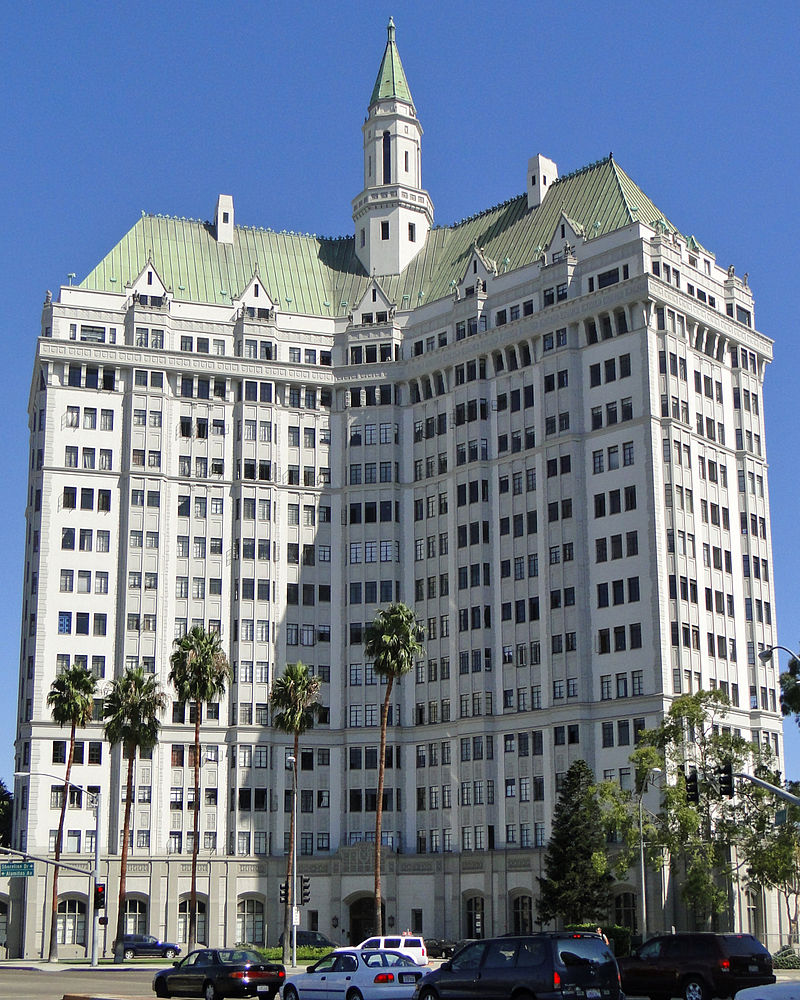 Backstory and Context
At the time it was built, The Riviera was the second tallest building in greater Los Angeles, second only to the LA City Hall. Its architecture can be described as Chatueaesque: a combination of Tudor Gothic and Italian and French Renaissance styles. The building was so impressive that its architect, Richard D. King, won a grand prize award in an international contest. Residents were not only attracted by the apartments, but the amenities as well such as rooftop garden, ballroom, lounge and restaurant.

It was rather unique building in that the apartments were "own your own" residential stock co-op apartments. This changed after the Great Depression when the building became a residential hotel called the Villa Riviera Apartment Hotel. In 1937, the president of 20th Century Fox, Joseph Schenk bought the building for his ex-wife to manage. Not long after however, the building was sold again and for the next two decades had several owners. It eventually became a condominium building in 1991.


Sources
"Building History." Villa Riviera. Accessed May 9, 2016. http://www.villariviera.net/Page/18138~307052/History. Grimes, Teresa. "Villa Riviera." National Register of Historic Places, National Park Service. July 25, 1996. http://focus.nps.gov/GetAsset?assetID=a7a10151-5fb1-4bf0-975e-d3b3b52872d1.
Additional Information