Michael Jordan's Childhood Home
Introduction
Michael Jordan is widely regarded as the greatest basketball player of all time. Not only did he excel in college and the NBA, but he flourished as a businessman. He played for the University of North Carolina before going to the NBA to play for the Chicago Bulls and Washington Wizards. Additionally, he became the face of Hanes underwear and starred in the movie "Space Jam" where he played himself. He popularized the NBA throughout the 1980s and 1990s around the world. Before all of that, he had his humble beginnings in this North Carolina home.
Images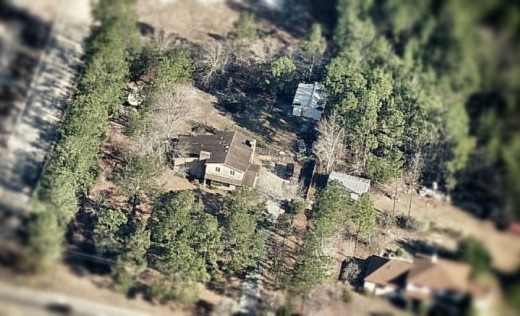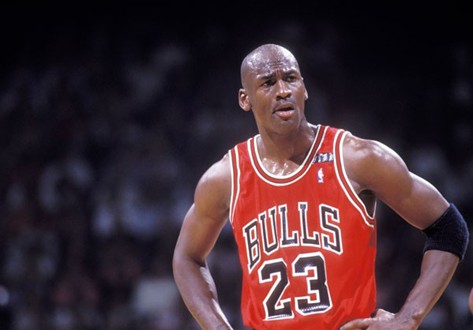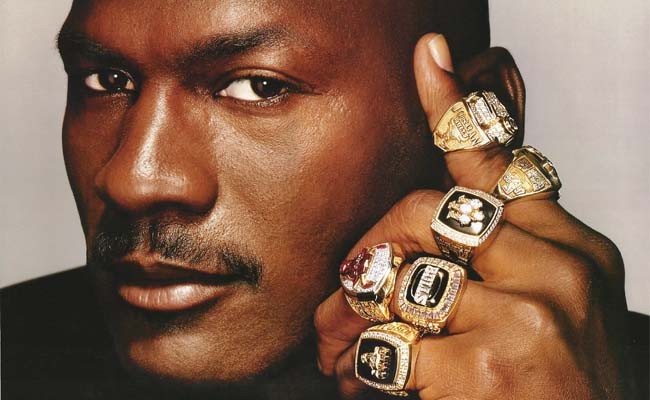 Jordan's childhood home close up.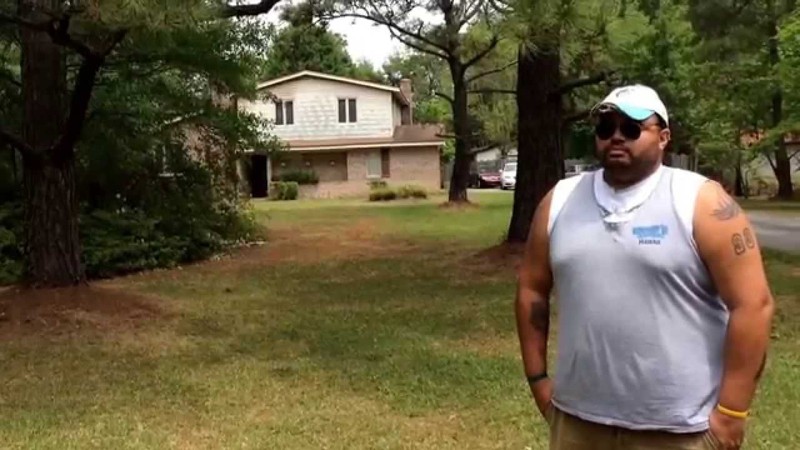 Backstory and Context
Michael Jordan was born on February 17, 1963 in Brooklyn, NY. When he was still a baby, his family moved to Wilmington, NC. He is the fourth of five children, and his mother was a banker, his father an equipment supervisor. Jordan attended Emsley A. Laney High School where he played basketball and became a McDonald's All-American his senior year. He was then recruited by the University of North Carolina.
At UNC, Jordan was named the ACC Freshman of the Year and led UNC to a championship in 1982. He left his senior year to enter the NBA draft where he was selected by the Chicago Bulls. With the Bulls, Jordan was named Rookie of the Year, received five MVP awards for the regular season, and six MVP awards for the finals. Additionally, he won the NBA championship six times with the Bulls and two Olympic gold medals.
Jordan's childhood home (located in Wilmington, NC and pictured below), shows his humble start to his illustrious career. The house has changed slightly since Jordan lived there; it used to have a basketball court where Michael and his brother played. He lived in this house until he went to college. When he announced he was going to UNC, he did so from this house. The house has new owners now and is considered private property in a residential neighborhood.
Sources
Carree, Chuck. 2009. "Where is Michael Jordan's childhood home in New Hanover County?" Myreporter.com. Accessed June 2, 2016. http://www.myreporter.com/2009/06/michael-jordans-childhood-home-in-new-hanover-county.
"Michael Jordan's Childhood Home." Roadtrippers.com. Accessed 2 June, 2016.
https://roadtrippers.com/us/wilmington-nc/points-of-interest/michael-jordans-childhood-home?lat=40.8....

Additional Information