National Red Cross Headquarters
Introduction
Declared a National Historical Landmark in 1965, the headquarters of the National Red Cross houses a small number of exhibits related to the history of the organization, as well as artifacts and works of art. The Red Cross was founded in the United States by Clara Barton and a circle of her acquaintances in Washington, D.C. on May 21, 1881.
Images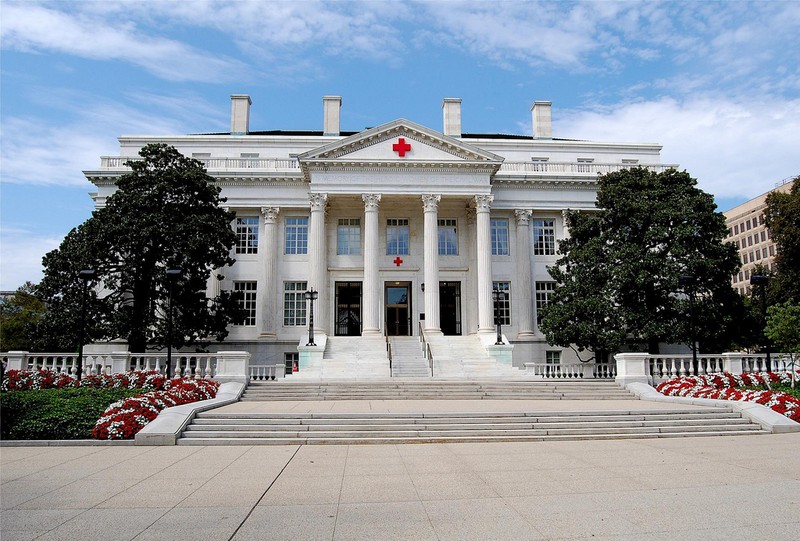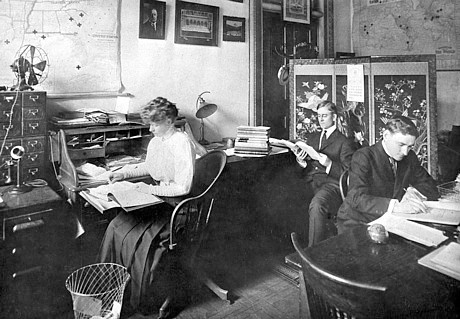 Clara Barton was a co-founder of the organization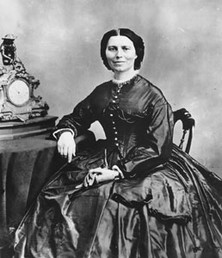 These Tiffany windows were created between 1917 and 1923 and illustrate the mission of the organization. They can be found in the Board of Governors Hall.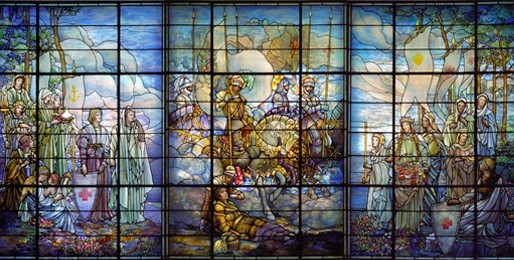 Backstory and Context
Barton's history of working with relief agencies dates back to the start of the Civil War. Barton was among the first volunteers to appear at the Washington Infirmary. Barton became aware of the growing network of relief organizations that would become part of the international Red Cross while visiting Europe following the Civil War. Upon returning to the states, Barton campaigned for the creation of an American Red Cross. She also lobied with others for the ratification of the Geneva Convention which established standards regarding the protection of the soldiers who had been injured in war. 
Barton led the American Red Cross during its first two decades. She helped organize disaster relief efforts and aided the United States military during the Spanish-American War. Prior to the First World War, the Red Cross introduced guidelines and provided supplies so that soldiers could help one another by providing first aid. The organization also promoted public health nursing programs, staffed hospitals and ambulance companies, and recruited registered nurses to serve the military.
Sources
"History." American Red Cross website, accessed May 30, 2016. http://www.redcross.org/about-us/who-we-are/history.
Additional Information