Dr. Charles L. Sifford Golf Course
Introduction
This was Charlotte's first public golf course. When the construction of I-77 overwhelmed the original back nine, the front nine deteriorated over time consequentially. The county pumped $10 million into completely renovating it—adding gorgeous practice facilities and a sports academy—and they also renamed it for the Charlotte native who was the first African American golfer on the PGA Tour. Now it is an affordable nine holes, approximately five minutes from uptown.
Images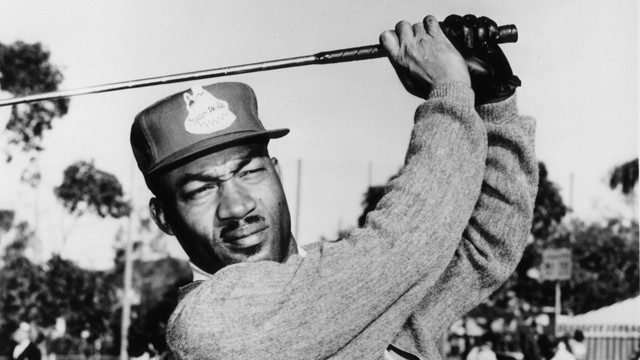 Dr. Charles L. Siffard Golf Course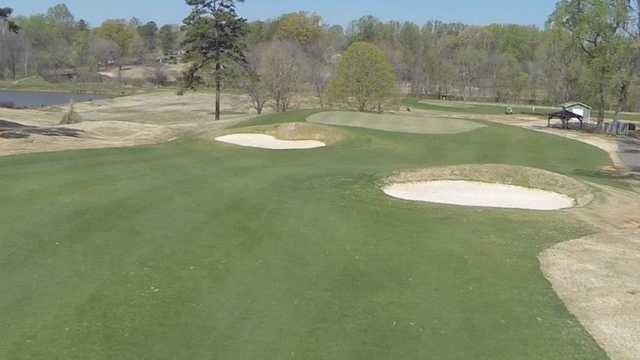 Backstory and Context
The course offers a total of nine holes with par being a 36. The course was built in 1937 and if it was not for recent renovations it might not even resemble a golf course, according to today's standards.
Charles L. Sifford, also known as Charlie Sifford, was the first African American golfer to play in the PGA Tour. Sifford was born in Charlotte in 1922. Early in life he found his passion for Golf. He entered the Negro Open Championship, which he won six times. Charlie L. Sifford started as a caddy, and that is how he was able to polish his skills as a golfer.
Charlie L Sifford was someone who paved the way for all races in the game of golf. He has several PGA Tour wins, Senior PGA, and appeared in the US Open as well as other significant contests.
Sifford has been given many awards for his career as a golfer, and for helping to pave the way for races other than Caucasians to enter into the PGA. Some of honors include; The Northern Trust Open honored him, in 2011 President Obama had the Revolution Park Golf Course renamed to the Dr. Charles L Sifford Golf Course,and also gave Sifford the Presidential Medal of Freedom. Sifford's autobiography, Just Let Me Play, was published in 1992.
Lee Trevino said this about Sifford, "You have to put him in the Jackie Robinson category." Tiger Woods mentioned Sifford as "the Grandpa I never had," and that, without Sifford, "I probably wouldn't be here. My dad would have never have picked up the game. Who knows if the clause would still exist or not? But he broke it down."
In 2004, Sifford became the first African-American inducted into the World Golf Hall of Fame. He chose Hall of Fame member South African Gary Player to present him for induction. On June 22, 2006, he received an honorary degree from the University of St Andrews as a Doctor of Laws. He also received the 2007 Old Tom Morris Award from the Golf Course Superintendents Association of America (GCSAA), the GCSAA's highest honor.
In 2009, the Northern Trust Open created an exemption for a player who represents the advancement of diversity in golf; it is named in honor of Gifford and is referred to as the Charlie Sifford Exemption.
Sifford died on February 3, 2015, at the age of 92. PGA President Derek Sprague said in a statement released at his death, "His love of golf, despite many barriers in his path, strengthened him as he became a beacon for diversity in our game. By his courage, Dr. Sifford inspired others to follow their dreams. ... Golf was fortunate to have had this exceptional American in our midst."

Sources
http://charlottepublicgolf.com/charles-l-sifford-gc.html http://www.biography.com/people/charles-sifford-533282#early-life
Additional Information