Wilton House Museum
Introduction
Built in 1753 for William Randolph III and moved and reconstructed during the Great Depression, the Wilton House Museum is now Richmond's only 18th century plantation manor house and home to the area's premier decorative arts collection. The museum, which opened in 1952, now displays over 1,400 historical items to include furniture, paintings, silvers, ceramics, textiles and documents and was added to the National Register of Historical Places in 1976.
Images
The large parlor within Wilton.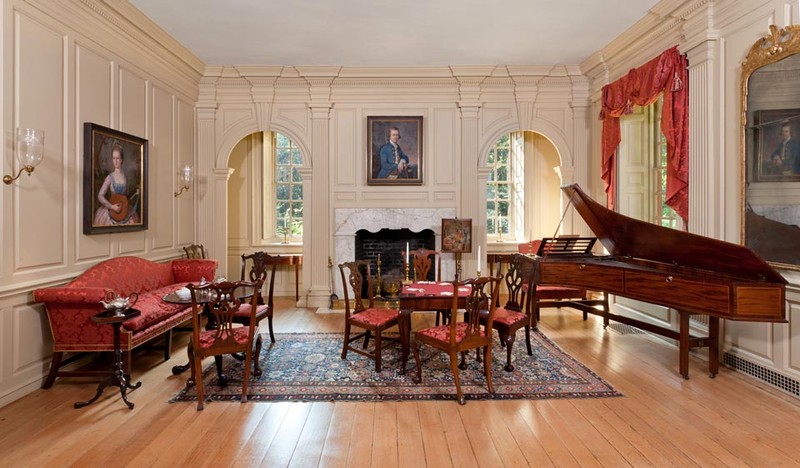 Spacious for a sitting room.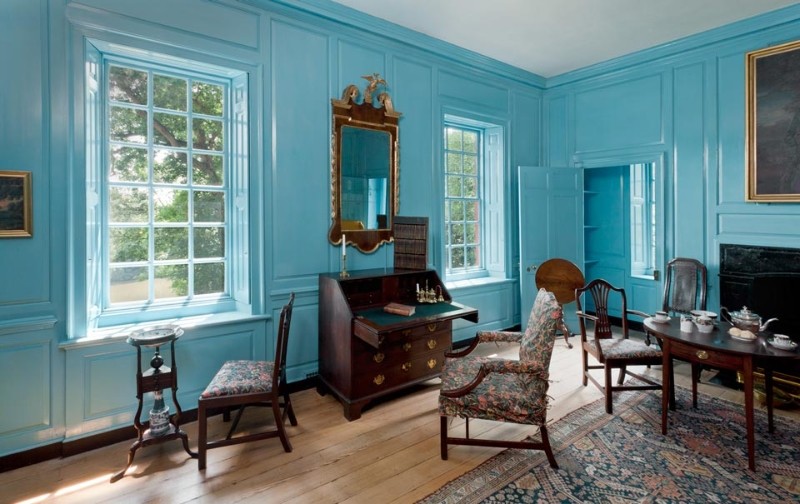 Jammin on the James free concert series.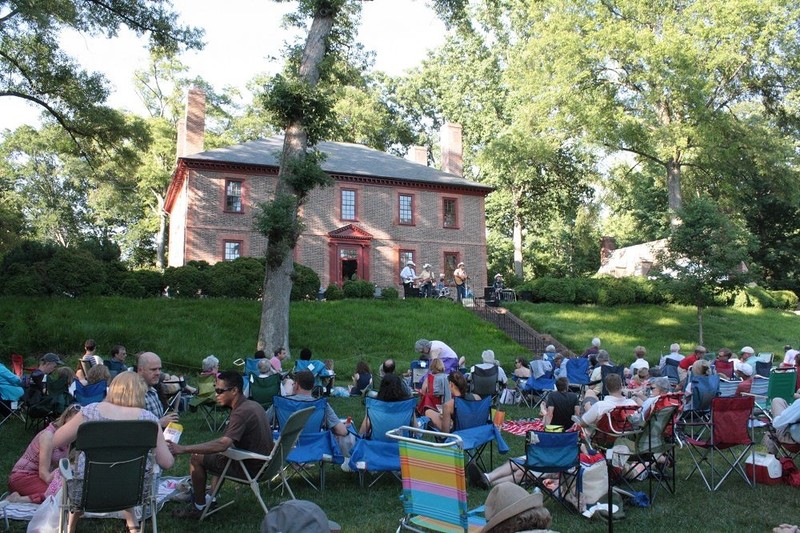 Portrait of William Randolph II. Had this home constructed for his son, William Randolph III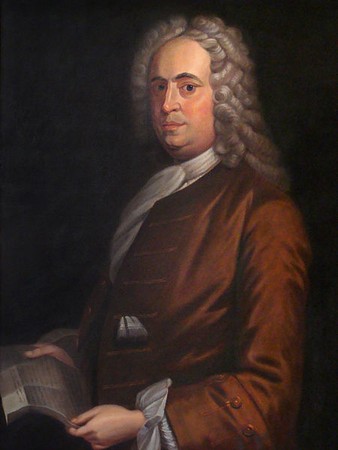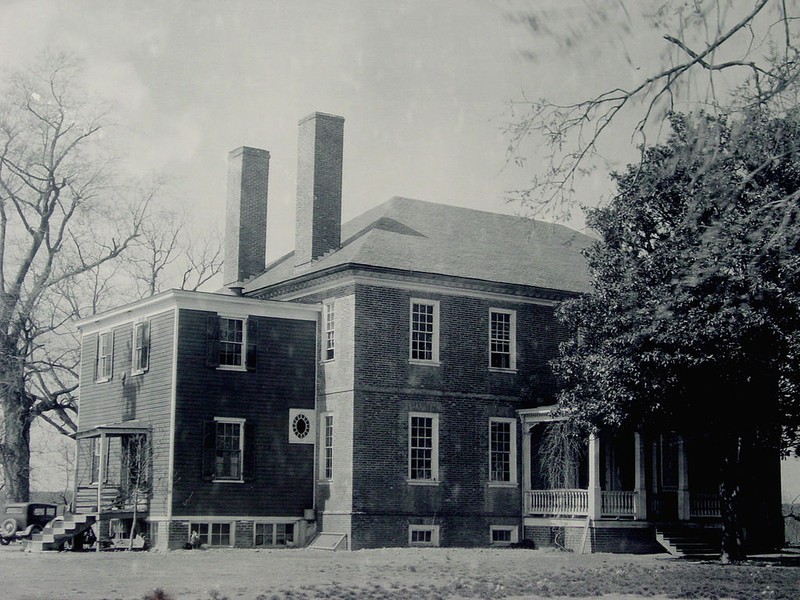 Interior/grand staircase of Wilton in 1910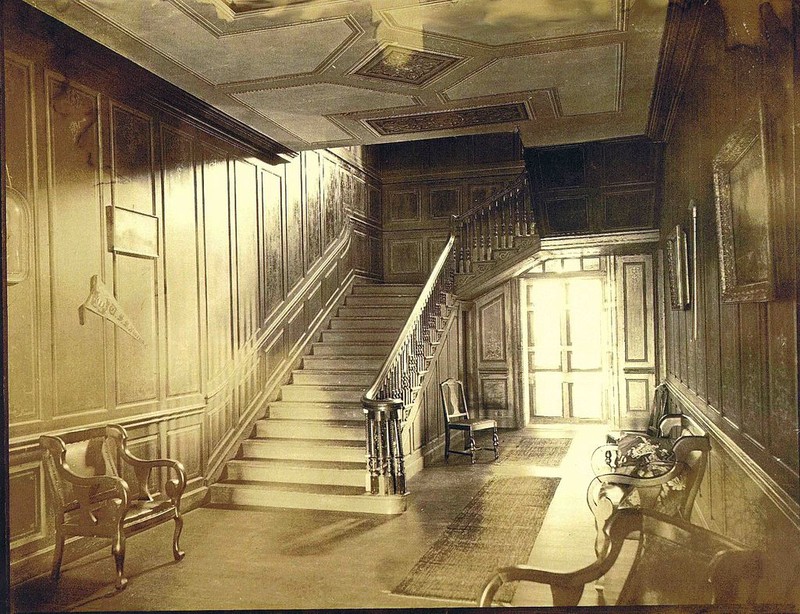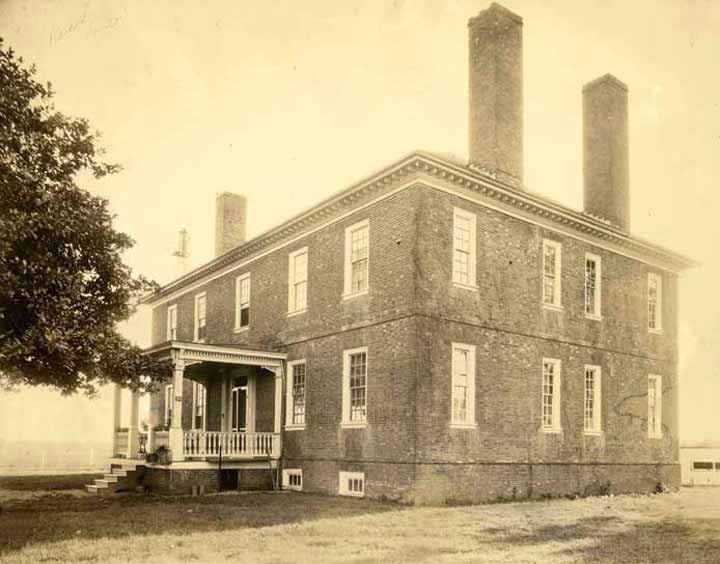 Full frontal image of Wilton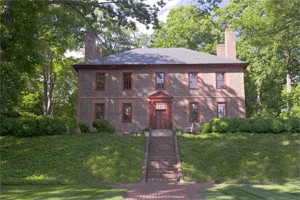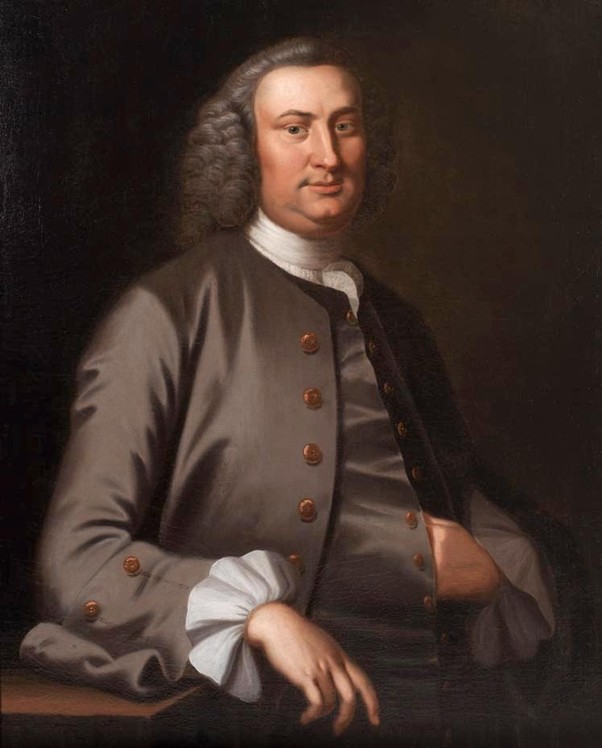 Backstory and Context
The two-story, symmetrical, Georgian style home was originally the centerpiece of a 2,000-acre tobacco plantation owned by the Randolph family. It entertained many members of Virginia's colonial elite, to include George Washington and Thomas Jefferson. It also served as the Marquis de Lafayette's headquarters during the Revolutionary War. It remained in the Randolph family until 1859 when it was sold to Colonel William Knight to pay off the family's growing debt.
The home survived the Civil War relatively unscathed and changed owners four times before falling into foreclosure at the start of the Great Depression. It was saved in 1932 by the Colonial Dames of America in the Commonwealth of Virginia. The Dames raised funds to save the house, but were unable to retain the land it stood on. Thus, it was disassembled, moved and reconstructed 15 miles west of its original location on a bluff overlooking the James River in 1934. It has been the headquarters of the Dames ever since.
The museum now features rotating exhibits and past ones have included a furniture exhibit entitled, "Collecting Neoclassical Maryland and Virginia, 1790-1820," a domestic art exhibit called "Anywhere But Now," and a holiday display known as "Silver Belles: Celebrating the Holidays in Style." The museum also hosts special events such as Jammin' on the James, its free summer concert series, Family Days, a Colonial Kids Camp and its annual 1920s-style Gatsby Afternoon Picnic. Please visit their website of call for dates, times and details.
Sources
Wilton Speaks: Archaeology at an Eighteenth- and Nineteenth-century Plantation : Data Recovery at Site 44HE493, Associated with the Proposed Route 895 Project, Henrico County, Virginia. Williamsburg, Va.: College of William and Mary. 2000.
Additional Information