Emily Dickinson Museum
Introduction
The Dickinson Homestead was the birthplace and home of 19th-century American poet Emily Dickinson, whose poems were discovered in her bedroom there after her death in 1886. The house next door, called the Evergreens, was built by the poet's father, Edward Dickinson, in 1856, as a wedding present for her brother Austin. Located in Amherst, Massachusetts, the houses are preserved as a single museum and are open to the public for guided tours. The Museum is dedicated to educating diverse audiences about Emily Dickinson's life, family, creative work, times, and enduring relevance, and to preserving and interpreting the Homestead and The Evergreens.
Images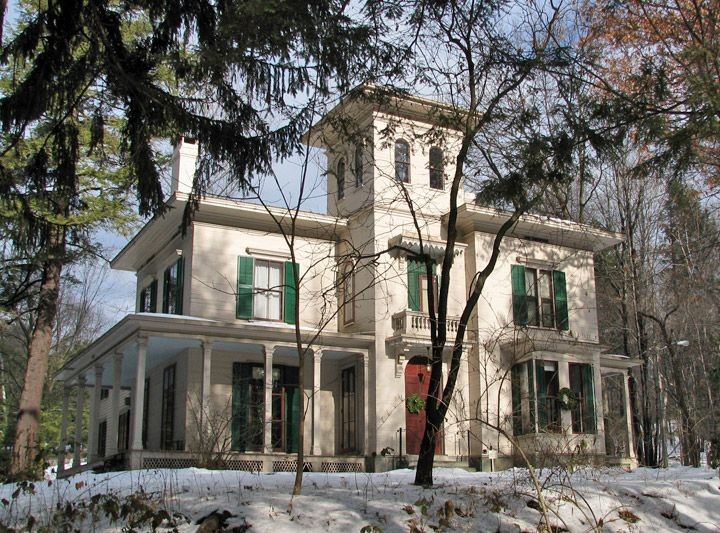 Emily Dickinson's bedroom where she composed many of her poems.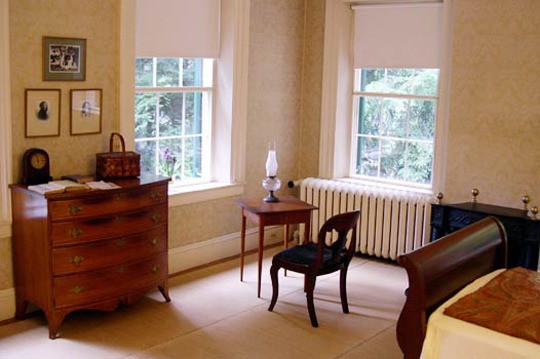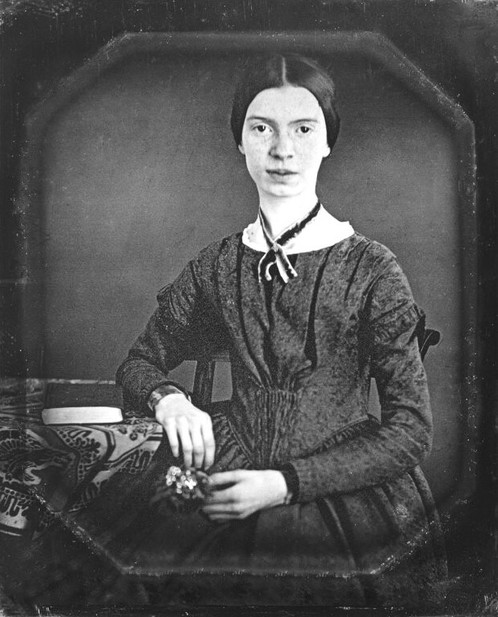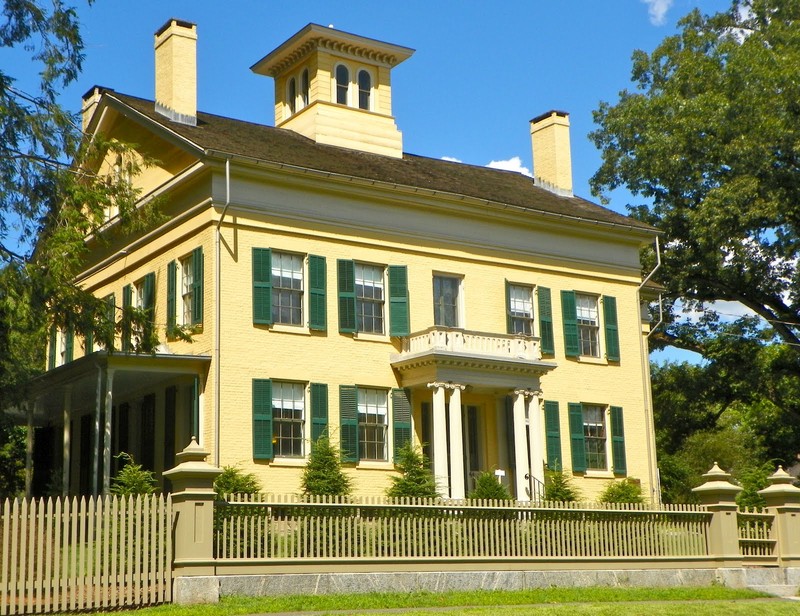 Backstory and Context
The Dickinson Homestead was built by Samuel Fowler Dickinson in 1813. However, bankruptcy forced him to sell the house and land to John Leland and Samuel's nephew, Nathan Dickinson in 1828. Samuel's eldest son and Emily's father, Edward, later acquired half the estate. Edward, his wife, and their son Austin moved there in 1830, and Emily was born on December 10th of that same year. Unfortunately, Edward and his family were forced to leave the homestead due to financial reasons in 1840, but were able to purchase the entire estate sixteen years later in 1856. Construction on the Evergreens began the same year.
During the 1850s, Emily became increasingly isolated from the outside world for reasons unknown. Most of her time was spent within the homestead, in its gardens, or at her brother's home next door. When she died in 1886, much of her correspondence was destroyed by her sister, Lavinia, as per their agreement. However, when Lavinia discovered Emily's poems in a locked chest within her bedroom, she immediately understood their significance and preserved them to finally be published in 1955.
The two houses -- the Dickinson Homestead and Evergreens -- were combined into a single museum under the ownership of Amherst College in 2003. Guided tours of both houses are offered as well as self-guided tours of the grounds. The homes have been restored to how they existed in the 1850s, to include furnishings and artwork, and are open from March through December. The museum hosts numerous special events throughout the year, including poetry readings, live music concerts, and other social events. Please call or visit their website for an events schedule.
Sources
"Emily Dickinson's Biography."
Emily Dickinson's Biography | Emily Dickinson Museum
, www.emilydickinsonmuseum.org/emily_biography.
"History of the Emily Dickinson Museum."
History of the Emily Dickinson Museum | Emily Dickinson Museum
, www.emilydickinsonmuseum.org/node/25.
Additional Information