National New York Central Railroad Museum
Introduction
Founded in 1987, the National New York Central Railroad Museum seeks to promote and preserve railroad heritage at both the local and national level. Located near the Norfolk Southern Railway and Amtrak's Elkhart Station, the museum boasts indoor exhibits, but its real claim to fame are the outdoor displays that feature steam, electric and diesel locomotives as well as a variety of rail cars that young and old can climb aboard and explore.
Images
The National New York Central Railroad Museum...NOT on the wrong side of the tracks.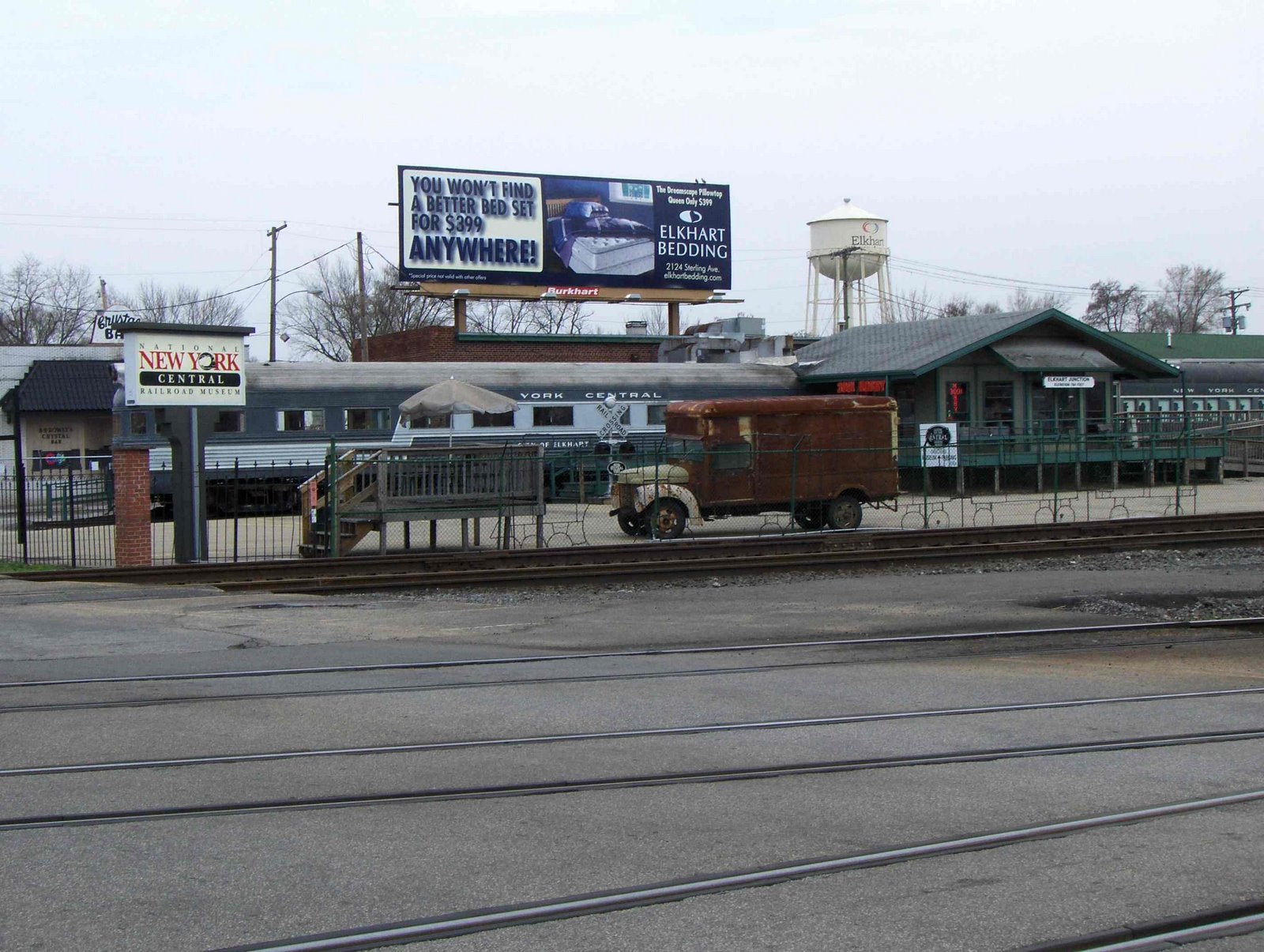 The famous L-3a Mohawk Steam locomotive.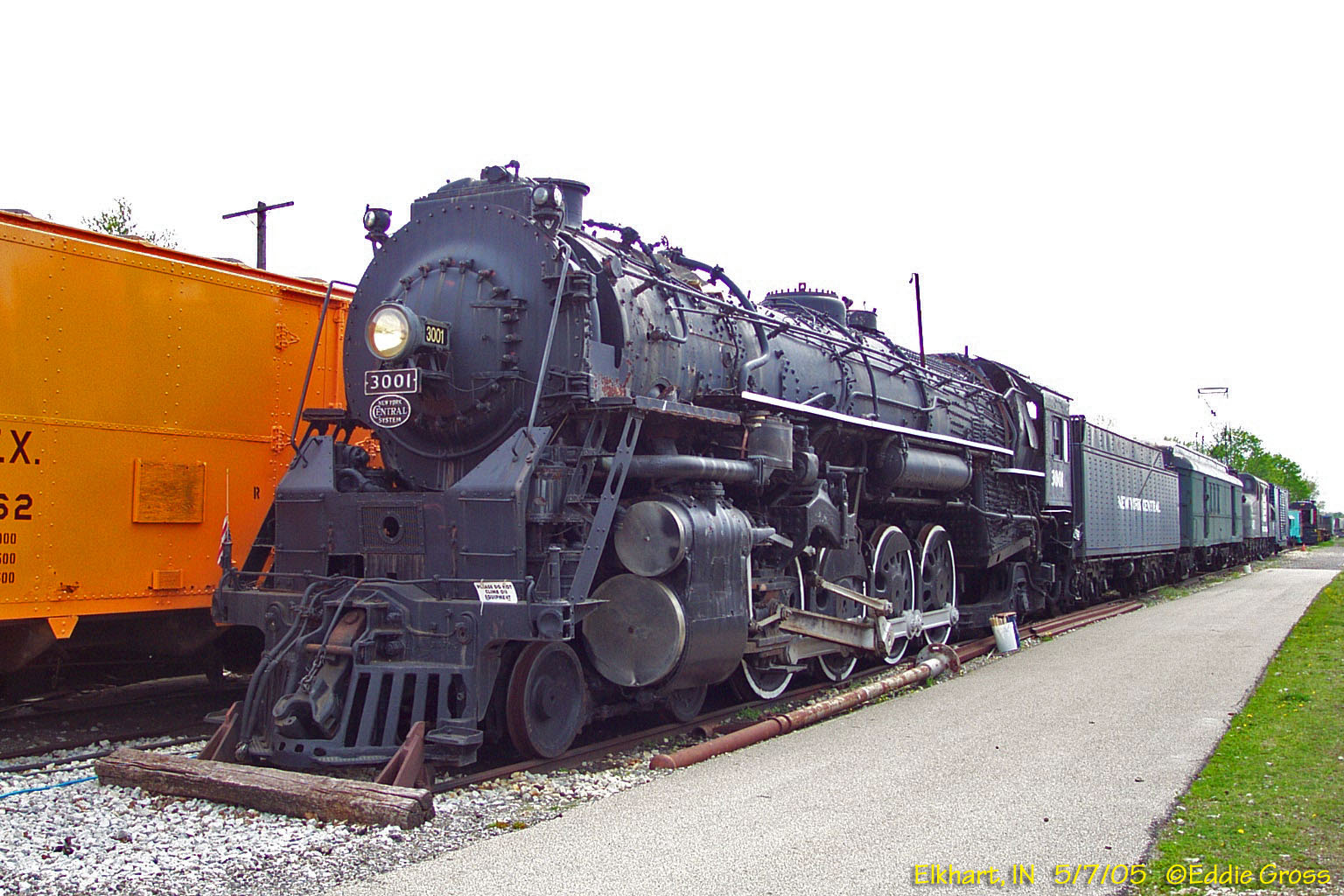 Children interacting with an indoor display.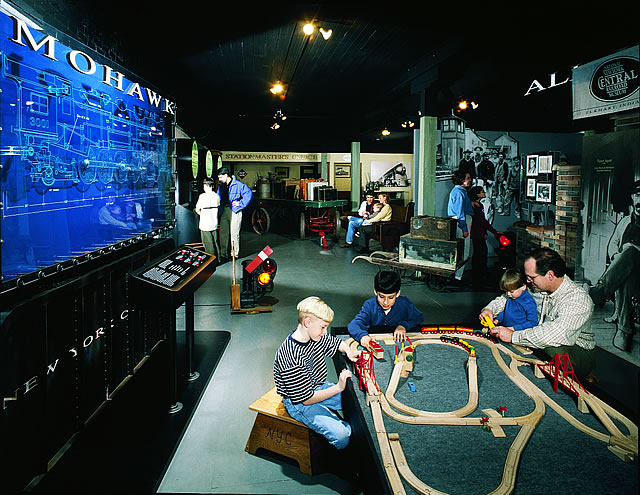 Ever wondered what it was like to be a railroad engineer?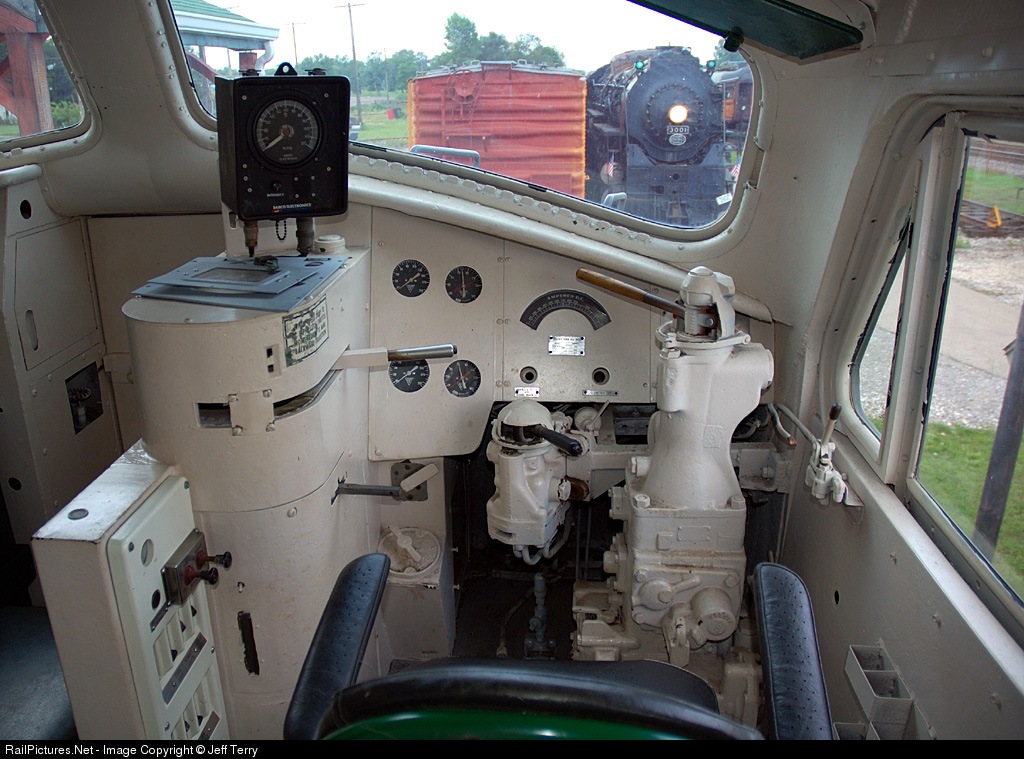 Backstory and Context
The city of Elkhart played a vital role in the country's east-west rail routes from New York City to Chicago and beyond and the New York Central was, at one time, the second largest railroad company in the U.S. This museum simply seeks to assist the area in remembering that legacy as we move forward in time, and it does so by placing historical railroad artifacts on display. Some of the indoor exhibits are housed in a 1914 passenger coach to include an interactive gandydancer exhibit and a L-3a 3001 Mohawk display, as well as a video room.
Included in the outdoor displays is the same, full-size, L-3a 3001 Mohawk steam engine that visitors interacted with inside, albeit on a much smaller scale. In the steam category, there is a New York Central 4-8-2 engine as well, that could achieve speeds of 80 mph. Also on display is a 1953 EMD E8 diesel engine and a 1939 electric Penn Central 4882. Visitors can also explore a 1974 Conrail bay window caboose, Pullman Company railcars, a 250-ton self-propelled crane, two steel B & O freight cars, a diner car, and a railroad post office.
Finally, the museum also contains numerous model railroads, a gift shop, railroad archives, a working kiddie train and is open every day except Mondays.
Additional Information