Tippecanoe Place
Introduction
Now a popular restaurant and special event venue, Tippecanoe Place was once the home to the founder of the wealthy Studebaker family, Clem Studebaker. The 40 room, 24,000 square-foot Romanesque mansion was completed in 1889 at a cost of approximately $250,000. It was added to the National Register of Historic Places in 1973 and designated a National Historic Landmark in 1977. Self-guided tours of the home are permitted during normal business hours and 30 minute guided tours are available every Saturday from 2:00-3:00. The restaurant also hosts murder mystery dinners and other special events.
Images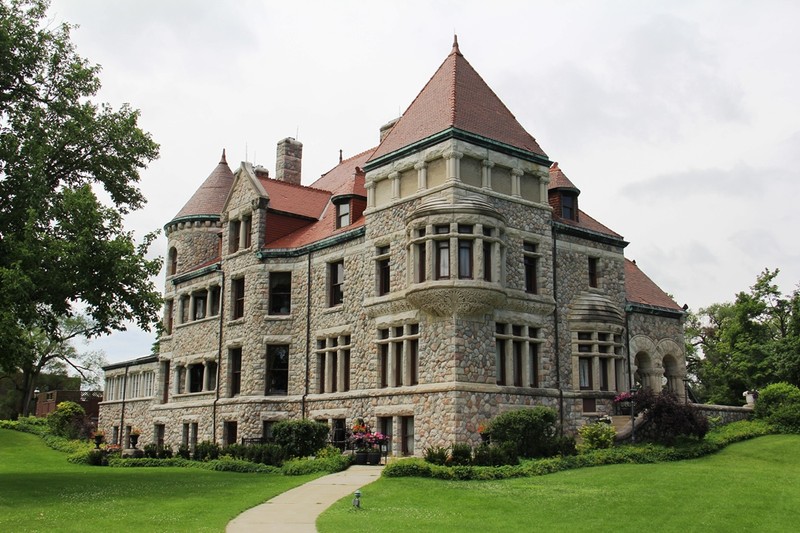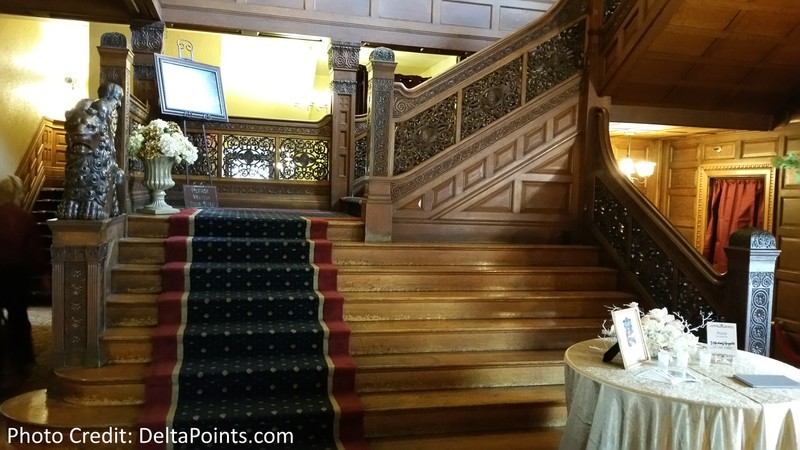 Reception area with a portrait of Benjamin Harrison.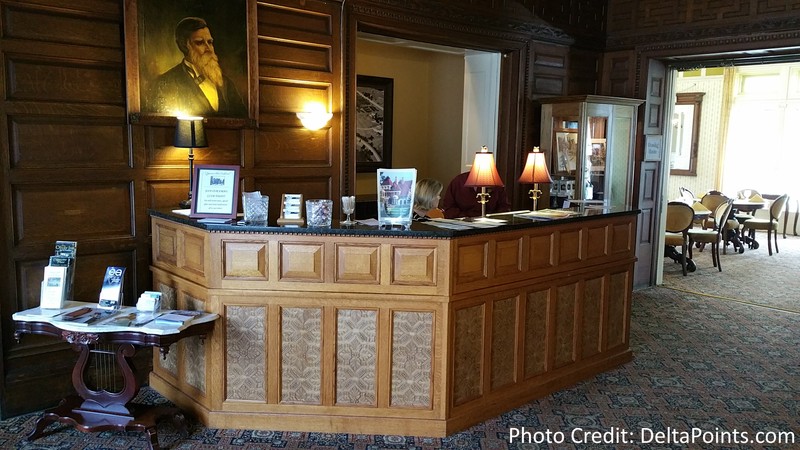 A dining area with Tippecanoe Place.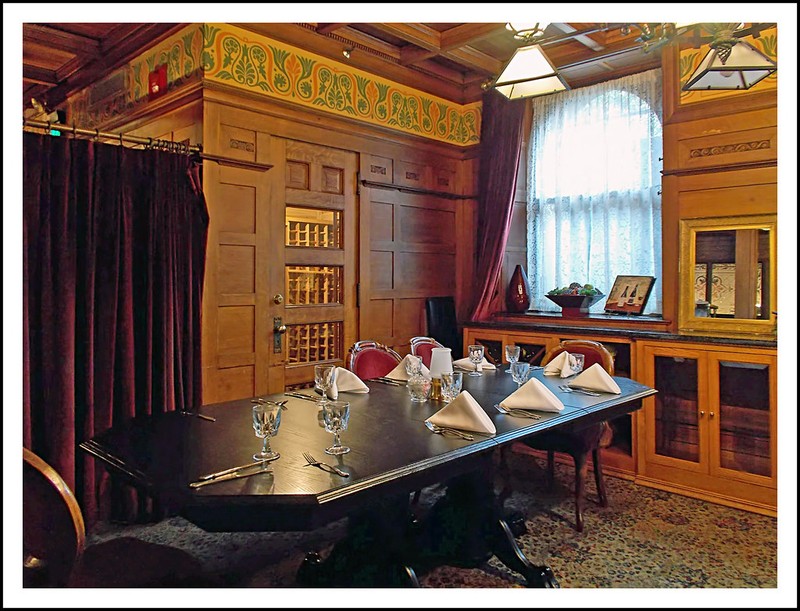 Backstory and Context
Clem Studebaker, the owner of the Studebaker Corp (the largest wagon manufacturer in the world), began plans for his new home in 1884. He then hired renowned Chicago architect, Henry Ives Cobb to convert his plans into reality. The result was a massive mansion with 20 fireplaces, intricately carved woodwork, and a truly grand staircase. Soon after the mansion was completed, it suffered extensive fire damage and was rebuilt within a year. After the Studebaker family left the home in 1933, it was vacant until 1941. It then served as a headquarters for the Red Cross and was the E. M. Morris School for Crippled Children until 1974. It has been utilized as a restaurant since 1980.
There are two theories as to how the estate was named. One holds that Studebaker, who was a close friend with the country's 23rd president, Benjamin Harrison, named it to honor Harrison's grandfather, William Henry Harrison, the country's 9th president. William Henry had earned the nickname, "Tippecanoe" as a result of defeating a group of Native Americans at the Battle of Tippecanoe in 1811. He then used the campaign slogan, "Tippecanoe and Tyler Too" to help defeat Martin Van Buren in the presidential election of 1840. The other theory is that it was named after the Native American leader, Tippecanoe, who, it was rumored, signed a treaty with the U.S. government on the site where the mansion now stands.
Additional Information