North Carolina Granite Corporation Quarry
Introduction
While a quarry might seem a strange place to be considered historical site, this one has national significance. The North Carolina Granite Corporation Quarry, which has been in operation (under various companies) since 1889, has produced granite that was used in many national monuments including the Albert Einstein Memorial, U.S. Bullion Depository at Fort Knox, the Arlington Memorial Bridge, and the Wright Brothers National Memorial. The quarry also is the largest one of its kind in the world, at roughly one mile long and 1/3 miles wide. Several historic buildings remain including the large 1927 Cutting Shed (which is one of the biggest buildings in the state), an office building constructed in 1928, and a former building used to be Blacksmith's shop. The quarry is listed on the National Register of Historic Places.
Images
The North Carolina Granite Corporation Quarry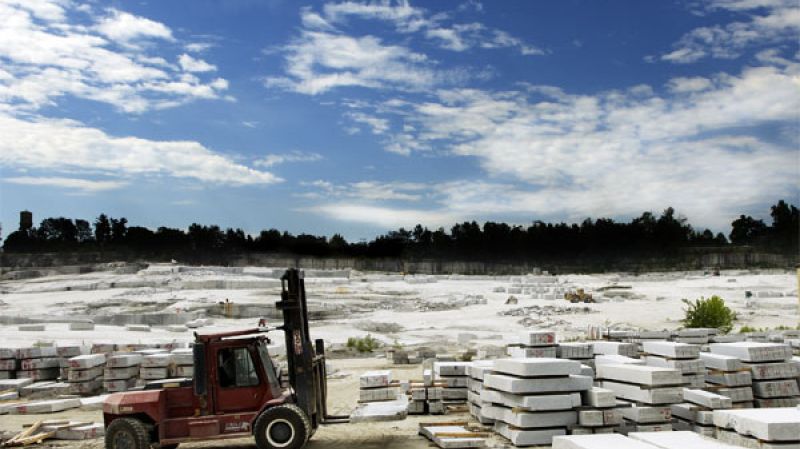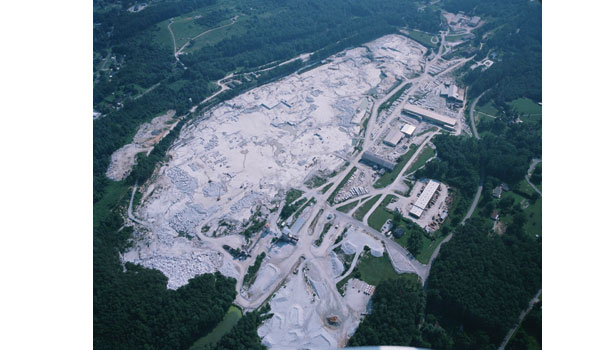 Backstory and Context
People have been extracting granite from this quarry since 1743. In 1849, a man named Robert S. Gilmer bought the property but he thought it was farmland. He demanded to be paid back part of the money. According to local lore, it said that the quarry "
was bought for zero."
Sources
https://en.wikipedia.org/wiki/North_Carolina_Granite_Corporation_Quarry_Complex http://www.ncgranite.com/granite-edging.html
Additional Information