Nathaniel Drake House
Introduction
This historic home was originally built in 1746 by Isaac Drake for his son, Nathaniel. It is one of the few remaining 18th century structures left in Plainfield. Today it is a museum and serves as the location of the Historical Society of Plainfield. In June 1777, George Washington and his officers used the house as their headquarters during the Battle of Short Hills, which resulted in an American victory and prompted the British to retreat from New Jersey. The home was purchased by John S. Harberger, president of what was then called the Manhattan Banking Company (now Chase Manhattan Bank) in 1865. He expanded the house to what it appears today, giving it a Victorian appearance. The museum features a Colonial era kitchen, dining room, and Washington bedroom. The parlor and library remain in the Victorian style. The museum displays many important and interesting items. One is the Julian Scott painting "The Death of General Sedgewick," which depicts the (Civil War) Union general as he lay dying in May 1864 in Spotsylvania, Virginia. Another item is the last will and testament of Isaac Drake (he died in 1856), which freed his female slave, Cate, and his male slaves ten years later. The will demonstrates the beginning of changing attitudes towards slavery. Other objects include photographs, books, prints, paintings and memorabilia.
Images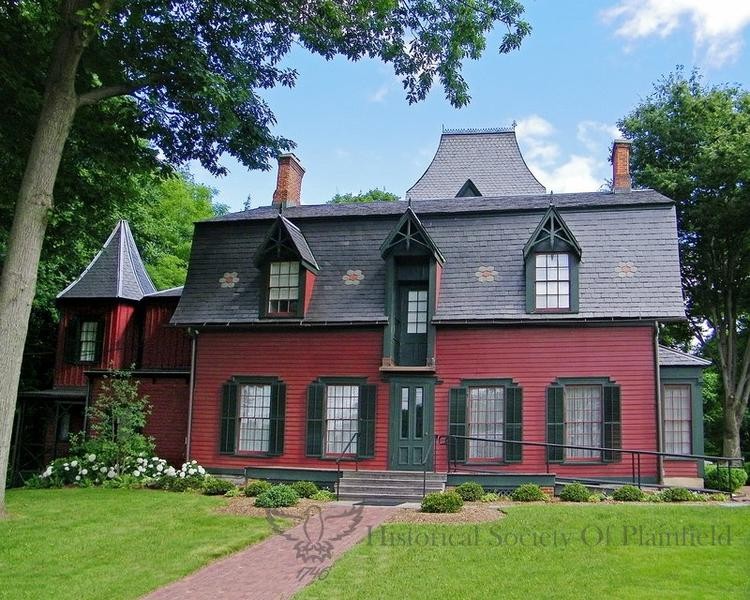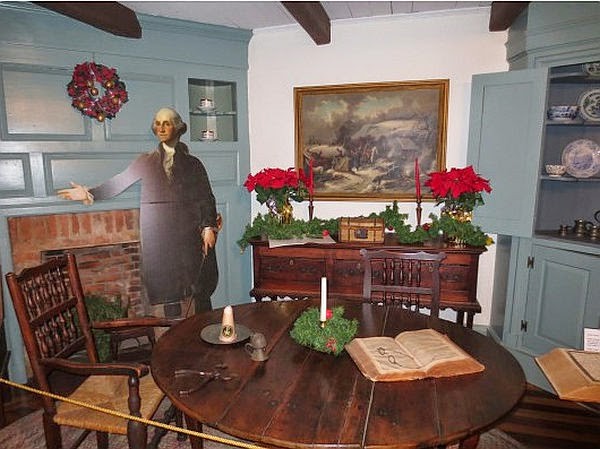 Backstory and Context
The historical society was founded in 1921 when the house was under threat of demolition. It is not known what happened to the freed slaves except for one of the males, Ceasar, who stayed in Plainfield and also served as a wagoner for the Continental Army. Nathaniel and his two sons fought for the army.
Sources
https://en.wikipedia.org/wiki/Nathaniel_Drake_House http://www.drakehouseplainfieldnj.org Charles H. Detwiller. "Nathaniel Drake House," National Register of Historic Places. 6-19-73.
Additional Information