Wynnewood
Introduction
Located just to the northeast of Nashville, Wynnewood was originally called the Castalian Springs Inn after construction was completed around 1830. It also served as a welcome respite for stagecoach travelers entering Tennessee from the east. Many visitors came in order to bathe in the curative mineral springs of the area. It closed its doors from 1861 and reopened in 1899. It was purchased by the state from the Wynne family in 1971 and is one of only 30 sites in Tennessee to be designated as a National Historic Landmark. It has been open to the public as a house museum ever since.
Images
Main building at Wynnewood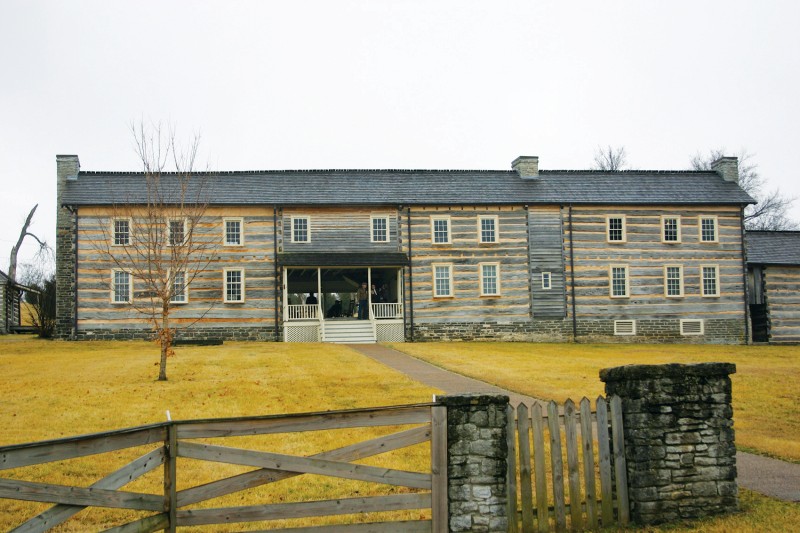 Damage to Wynnewood after the tornado of 2008.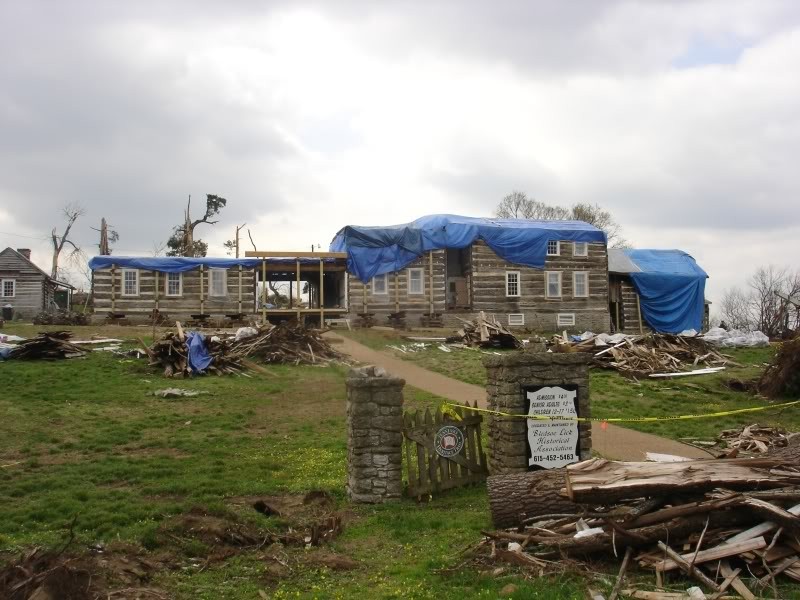 One of the few remaining outbuildings at Wynnewood.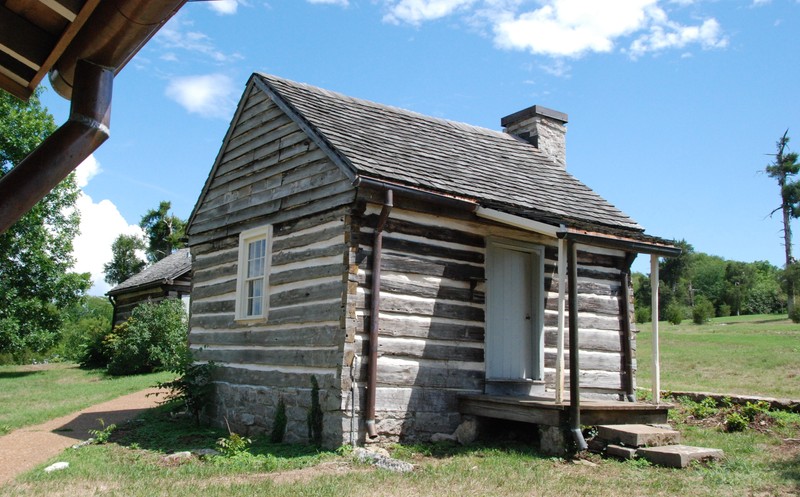 Interior period setting of Wynnewood.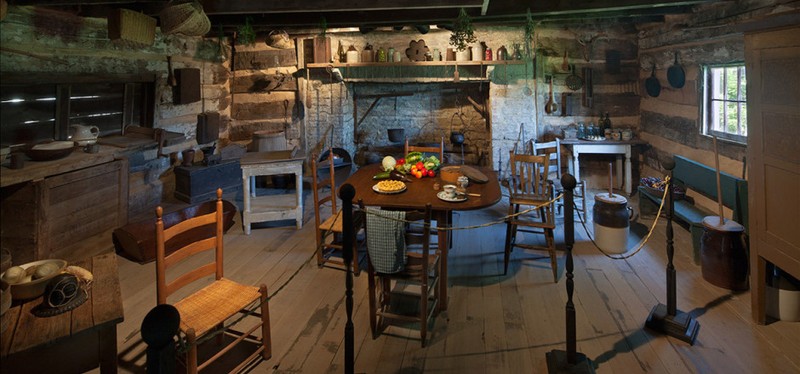 Backstory and Context
Wynnewood State Historical Site is located in Castalian Springs in Sumner county, Tennessee. This location holds the largest existing log structure in Tennessee. Wynnewood is a national landmark owned by the state and operated by the Bledsoe's Lick Association under agreement with the Tennessee Historical commission. The main building was built is 1828 by A.R. Wynne and two of his friends, William Cage and Stephen Roberts, to serve as a stage coaching for travelers between Nashville and Knoxville. In 1834, Wynne purchased his partners shares in the property and moved into the inn with his family until his death in 1893. Ownership remained in the family until 1971 when George Winchester Wynne, grandson of the builder conveyed it to the state of Tennessee as a historic site. In 1971 a group of six log buildings, the main one and five dependencies was listed on the national register of historic places. It was declared a national landmark in 1971. The main building is 110 feet long and 22 feet wide. On February 5, 2008 there was a tornado and Wynnewood suffered major damage to the second story, roof and many trees on the property. Wynnewood was closed for four years after that for a four year restoration project that cost six million dollars. Wynnewood reopened in April of 2012 and is open to all public for tours.
Additional Information