Dobbin House Tavern
Introduction
The Dobbin House is one of Gettysburg's oldest and most historic buildings. Built in 1776 by Reverend Alexander Dobbin, this stone house spans three centuries of American history and played an important role in the antebellum period and Civil War. The home was one of the first stations for escaping slaves using the Underground Railroad, being located just north of the Mason Dixon Line and home to opponents of slavery The structure served as a temporary Confederate and Union hospital immediately after the battle of Gettysburg. The home is also adjacent to the site where President Lincoln delivered the Gettysburg Address.
Images
The original Dobbin House.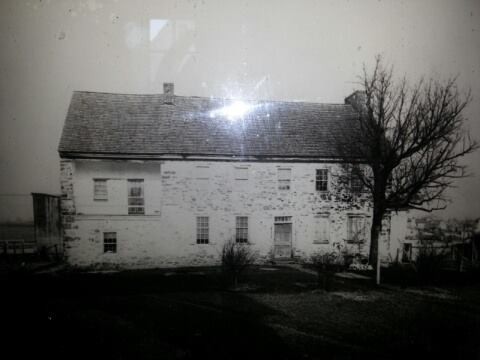 Original Colonial staircase leading to basement Tavern.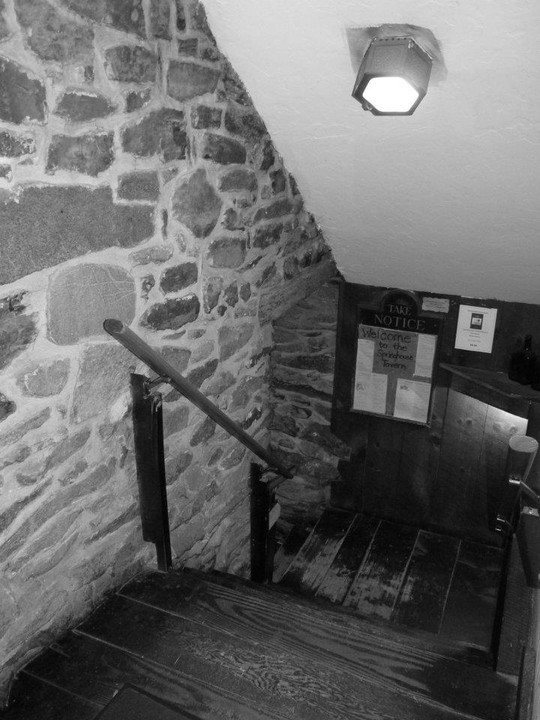 One of the springs used for cooling and refrigeration 200 years ago.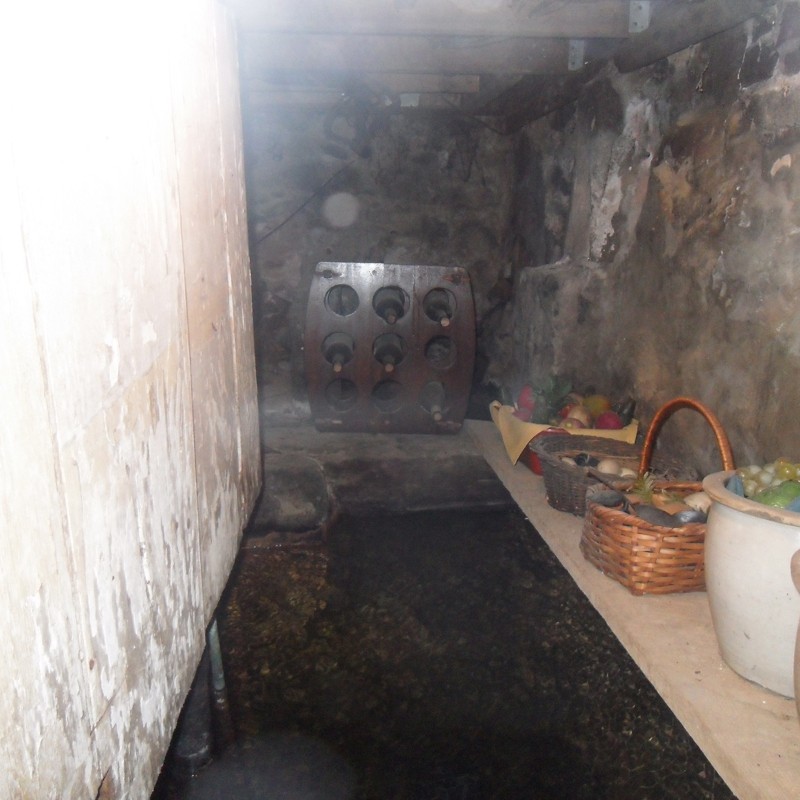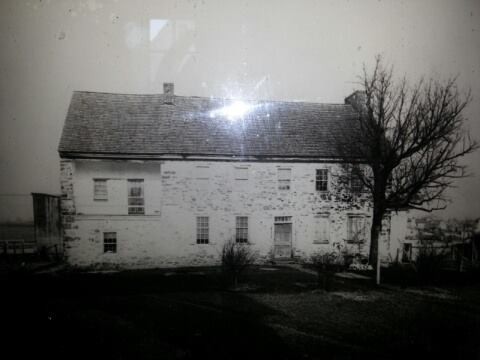 Backstory and Context
The Dobbin House has been restored to its late 18th century appearance and is open to the public as a colonial restaurant and tavern. Listed on the National Register of Historic Places, it is often rated as once of the leading attractions for visitors to the area.
The Spring House Tavern was named for three natural springs that flowed under Dobbin House and served the family as a "well" and "refrigerator." The original house was built on the site of the springs for convenience, as well as to provide the family with a reliable source of water-even if faced with an attack. This Colonial alehouse now features two fireplaces amidst dark, heavy stone wall.
The Dobbin House and Spring House Tavern appear virtually the same as they did over 200 years ago. Down a flight of stairs from the main house, the 18th century awaits. Native stone walls, seven fireplaces, and hand carved woodwork have been painstakingly restored to their original beauty and character, with interior decor in the traditional eighteenth century manner. Many of antique furnishings are identical to period pieces, and china and flatware exactly match fragments which were unearthed during the re-excavation of the cellar.
Upon entering the Tavern, one is instantly transported to a Revolutionary time period. The staff are in period costume and knowledgeable about the history of the house. They can also explain the menu in an historical narrative. The food offerings are prepared according to early American recipes. The historic ambiance as well as the old decor and candlelight is authentic and charming, along with the original wooden bar.
The |Dobbin House Tavern has been called one of the hidden jewels of Gettysburg. Today the Dobbin House, listed on the National Register of Historic Places, is a colonial restaurant and tavern where candlelit elegance, superior food in abundance, and gracious service bring back the sights, sounds and tastes of two centuries ago.
Sources
http://www.visitpa.com/pa-museums/dobbin-house-tavern http://activerain.com/blogsview/1975089/dobbin-house-in-gettysburg-pa--civil-war-hospital---underground-railroad-stop http://www.dobbinhouse.com/#THE%20SPRINGHOUSE%20TAVERN https://www.hallowedground.org/Explore-the-Journey/Historical-Site/Dobbin-House-Tavern
Additional Information