African American Heritage Museum of Southern New Jersey
Introduction
The African American Heritage Museum of Southern New Jersey was founded by Ralph E. Hunter, who grew up and worked (in retail) in southern New Jersey, in 2002. For thirty years, Hunter collected numerous items related to African American history. He had so much material that his friends called his apartment "the museum." The permanent collection—3,000 strong— features ceramics, paintings, advertisements and branding memorabilia that portrayed African Americans positively and negatively. The museum has two venues, here in Newtonville and also in Atlantic City at Noyes Arts Garage, which is a facility owned by Stockton University. The museum is also a venue in which African American artists can showcase their work. There are five permanent exhibits at the museum: Stereotypes: From Little Black Sambo to Aunt Jemima and Beyond, Portraits Of A People (pictures of an established African American family were found in a crawl space and were donated to the museum), At Home: Furniture & Fixtures of Early African American Life, and, The Northside: The Way We Were, which depicts Atlantic City at its heyday.
Images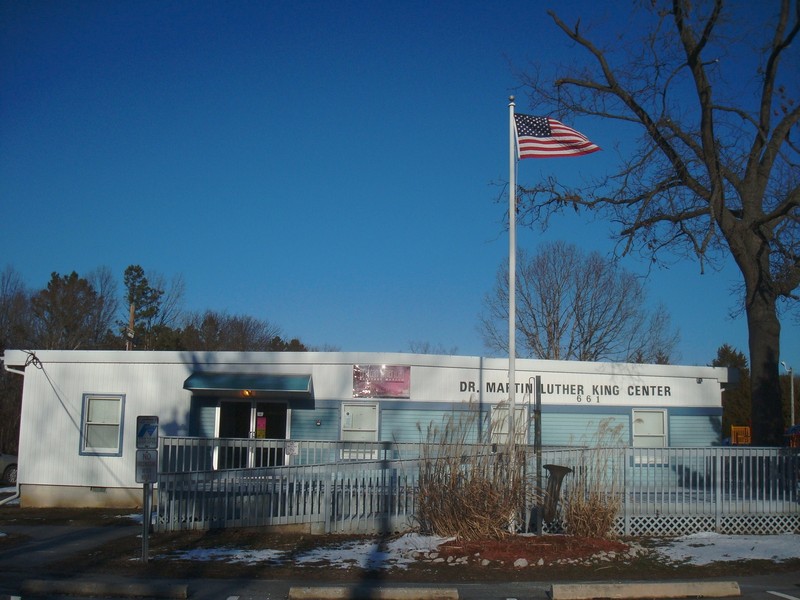 The other location is housed in the Noyes Arts Garage in Atlantic City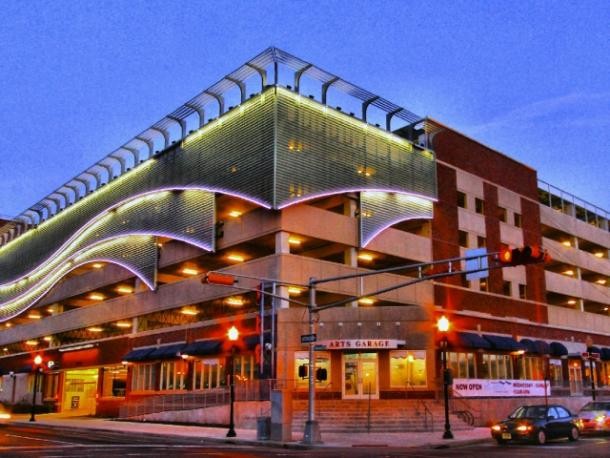 Backstory and Context
Given his knowledge of African American history in southern New Jersey, Hunter was featured in the HBO documentary promoting its hit show "Boardwalk Empire."
Sources
http://www.aahmsnj.org/about
Additional Information