LeMay -- America's Car Museum
Introduction
America's Car Museum opened in 2012 and is the culmination of the efforts of the late Harold LeMay, who passed in 2000. LeMay requested that his massive collection of cars remain intact and be put on public display. His family honored his wishes with the creation of America's Car Museum. Built on land donated by the city of Tacoma after LeMay's death, the multi-level, 165,000 square foot museum has room to display 500 cars. These cars were selected for their unique contributions to car culture in the areas of speed, technology, and/or design features.
Images
The unique design of the building that houses America's Car Museum.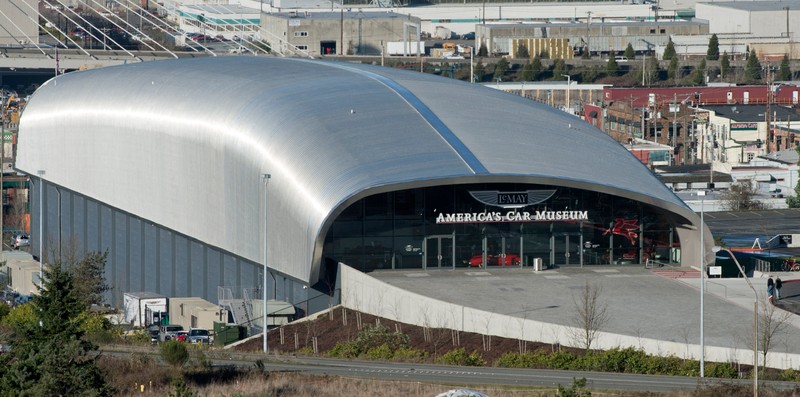 The main display hall of the museum.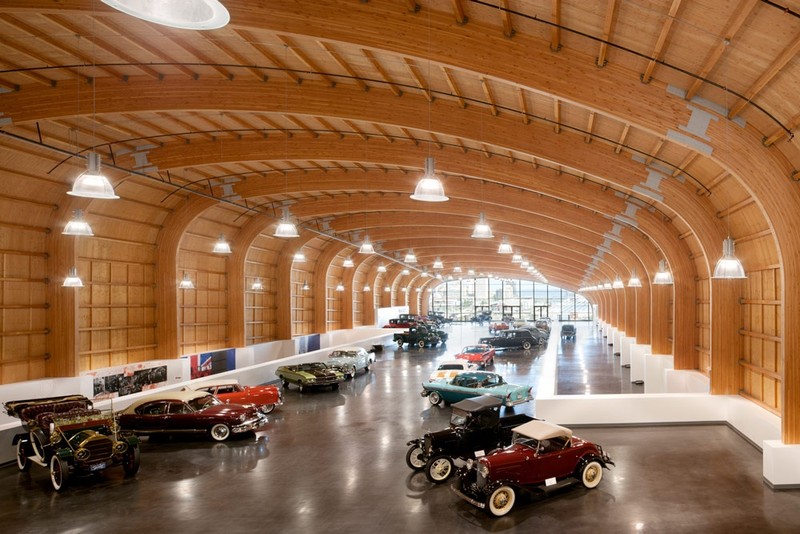 Herbie, the "Love Bug" on display.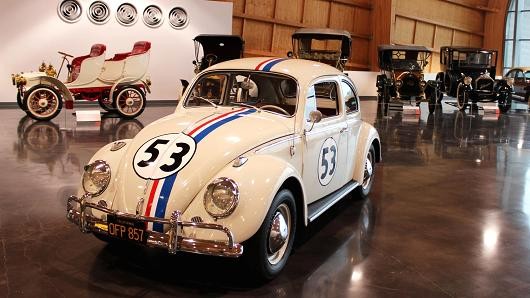 A 1969 Chevy Camaro SS Sport Coupe on display.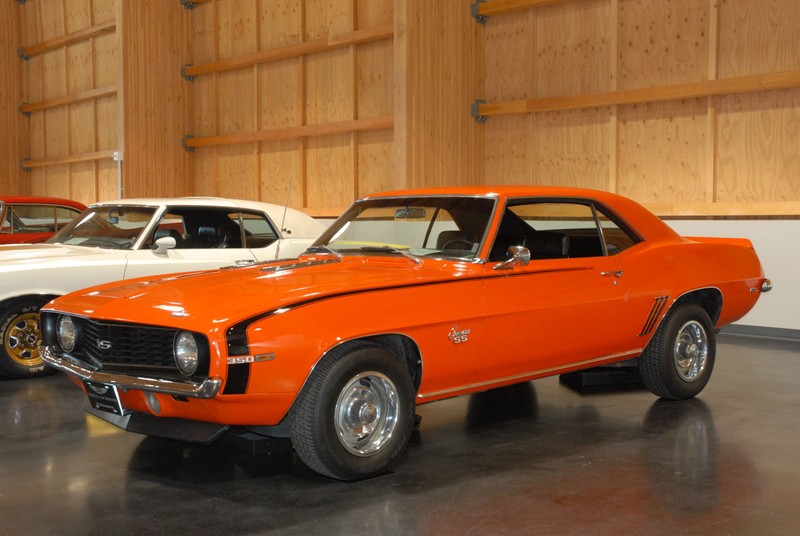 Backstory and Context
America's Car Museum "celebrates America's love affair with the automobile" by categorizing its large collection into rotating exhibits. These exhibits include American Muscle: Rivals to the End, which explores the high octane, broad shouldered cars of the 1960s and how they divided car aficionados between Chevy, Ford and Chrysler. Twenty cars are contained within this exhibit to include a 1969 427 Yenko Camaro and a 1970 Buick GSX. Yet another exhibit is entitled Route 66: Dream of the Mother Load that celebrates the great American station wagon and the country's desire to explore as families along America's most iconic road.
Among the more popular cars featured at the museum are a 1925 Ford Model T Roadster Pickup Truck, a 1930 Duesenberg Model J Roadster, a 1952 MG TD, a 1960 Pontiac Bonneville Convertible, a 1966 Ford Mustang and a 1969 Chevy Camaro SS Sport Coupe.
The museum also offers informative videos in its State Farm Theater, hands-on learning in its Family Zone, and racing competition with its CXC racing simulators and slot car track. It also features special events such as Family STEM (science, technology, engineering and math) Day the third Saturday of the month, and Race Night on the CXC Race Simulators the second Thursday of the month.
Additional Information