Museum of Flight
Introduction
Initiated in 1965, the Museum of Flight now welcomes over 400,000 visitors a year. Located at the King County International Airport, the museum is now the world's largest private air and space museum and houses some of the most iconic aircraft ever produced. It is currently home to over 50 aircraft, a number of flight simulators, Challenger and Aviation Learning Centers, a 132-seat theater, and an air traffic control exhibit.
Images
The main display hall at the Museum of Flight with the M-21 Blackbird center stage.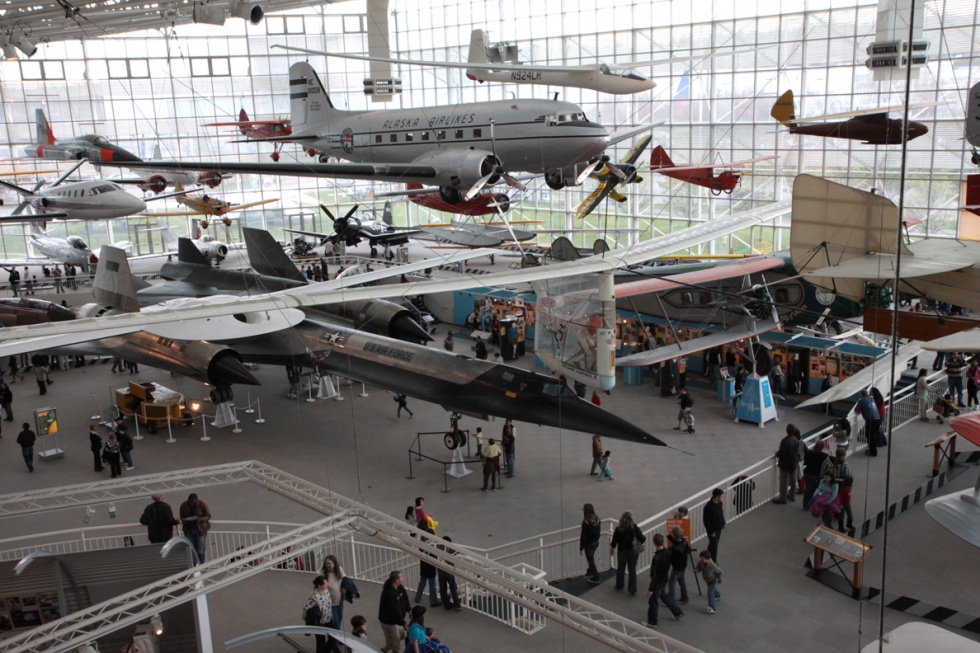 The space shuttle Full Fuselage Trainer.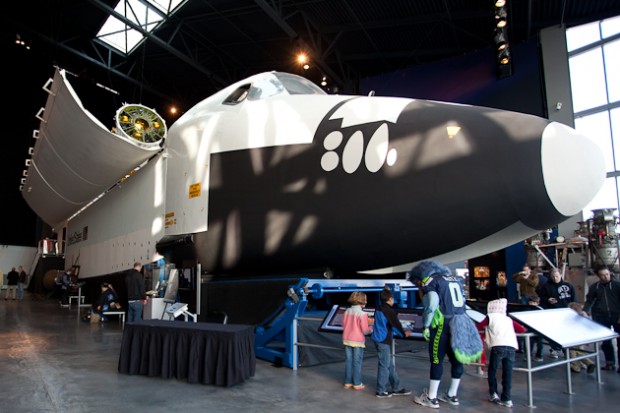 A German World War I biplane on display in the Personal Courage Wing.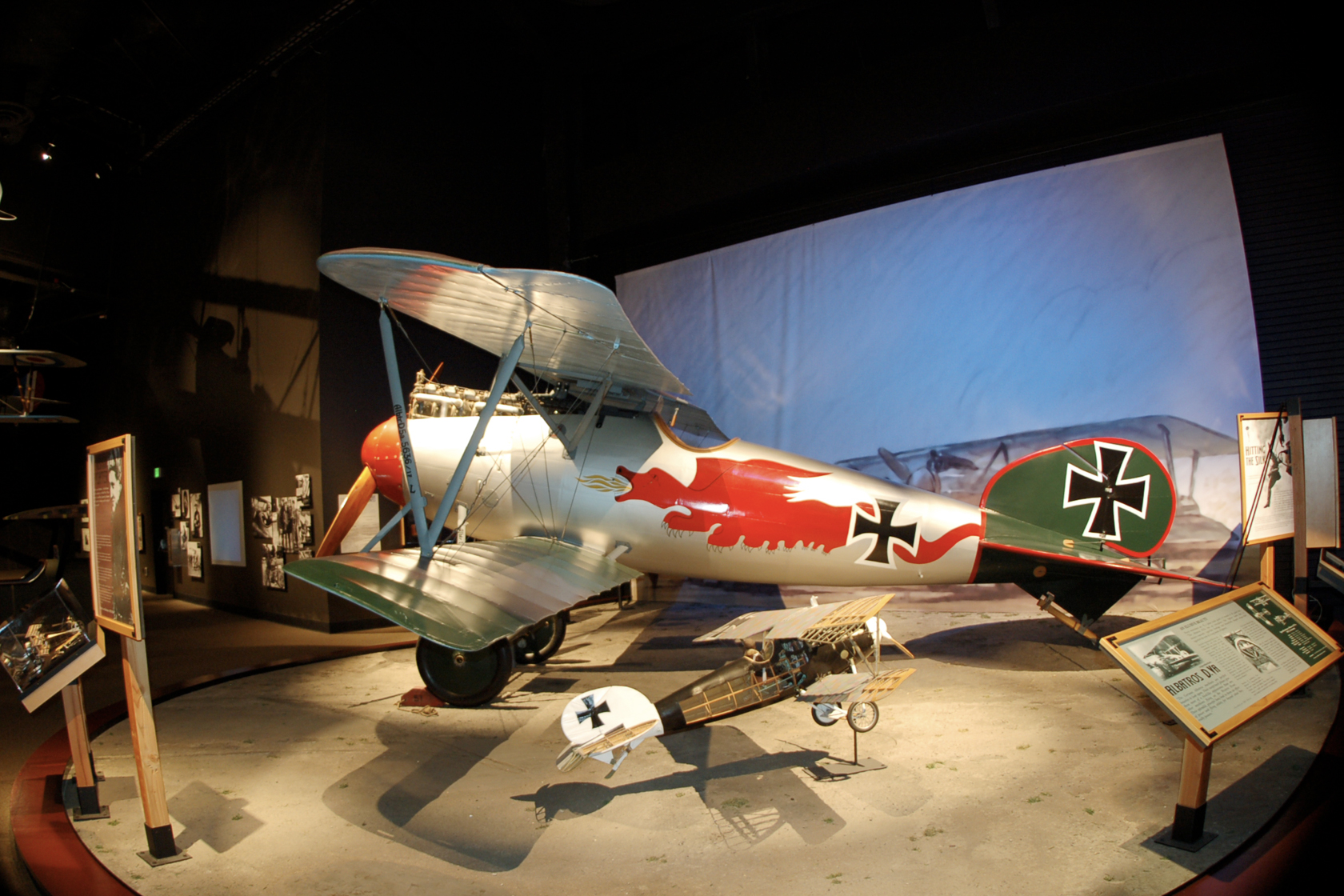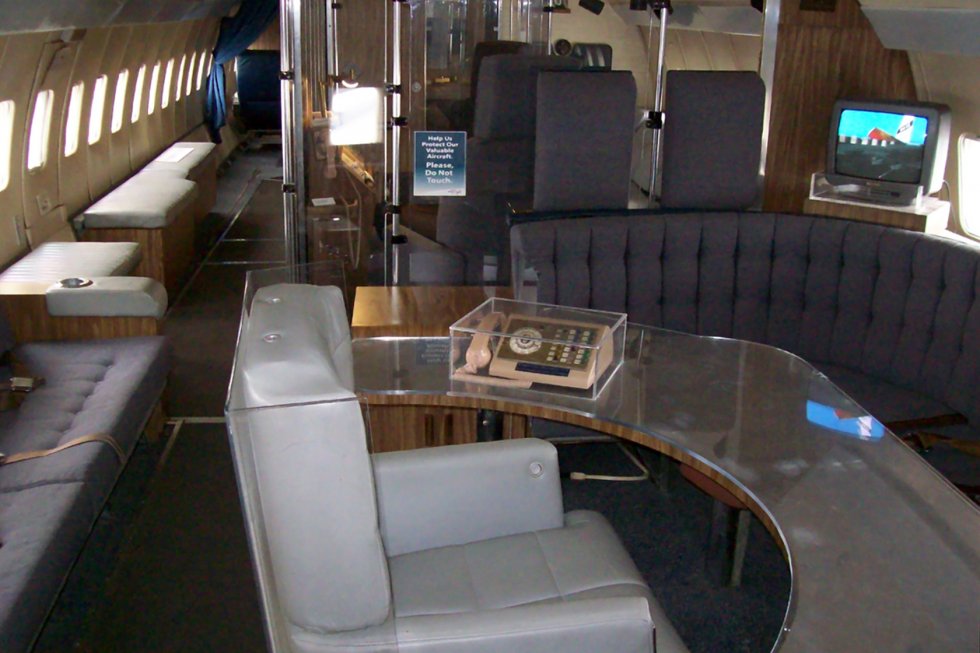 Backstory and Context
The Museum of Flight began as the Pacific Northwest Aviation Historical Foundation with the task of recovering and restoring a 1929 Boeing 80A-1 biplane from a landfill in Alaska. It became the Museum of Flight in 1968 and then moved Boeing's first production factory, the Red Barn, to the southwest end of Boeing Field in 1975. The museum opened the Red Barn in 1983 and fundraising began for another facility that same year. This new facility, the T. A. Wilson Great Gallery opened in 1987.
The museum has since added its Challenger Learning Center in 1992 which permits students to experience a shuttle mission and contains a mock-up NASA mission control and its air traffic control exhibit in 1997. In 2004 it opened the 88,000 square foot J. Elroy McCaw Personal Courage Wing which houses over 25 aircraft from World Wars I and II as well as an extensive collection of model aircraft from both wars. In 2010 the museum broke ground on the Charles Simonyi Space Gallery with hopes of obtaining one of three decommissioned space shuttles. However, the museum failed in its bid and had to be satisfied with a Full Fuselage Trainer that was used to train the shuttle astronauts. The Space Gallery opened in 2012.
Some of the museum's more famous residents include the Lockheed Model 10-E Electra, similar to the one flown by Amelia Earhart when she disappeared in 1937. This particular Electra was used to retrace Earhart's flight path in 1997 by Linda Finch. The museum also houses the Air Force One Boeing 707 used from 1959-1996, a Lockheed M-21 Blackbird, a supersonic Concorde 214 and the human powered MacCready Gossamer Albatross II.
Sources
"Our History." Museum of Flight. Accessed January 4, 2016. http://www.museumofflight.org/About-Us/history.
Additional Information