Strickland House and Duluth Historical Society
Introduction
In September 2000, the City of Duluth opened the first Duluth History Museum, which was located at 3582 West Lawrenceville Street. The Museum and Historical Society moved to its present location, the Strickland House, in April 2009. Artifacts, exhibits and pictures tell the history of Duluth from its first inhabitants, the Cherokee, to its founder, Evan Howell.
Images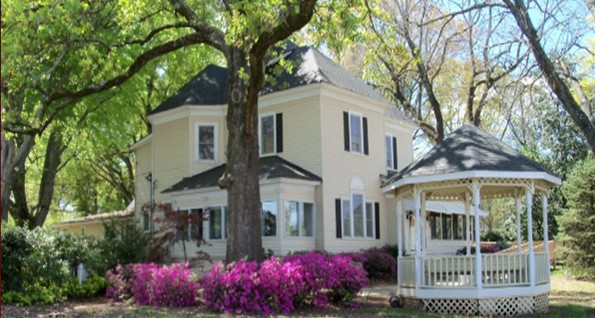 Backstory and Context
The Historic Strickland House, dated 1898, was the original home of Alice Strickland, first female mayor of Duluth. Eventually Alice's grand-daughter, Alice Strickland Ziegler, started the first Gwinnett Humane Society. The museum hosts an annual PetFest at the Chattapoochee Dog Park in Duluth each fall to continue Alice's work.
The facility is available to rent for private events and community garden plots are available to the public.

Sources
http://www.exploregeorgia.org/listing/9837-strickland-house-duluth-historical-society http://www.duluthhistorical.org
Additional Information