Hiller Aviation Museum
Introduction
Founded by Stanley Hiller in 1998, the Hiller Aviation Museum chronicles over 100 years of aviation history and examines its future as well. Through its display of over 45 aviation related vehicles and interactive displays, the museum traces the development of the industry from its early beginnings in the late 19th century. It specializes in Northern California aircraft and helicopter history and is a part of the Smithsonian Institution Affiliations Program.
Images
Hiller Aviation Museum with aircraft on display out front.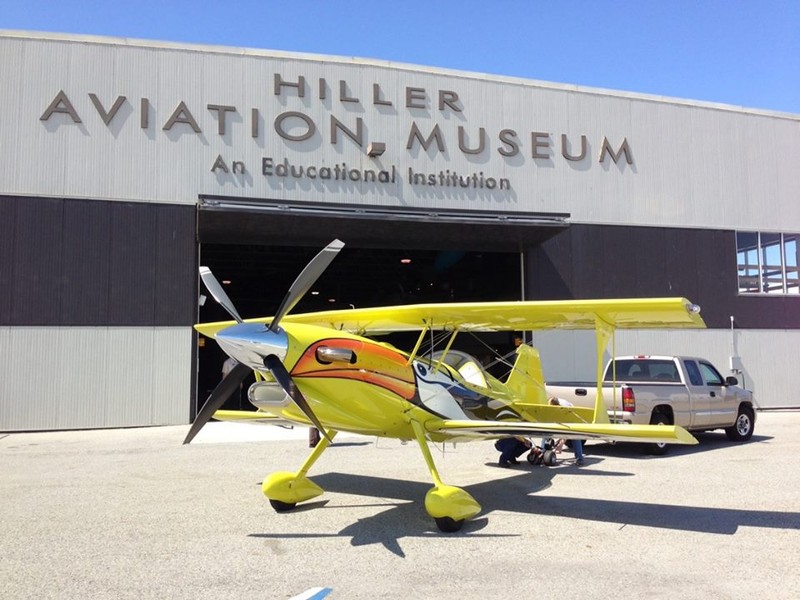 Grumman Albatross on display.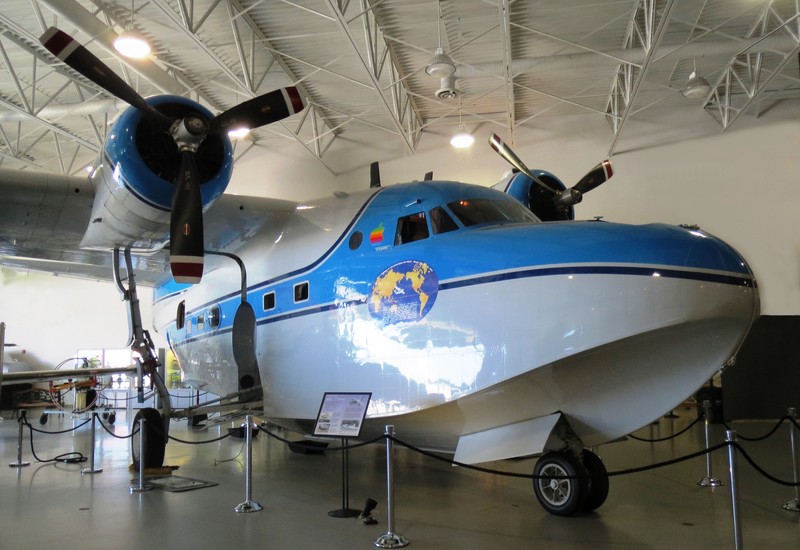 The Hiller Flying Platform in operation.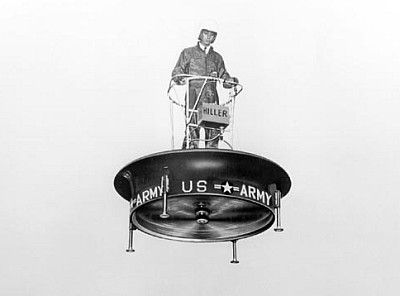 Interactive nose section of a Boeing 747.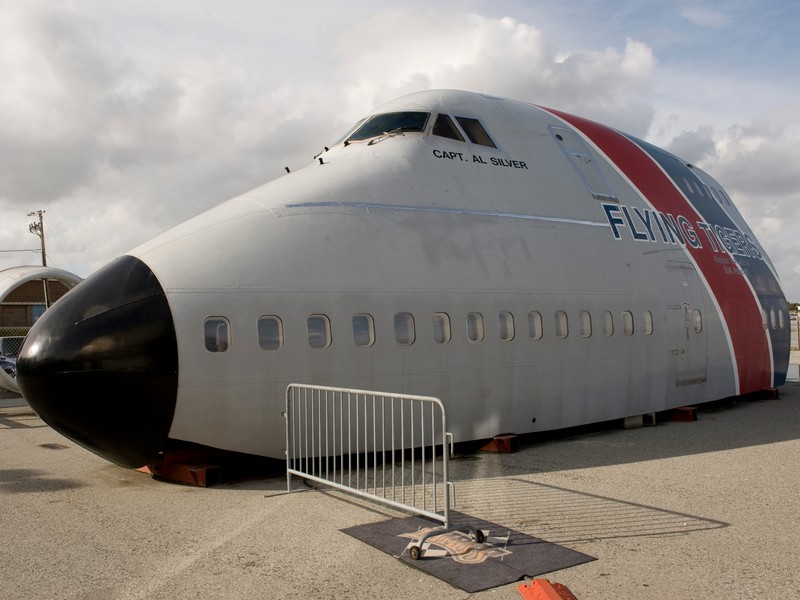 Backstory and Context
The museum features numerous interactive displays, such as the nose and cockpit of a Boeing 747, an Inventions Lab, and a Flight Simulation Zone. It is also home to a Storm Making and Weather Exhibit and Aviation Careers Exhibit. Visitors are also able to view the operations of the San Carlos Airport from its Observation Nook and listen in on real-time communications between pilots and air traffic controllers.
However, the primary attractions are, of course, the numerous aircraft on display within the museum. Aircraft on display include a Grumman HU-16 Albatross, a Bell 47D Helicopter, an Aero L37 Training Jet, a replica of the Wright Brothers 1903 Flyer, a replica of Lindbergh's Spirit of St. Louis and a 1955 Hiller V2-1 Pawnee Flying Platform, one of only six prototypes known to exist.
The museum offers numerous educational programs, to include its After School Aviators Program for grades 1-8, its Aviation Camps which are week-long day camps offered in the fall and winter, and a school outreach program. As for special events, the museum sponsors Drone Talk, an Aviation Merit Badge Program, its Starlab Sky Show, a lecture series, and every June it hosts its helicopter themed Vertical Challenge Air Show. A gift shop is also contained within the museum and offers aviation memorabilia for sale.
Sources
"History and Mission." Hiller Aviation Museum. Accessed December 10, 2015. https://www.hiller.org/museum/history-and-mission.
Additional Information