Tomlinson Inn and the Little Meadows Valley
Introduction
This area is significant in two respects, for the Tomlinson Inn, which was built in 1818, and the Little Meadows Valley, which has historical military importance. The inn was one of the earliest hostelries built along the National Road, the first highway built by the federal government. It has been maintained and remains in good condition. The valley was where, during the French and Indian War, General Braddock and a force of 12,000, which included George Washington, camped here in June 1775. The force was marching from Fort Cumberland to Fort Dusquesne. A year before, Washington and a militia from Virginia repaired a bridge and a frontier trail here. They were attacked and defeated by a larger French and Indian force at Fort Necessity, sparking the French and Indian War.
Images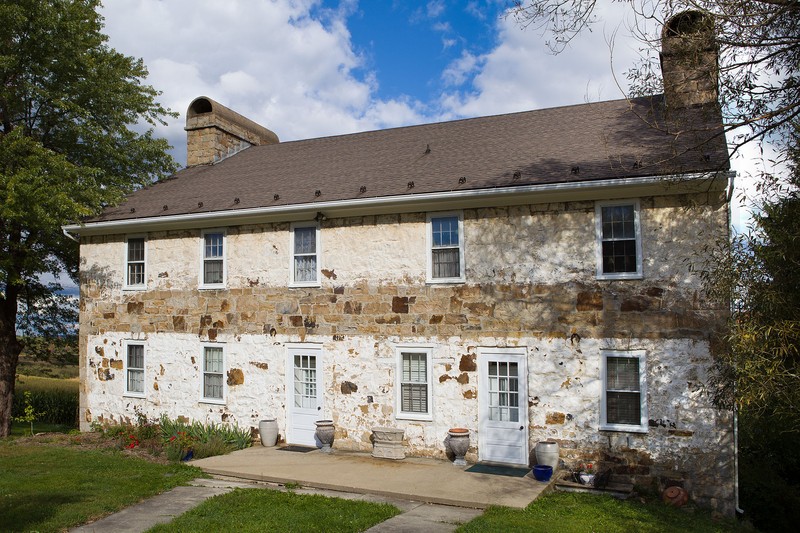 Backstory and Context
The inn was built by successful entrepreneur Jesse Tomlinson, who served in the state legislature and was also the post master. He played an important role in founding Grantsville. The land and inn remained in the family until 1867. The valley itself has remained largely unchanged.
Sources
https://en.wikipedia.org/wiki/Inns_on_the_National_Road
Additional Information