Alvin Ailey American Dance Theatre
Introduction
Alvin Ailey an African American modern dancer considered a pioneer in the world of dance for the modern style of dance. Alvin Ailey is the founder of the Alvin Ailey American Dance Theatre which was founded in 1958. Ailey founded the Alvin Ailey American Dance Theatre to make is vision of a dance company with the dedication to enriching the American modern dance style and heritage while also preserving the uniqueness and culture of the African American contribution to the dance style
Images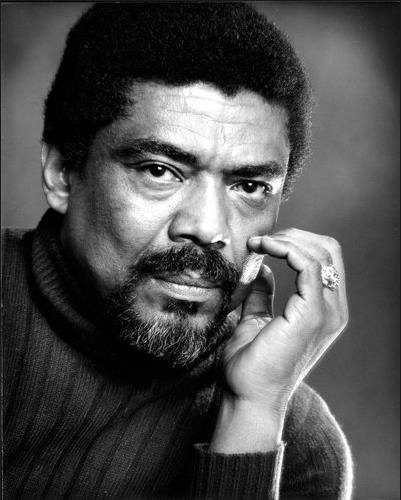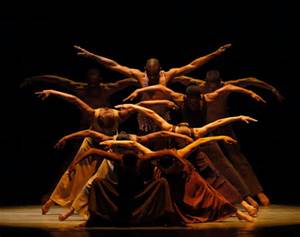 Backstory and Context
Alvin Ailey was born in Rogers, Texas January 5, 1931. Living in Rogers, Texas, the south, during times of racial injustice would later aid Ailey in choreographing his most memorable works. It was not until Ailey went to Los Angles that he was exposed to dance. The founder of one of the first integrated dance companies of the United States, Lester Horton, became a mentor to Alvin Ailey in the beginning of his dance career. With the death of Lester Horton in 1953 Ailey became the new director of the Lester Horton Dance Theatre where he began choreographing his own professional Broadway works.
In 1958 Alvin Ailey branched off and founded his own dance theatre, The Alvin Ailey American Dance Theatre. Ailey had the vision of founding a dance company with the dedication to enriching the American modern dance style and heritage while also preserving the uniqueness and culture of the African American contribution to the dance style. In 1969 incorporated the Alvin Ailey American Dance Center presently called the Ailey School to contribute to the teaching of modern dance. Later in 1974 Ailey established the Alvin Ailey Repertory Ensemble, currently named Ailey II. The Ailey School is a part of Ailey's contribution to his pioneering efforts of merging educational programs that promoted the performance arts and education. Ailey placed a significant effort in promoting such programs in underserving areas. Throughout his lifetime as well as after, Ailey received a number of awards and honors for his contribution to the American culture and experience.
Alvin Ailey led a small group of African American modern dancers that made up his theatre in the founding days. Performing in New York City in 1958, Ailey and his group of young dancers forever changed the perception of American dance in the United States. Continuing to change the perception of American dance the Alvin Ailey American Dance Theatre performed at theatres in 48 states and 71 countries in 6 continents and millions more through television broadcast. In recognition and honor of this, the United States Congressional Resolution designated the dance theatre as "a vital American cultural ambassador to the world" that celebrates the uniqueness of the African-American cultural experience and the preservation and enrichment of the American modern dance heritage.
Additional Information