McFaddin-Ward House Museum
Introduction
Listed on the National Register of Historic Places, the McFaddin-Ward House Museum strives to showcase the history of the house for the public. This museum is a part of the surrounding community, and those who run it devote their time to preserving the history of the house and showcasing it for the public education and enrichment. The McFaddin-Ward House is accredited by the American Alliance of Museums.
Images
Interior of the McFaddin-Ward House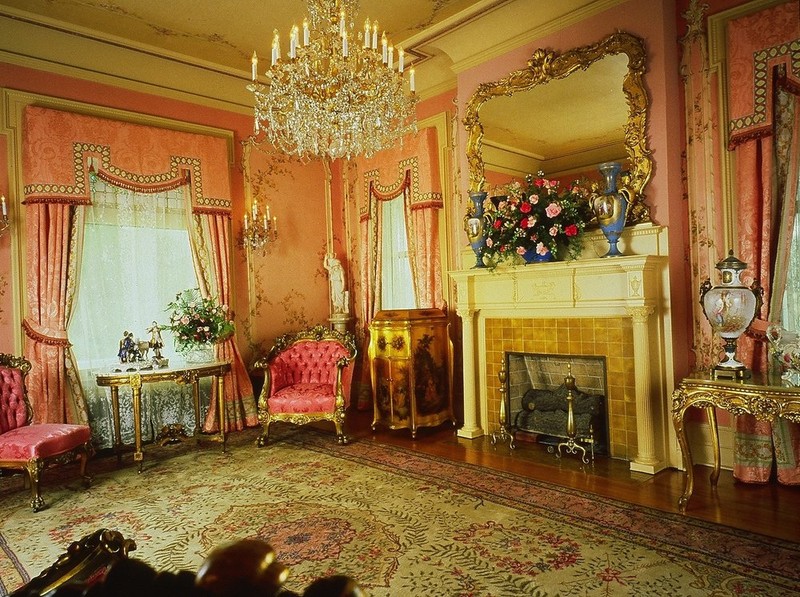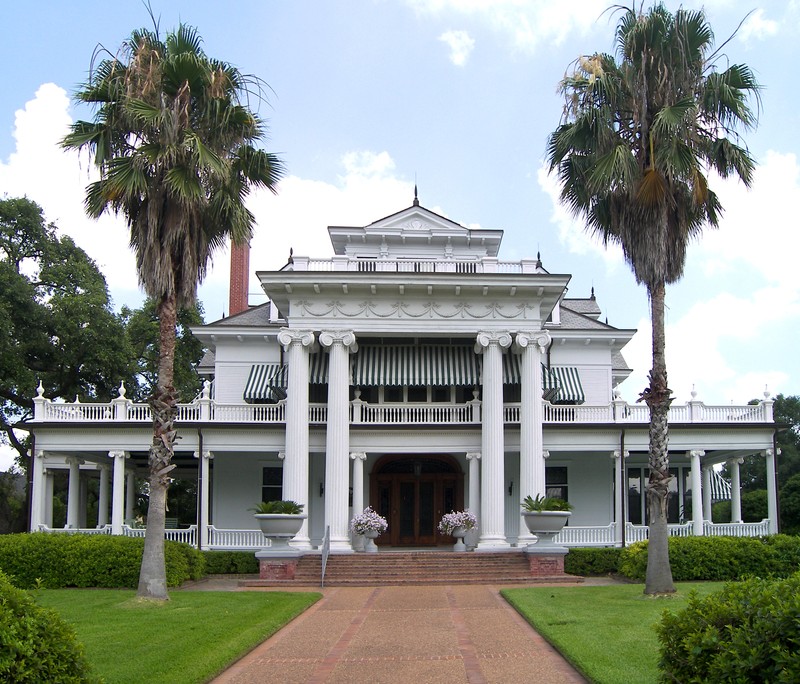 Backstory and Context
The McFaddin-Ward House is known not only for its history, but also for its architecture. The house was designed in the Beaux-Arts Colonial style. It was built in 1905-1906 for W.P.H. and Ida Caldwell McFaddin, as well their children. The McFadden's were wealthy before moving to Beaumont. However, they became even more so because the area was doing well economically. In 1901, oil was discovered in a nearby region; therefor, the land that the McFaddin's owned increased in value.
The house stayed in the McFaddin family all through the twentieth century. Furthermore, the family rarely made renovations or changes to the décor of the home, especially after 1950. Mamie McFaddin, the daughter of W.P.H. and Ida McFaddin, and her husband Carroll Ward, were the last of the McFaddin family to love in the house. The two were also how the museum got its name. Mamie kept a detailed diary of her time there, which now serves as an artifact in the Mcfaddin-Ward Museum.
Today, the home has not been updated in order to preserve the history that resides inside. Tours are offered for visitors to the museum. It serves as an example of the region's local history during the early twentieth century.
Sources
"History of the House." McFaddin-Ward House Museum. Accessed August 7, 2017. http://mcfaddin-ward.org/about/history.
Additional Information