Gallows Hill
Introduction
During the Salem witch trials of 1692, Gallows Hill was the site of the hangings of nineteen convicted witches. The exact site and hill of the hangings is still not precisely known, and the likely area of Gallows Hill has now been converted into a public park.
Images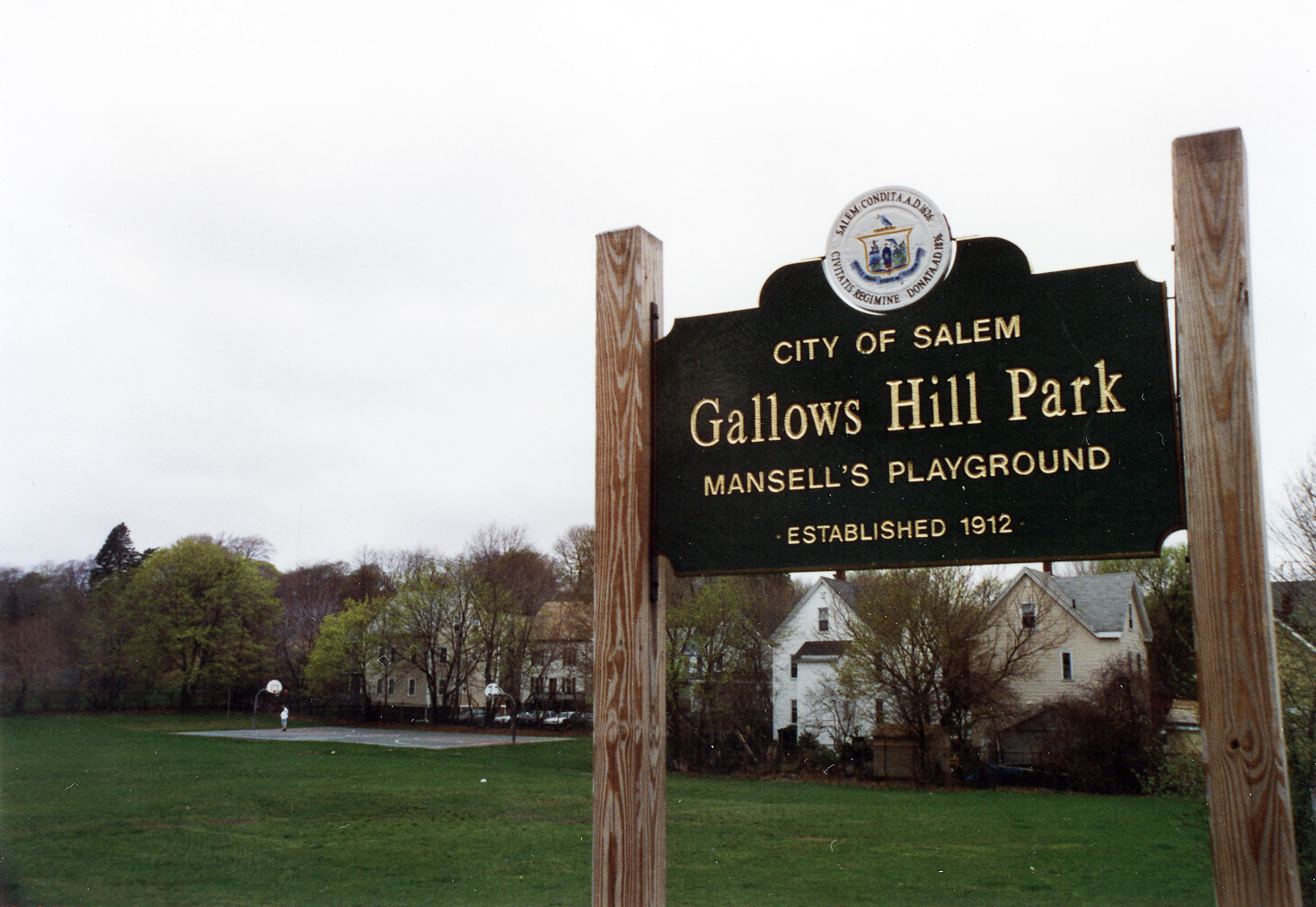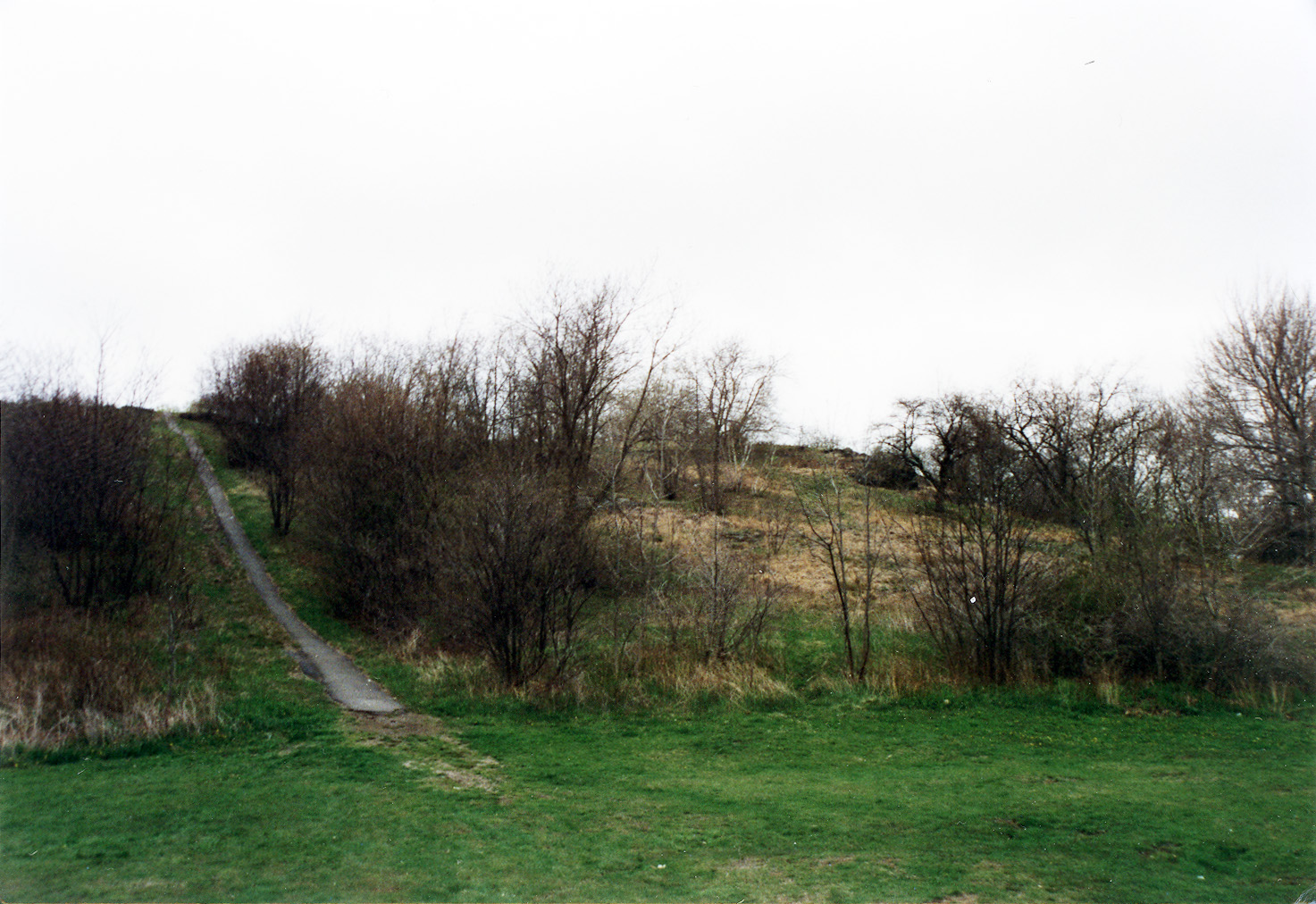 Backstory and Context
A person could be indicted on charges of associating with witchcraft or the Devil. This usually began when an accuser entered a complaint against the alleged witch because of a loss, illness, or death that they believed was caused by witchcraft. The magistrates then determined if the complaint was credible and arrested the alleged witch for a public examination, where they were interrogated and pushed to confess. The cases were then taken to the Court of Oyer and Terminer who held a grand jury and determined the convictions and executions of the alleged witches.
Much of the evidence used in the trials was spectral evidence—a witness testimony that the accused person's spirit or spectral shape appeared to the witness in a dream at the time the accused person's physical body was at another location. The Court decided that a person's shape could only be used by the Devil with the person's permission, meaning that if the person's shape was seen apart from their body, it was evidence that they were collaborating with the Devil.
The convicted witches were publically executed by being from a tree, as shown in the picture below. The following are the names of the nineteen executed on Gallows Hill.
June 10: Bridget Bishop
July 19: Rebecca Nurse, Susannah Martin, Elizabeth Howe, Sarah Good and Sarah Wildes
August 19: George Jacobs Sr., Martha Carrier, George Burroughs, John Willard and John Proctor
Elizabeth Proctor was pronounced guilty and sentenced to hang with her husband, but was given a temporary stay of execution because she was pregnant.
September 22: Martha Corey, Margaret Scott, Mary Easty, Alice Parker, Ann Pudeator, Wilmot Redd, Samuel Wardwell and Mary Parker
As convicted witches, the executed were excommunicated from their churches and thus did not receive proper burials. After being hanged, the bodies were cut down from the trees and hung in shallow graves.
Additional Information