Jewish Children's Museum
Introduction
The largest Jewish-themed children's museum in the United States is the Jewish Children's Museum in Brooklyn. It showcases Jewish history and heritage in a hands-on, interactive environment. It is open to everyone. The museum opened in 2004 and has hosted numerous celebrity visitors. The museum is dedicated to the memory of Ari Halberstam, a teenager who was gunned down on the Brooklyn Bridge in 1994 in the wake of Crown Heights race riots. His mother, Devorah, was instrumental in the creation of the museum to honor her son's legacy and his love of his own heritage. The museum is dedicated to teaching tolerance to all children so that we can live in a peaceful society.
Images
The Jewish Children's Museum uses an interactive approach to share Jewish culture and history with children.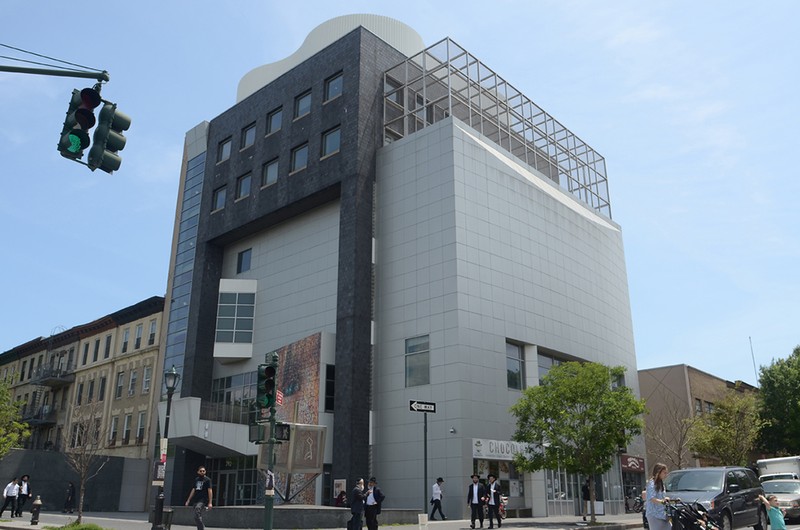 Backstory and Context
The museum is located in a building with 50,000 square feet plus a 10,500 square foot lower level that contains a theater and other activity spaces. It was the first of its kind and has had hundreds of thousands of visitors since it opened. Prior to the building of the museum, thousands of people attended years of the Jewish Children's Expo. The event shared the history and values of the Jewish people. As demand increased, the idea for the museum was born.
The museum, which was funded in part by a grant from the Carnegie Corporation, provided a permanent home that uses innovative multi-media technology to share the Jewish culture. It offers hands-on exhibits that focus on Jewish holidays, biblical history, the land of Israel, contemporary Jewish life and more. It houses an art gallery, state-of-the-art computer labs, a game show studio, a craft workshop and even a miniature golf course.
The museum offers a variety of rotating exhibitions and educational programming for children in an entertaining package. Its mission is, in part, to inspire an increased interest in Jewish culture. While it is catered to elementary-age children and strives to be an educational resource for Jewish themes, the Jewish Children's Museum welcomes people of all faiths in the hopes of increasing awareness of Jewish heritage and fostering tolerance.
Sources
"About the Jewish Children's Museum." Jewish Children's Museum. Accessed Web, 6/5/17. http://www.jcm.museum/page.asp?Dept=10.

"Devorah Halberstam Honored at Director's Community Leadership Award Ceremony at FBI New York." The FBI. 12/10/09. Accessed Web, 6/5/17. https://archives.fbi.gov/archives/newyork/press-releases/2009/devorah-halberstam-honored-at-director2019s-community-leadership-award-ceremony-at-fbi-new-york.


Additional Information