SS Jeremiah O'Brien
Introduction
The SS Jeremiah O'Brien is historic WWII-era troop transport ship that is currently moored at San Francisco's Pier 45. This transport ship was part of the D-Day invasions at Normandy Beach and served in several other capacities throughout the war. This ship has been restored to its original glory by volunteers and former sailors in order to make it seaworthy once again. Day cruises are available to the public.
Images
SS Jeremiah O'Brien at Pier 45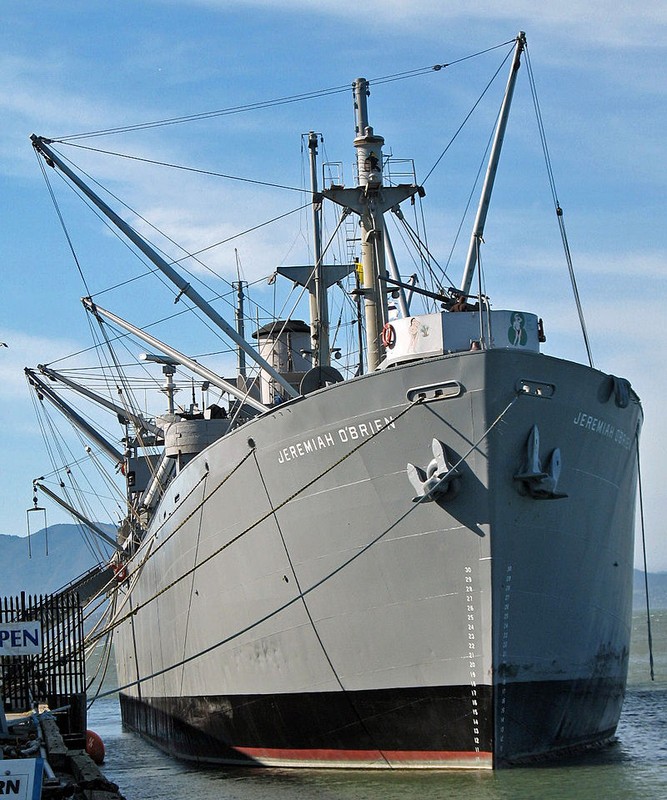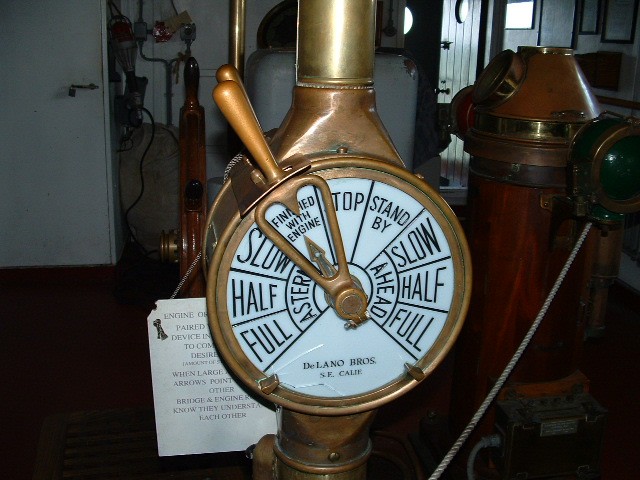 Backstory and Context
The SS Jeremiah O'Brien was built in South Portland, Maine and launched in June of 1943. The ship's name comes from a British revolutionary war ship that was captured by the Americans. The SS Jeremiah O'Brien was part of the 2,751 WWII ships known as the "Liberties." The ship made many voyages during its 16 months of service and spent much of it's time in the Pacific war effort.

After the war, the SS Jeremiah O'Brien returned to Suisun Bay to join the United States reserve fleet. The O'Brien was one of the only ships to make it there under its own power. The ship remained there for 33 years until the 1970s when it was restored by the National Liberty Ship Memorial. The O'Brien was even able to return to Normandy for the 50th anniversary of the Allied invasion.

Today the ship resides in San Francisco at pier 45 open daily for tours. The ship is manned by a full crew with a captain and pilot. The SS Jeremiah O'Brien sets sail normally the third Saturday and Sunday of each month and tours the Golden Gate Bridge area of San Francisco. Guided tours of the ship are also available to anyone who is aboard. Tickets can be purchased on the SS Jeremiah O'Brien website and all money goes towards the upkeep of the ship.

Sources
American Merchant Marine Ships at Normandy in June 1944". U.S. Maritime Service Veterans. Retrieved 2011-10-19 "National Register Information System". National Register of Historic Places. National Park Service. 2008-04-15
Additional Information