Stratford Hall
Introduction
Come visit Stratford Hall, home of the Lees of Virginia and birthplace of Robert E. Lee. Tour the Great house with one of our knowledgeable guides or tour at your own pace with a self-guided tour. After you've viewed the Great House take a stroll around our beautiful property. Explore the beaches, cliffs, hiking trails, mill and more. Come stay a night in one of our cozy cabins or guest houses and grab a bite to eat at our restaurant that serves scrumptious southern cooking.
Images
Aerial view of the Great House at Stratford Hall.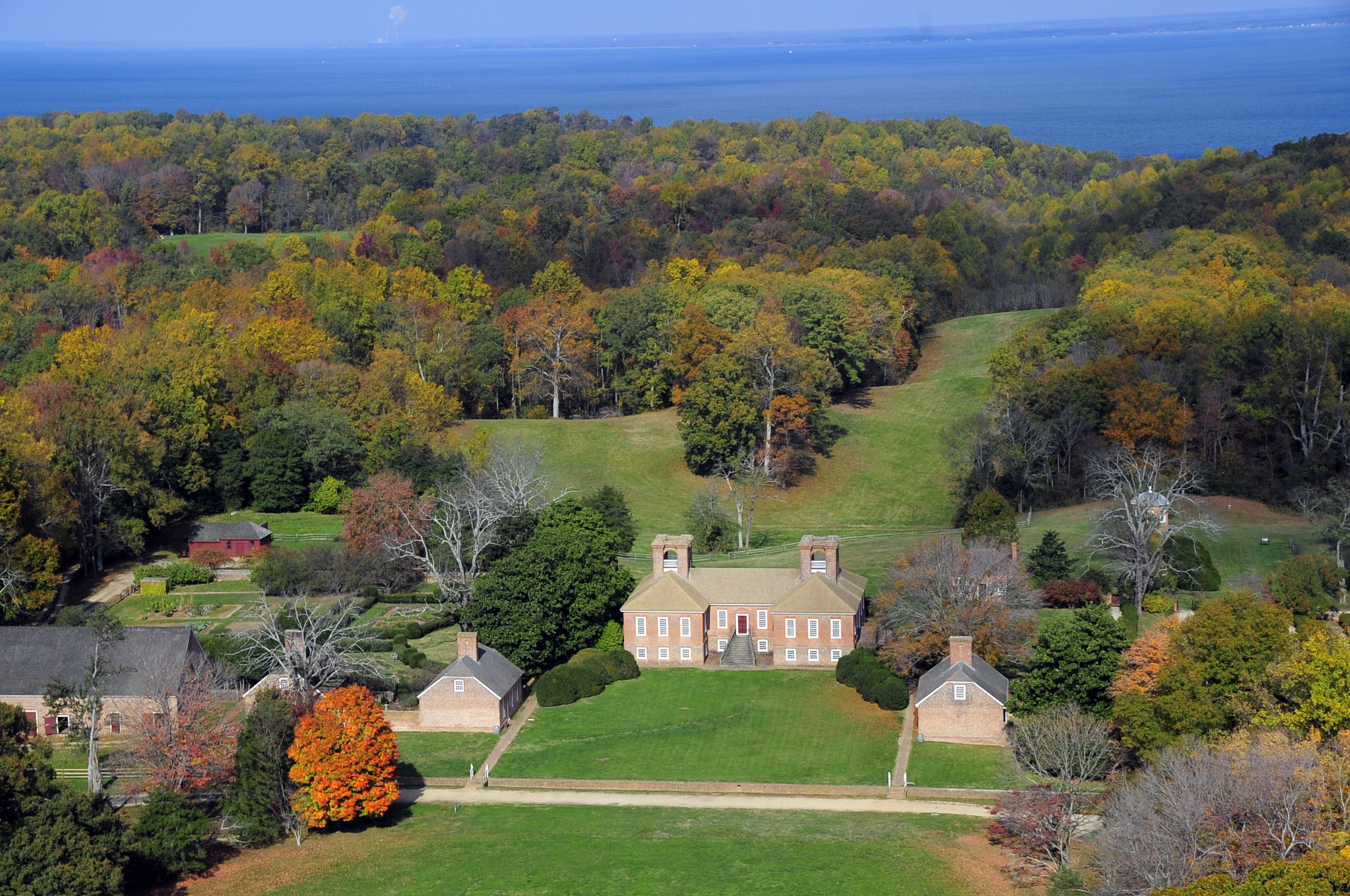 The Great House in the spring.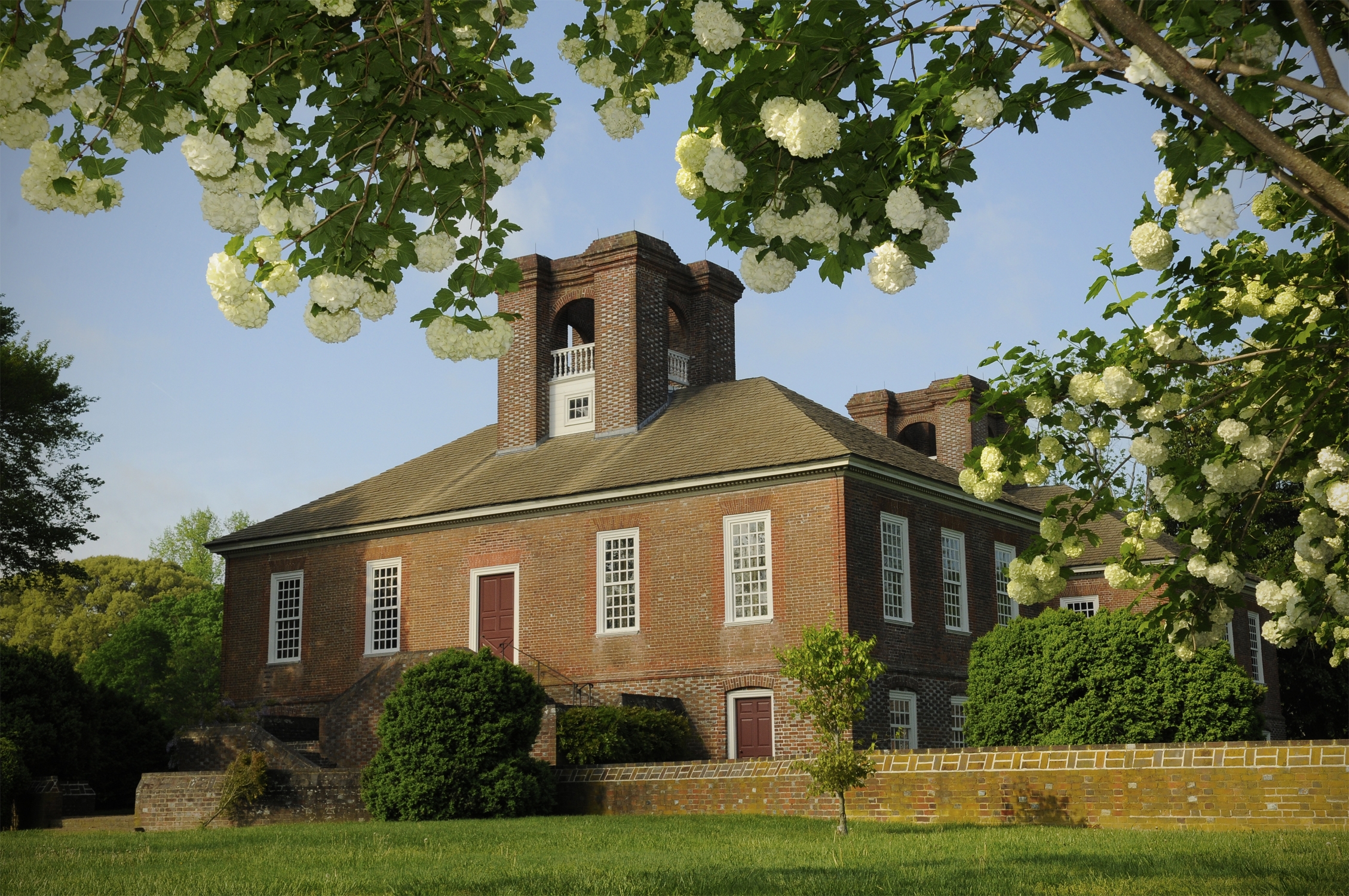 The Great House in the winter.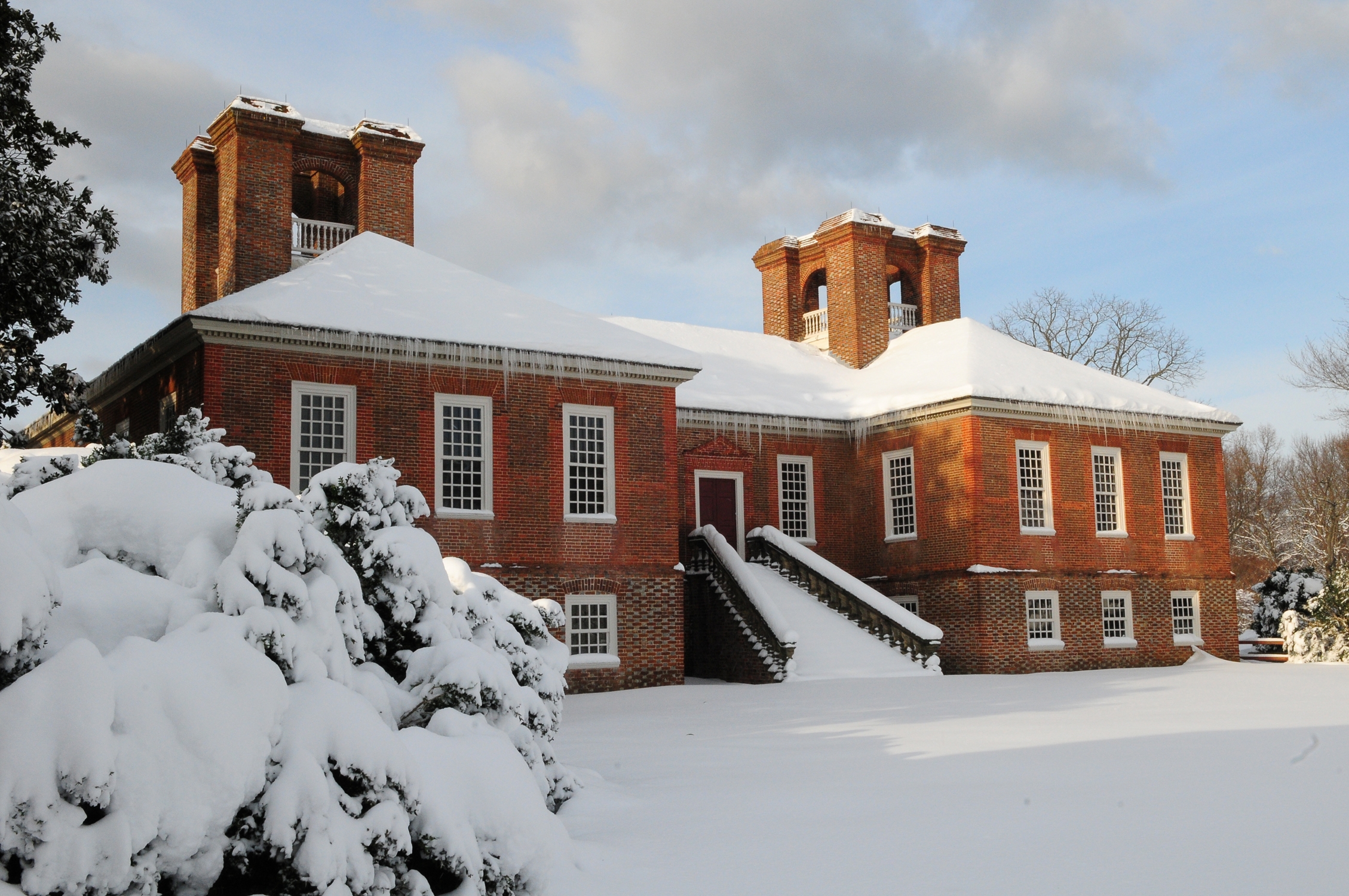 The great hall inside the Great House.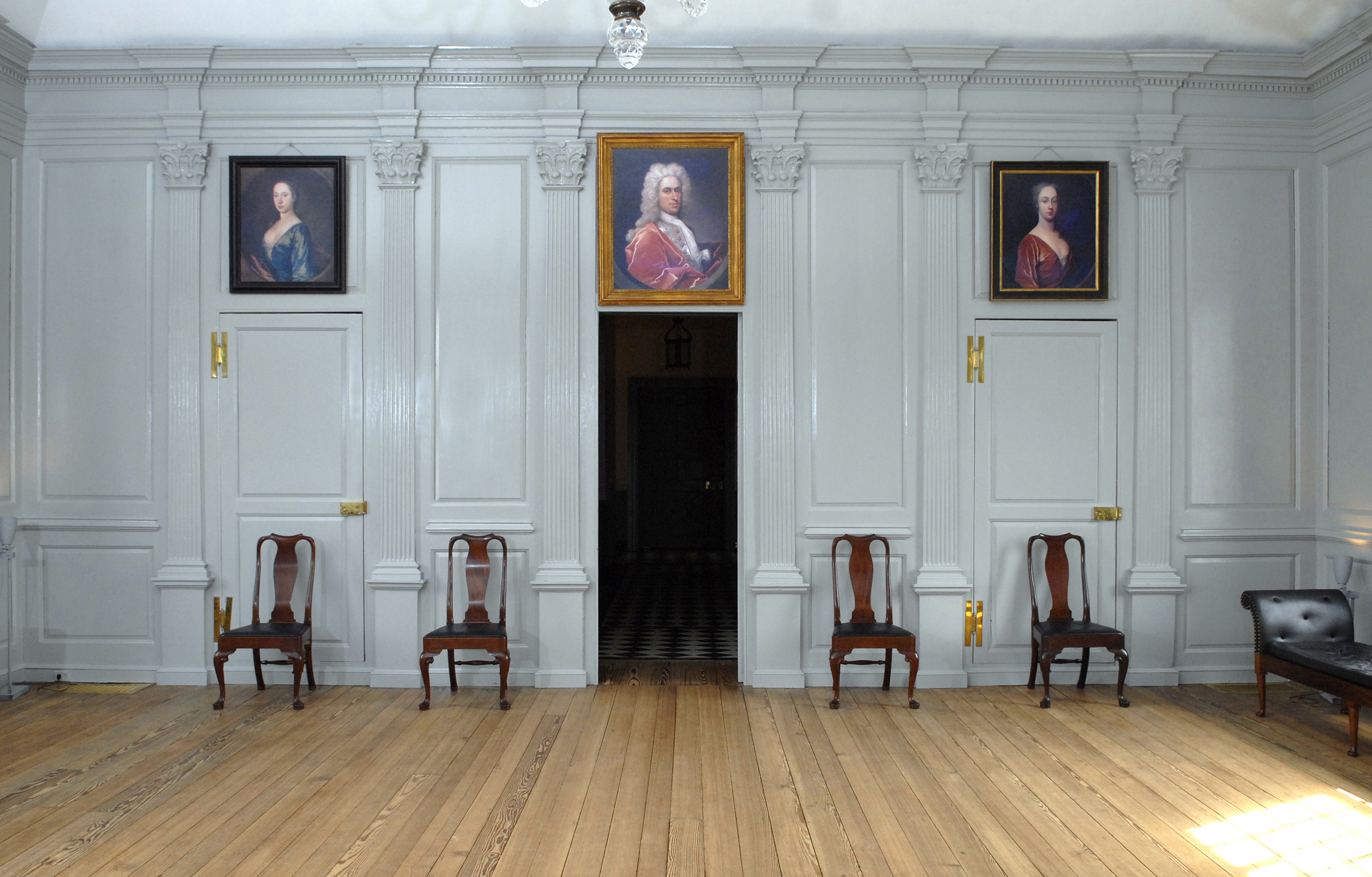 Our plantation dining room.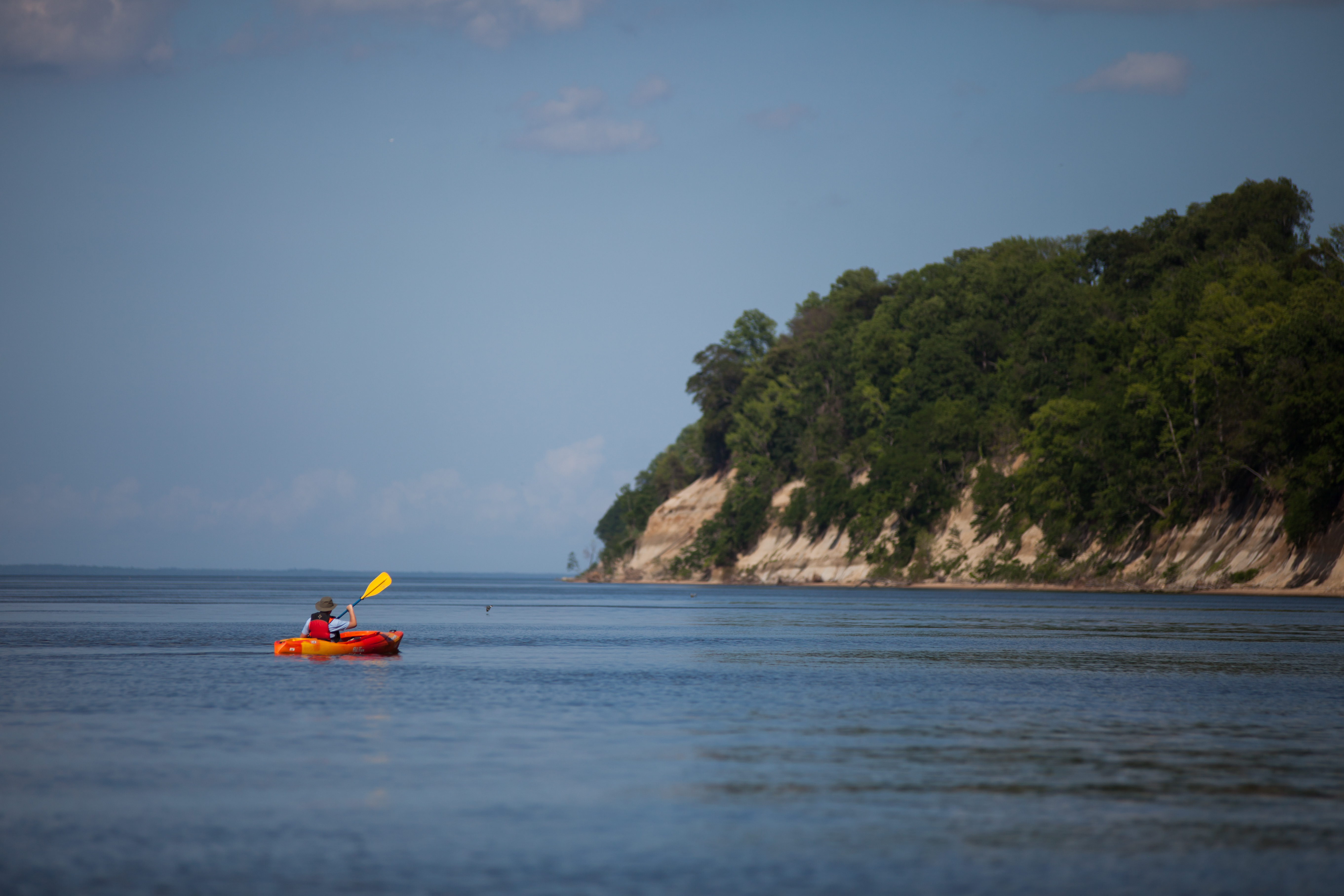 The living room of our Cheek guest house.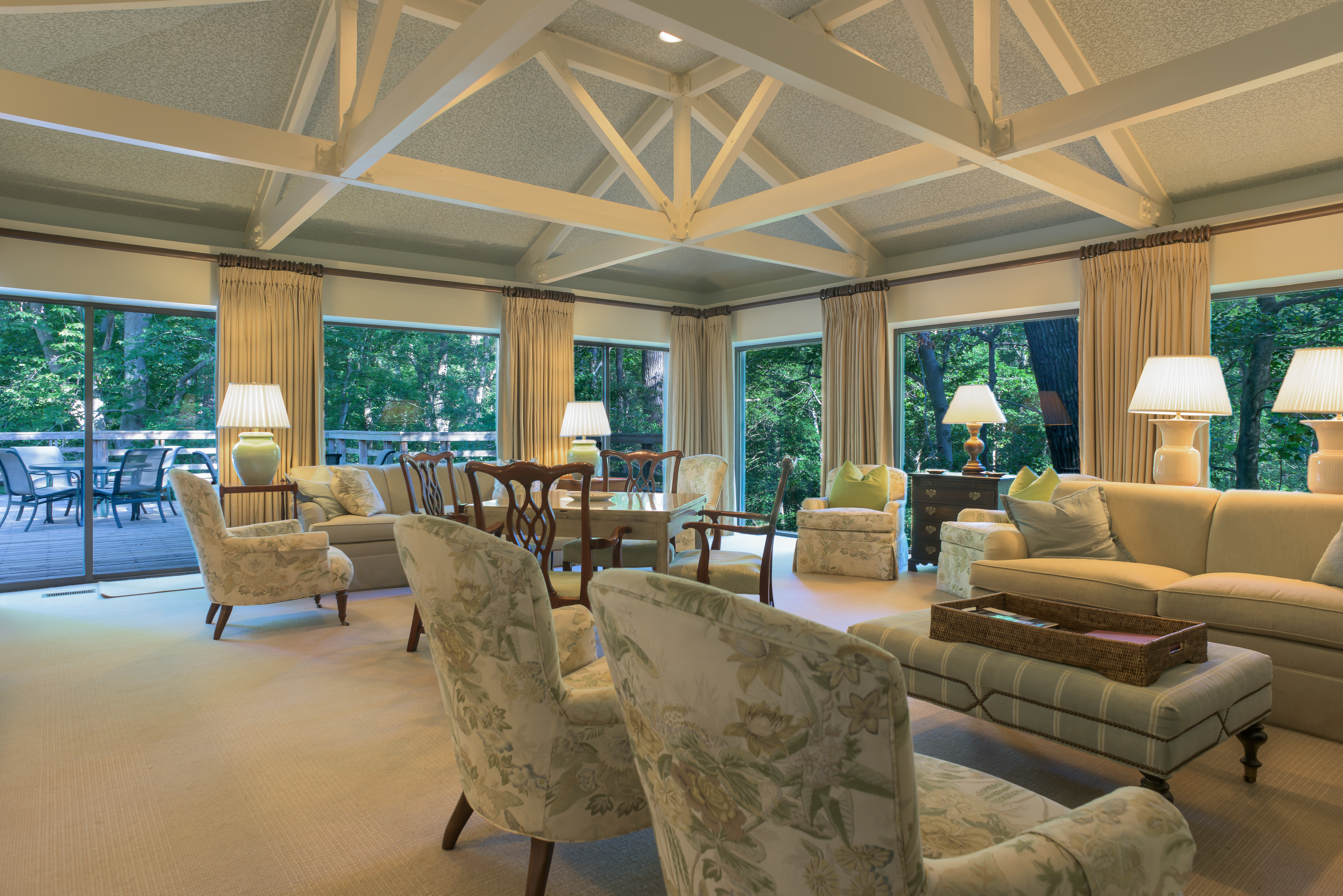 Backstory and Context
Thomas Lee (1690-1750) was a founder of the Ohio Company, a member of the governing Council of the colony, and, at his death, was President of the Council and acting Governor of Virginia (the Royal Governor not residing in the colony at the time). In 1717, he purchased the property known as "The Clifts," which he renamed Stratford for his grandfather's home in London. Around 1737-1738, Thomas began construction on the large brick Great House that survives today. At the Stratford Landing on the Potomac River, he built a wharf and gristmill.
Thomas Lee and his wife, Hannah, raised a remarkable family of six sons and two daughters. Their eldest son, Philip Ludwell Lee (1727-1775), inherited Stratford. Richard Henry and Francis Lightfoot Lee were the only brothers to sign the Declaration of Independence. Thomas Ludwell Lee helped write Virginia's resolves for independence and was one of the first judges elected to Virginia's Supreme Court. William and Arthur Lee were both diplomats working to secure the European support during the Revolution. Hannah Lee Corbin was a proponent of women's rights. Her sister, Alice Lee, married Dr. William Shippen of Philadelphia, who served as chief physician and director general of the Continental Army hospitals.
Soon after the death of Philip Ludwell Lee, Stratford Hall Plantation became the home of his eldest daughter, the "divine Matilda" who married her cousin, Revolutionary War hero, "Light Horse Harry" Lee. She died in 1790, leaving her husband a life interest in the Plantation. In 1793, "Light Horse Harry" Lee married Ann Hill Carter of Shirley Plantation. Their son Robert E. Lee, the future General of the Confederate Army, was born at Stratford in 1807.
In 1929, the Robert E. Lee Memorial Association was incorporated as a non-profit organization and purchased Stratford from the son of Dr. Richard Henry Stuart. Stratford Hall Plantation now consists of 1,900 acres. It is governed by a Board of Directors representing 50 states and Great Britain. Operating funds come from admissions and sales, contributions, and endowment.
The Inn at Stratford Hall
The Inn at Stratford Hall is a unique opportunity to stay on the property of one the great historic houses in America. We have made every effort to make our two guest houses comfortable and welcoming with a staff that is ready to make your visit memorable.
To make a reservation, please call 804.493.1966 or visit http://www.innatstratfordhall.org/.
The dining room serves lunch Monday to Friday from 11:30 a.m. to 2:30 p.m. and Saturday, Sunday from 11:30 a.m. to 3:00 p.m. Dinner is served Fridays and Saturdays from 5:00 p.m. to 8:00 p.m.
Admission
Adults (12 yrs. and up): $12.00

Adults (Groups of 20 or more, age 12 and up): $11.00

Seniors (60 and up), AAA members: $11.00

Seniors (Groups of 20 or more, age 60 and up): $10.00

National Trust for Historic Preservation members: $9.00

Children 6-11: $7.00

Children (groups of 20 or more): $6.00

Children 5 and under: Free

Military Veterans: $11.00

Active Duty Service Members: Stratford has joined the Blue Star Museum Program that allows free admission from Memorial Day to Labor Day for active duty service personnel with ID (or spouse if deployed) and up to five family members. For more information on the program, visit Blue Star Museums.
Additional Information