Paul Brown Stadium
Introduction
Paul Brown Stadium is home to the National Football Leagues', Cincinnati Bengals. Completed in the year 2000, the stadium gave the Bengals a new home for football. The stadium was built out of necessity as the former stadium, Riverfront Stadium/Cinergy field was perceived as outdated in the increasingly competitive business of sports entertainment. The stadium also hosts a variety of concerts and festivals throughout the summer.
Images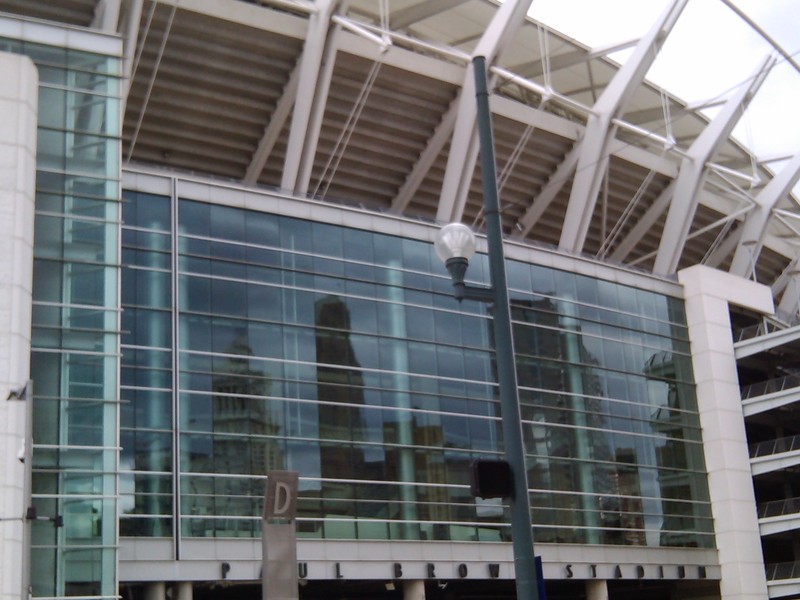 Paul Brown Stadium Outside View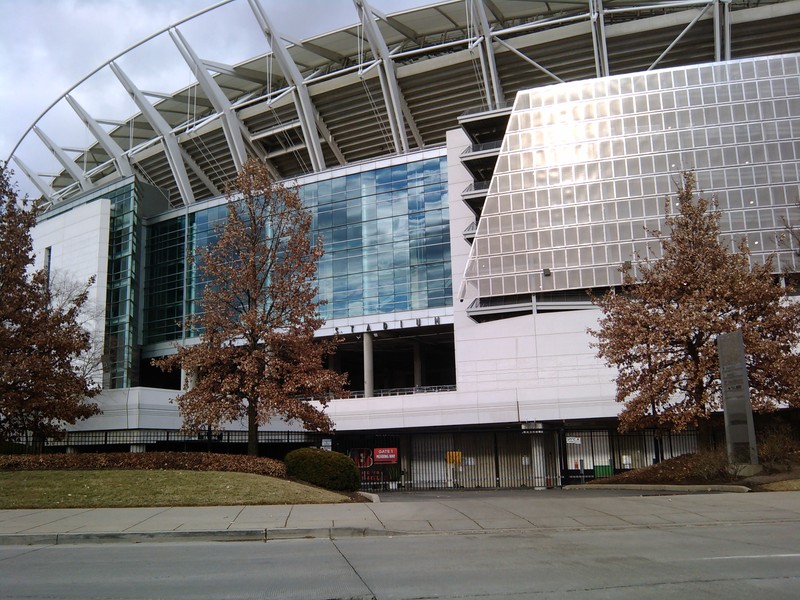 Paul Brown Stadium-Cincinnati Bengals
Backstory and Context
The Cincinnati Bengals date back to a variety of professional football teams that first took the field in 1937, but it was not until 1968 that the current NFL team was established. For two seasons the Bengals would play in the University of Cincinnati's historical Nippert Stadium while their stadium, Riverfront Stadium, was being built. After playing 26 seasons in Riverfront Stadium, and rumors of the team being moved to other cities due to the lack of support and adequate amenities, the Bengals had been given the green light for their new home. With the fear of potentially losing their team to another city, Hamilton County voters approved a referendum which included public funds for a new stadium in 1998. As part of that agreement, the city decided that it would not sell the stadium's rights in favor of naming the stadium in honor of the founder of the Bengals, Paul Brown.
Opening in 2000, Paul Brown Stadium has a capacity of 65,515 and a total enclosed area of over 40 acres. The playing surface, originally a grass field, was replaced by "FieldTurf" in 2003 after ongoing complaints and then again replaced in 2012 with a new synthetic turf system. Two restaurants and 114, climate-controlled, private suites gave the stadium a fighting chance to be able to attract big business to the stadium.
Paul Brown Stadium has recently added the Cincinnati Bearcats to their tenant list while their historical Nippert Stadium is being renovated. The Macy's Festival and Queen City Classic Chess Tournament are held at the stadium each year.
Additional Information