Reese Air Force Base Historical Marker
Introduction
Construction of Reese Air Force Base was completed in mid-1944 and it was closed on September 30, 1997. Its main objective throughout its lifetime was pilot training. Over 25,000 men and women became Air Force pilots at Reese during its fifty-six years of operation.
Images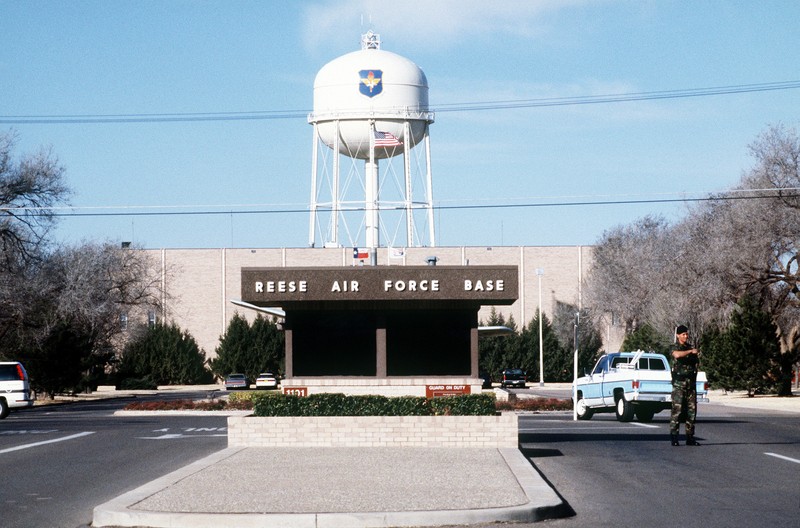 Planes at Reese during WW II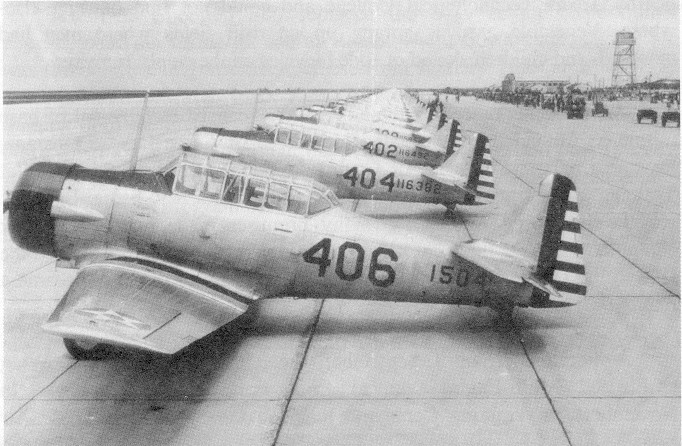 Cessna T37-7 aircraft, originally built in the fifies, at the base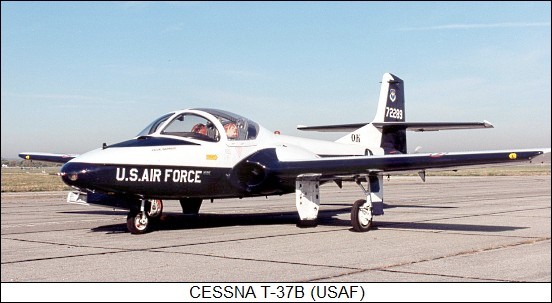 Backstory and Context
Although total construction of the base didn't end until 1944, the Army Air Core Advanced Flying School opened early 1942 with actual flying beginning on February 8, 1942. During the Second World War, the school trained 7,008 pilots using AT-7, AT-9, AT-10, AT-17, and T-6 aircraft. The base became inactive with the end of World War II in September 1945; however, on August 1, 1949, the base was reactivated due to global events that led to the Korean War.
After the base's initial deactivation, the two flight schools initially stationed at Reese moved to the base at Barksdale Field in Louisiana. Upon Reese's reactivation, 3500th pilot training wing, originally at Barksdale, was moved to Lubbock. Once the base was reactivated, it was named after 1st Lt. Augustus Frank Reese, Jr., a member of the 1st Fighter Group, of Shallowater Texas. Reese died during the Second World War near Cagliari, Sardinia when his Lockheed P-38 Lightning struck the ground following an air attack on a train. The base closed as part of the Base Realignment and Closure Commission's plan to close unneeded military installations following the Cold War.
The former base was deemed a research and business park called the Reese Technology Center by the City of Lubbock. Today, the facilities are used for a police academy. Also, some classes of South Plains College are held here. Model airplane enthusiasts use the runways and the site recently hosted a model airplane festival called Jetfest.
Sources
http://www.hmdb.org/marker.asp?marker=73614 https://en.wikipedia.org/wiki/Reese_Air_Force_Base https://en.wikipedia.org/wiki/Base_Realignment_and_Closure http://grossmanproject.net/max_and_ida_grossman.htm http://users.vermontel.net/~tomh/AIRCRAFT/T37_A37/T37_A37.html http://crafts.ly/crafts/reese-afb-t-37-aircraft
Additional Information