Pottsgrove Manor
Introduction
Pottsgrove Mansion, also known as the John Potts House, is a historic home located at Pottstown, Montgomery County, Pennsylvania. It was built in 1752 by John Potts (c. 1710 – 6 Jun 1768), and is a large two-story, rectangular, sandstone and fieldstone building in the Georgian style. It has a five-bay front facade, gable roof, and a center hall plan. The service wing was added 1790–1805, and the rebuilt east wing was built 1941–1952 during a restoration. It is open to the public as an 18th-century historic house museum owned by Montgomery County. The manor served as a temporary headquarters for George Washington from the 21-23 of September in 1777 before taking his army into Valley Forge.
Images
Pottsgrove Manor as it looks today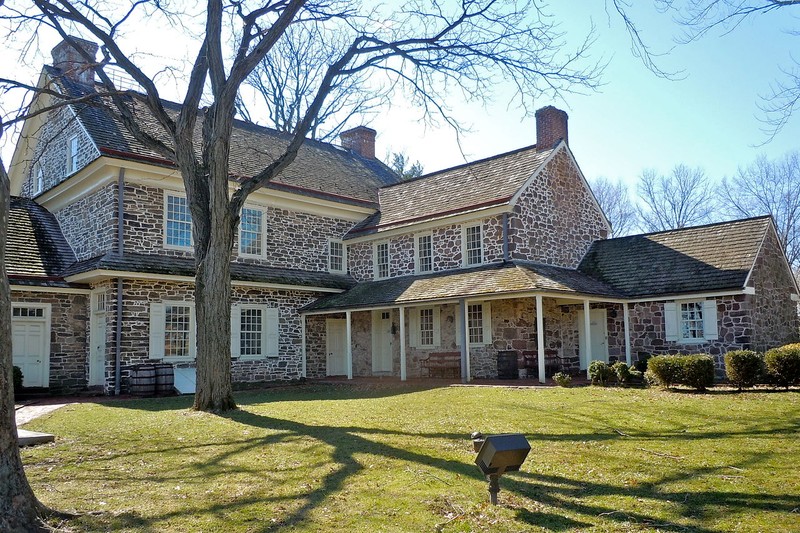 Scene of tour in Manor taking place in the children's bedchamber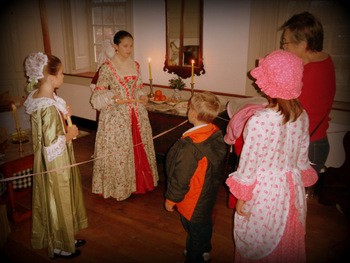 One the bedrooms in the Manor
undated portrait of Jonathan Potts, son of John Potts. Jonathan was a doctor and one of the many assistants to George Washington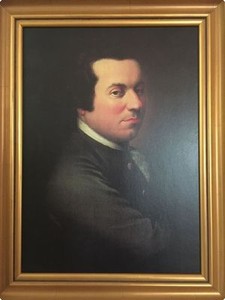 Backstory and Context
*From the Schuylkill River National and State Heritage Area:

"The manor house exemplifies the restrained elegance of early Georgian architecture popular with wealthy English gentry during the mid-18th century. Built in 1752 for John Potts, ironmaster and founder of Pottstown, the mansion was situated on a 1,000 acre plantation, which by 1762 included the town of "Pottsgrove."

As a successful ironmaster and merchant, John Potts, was appointed Justice of the Peace and Judge on the Philadelphia County Court of Common Pleas. He was elected to the Pennsylvania General Assembly from both Berks and Philadelphia Counties.

Although only four acres of original property remain today, Pottsgrove Manor has lost none of its original charm and architectural beauty. The sandstone exterior, elegant interior and fine furnishings reflect the eminence that the Potts family had attained before selling the property in 1783. The mansion has been restored to recreate the lifestyle and times of the Potts family. Today there are educational demonstrations in the 'Hands–on-Room'."

Additional Information