John Ross House
Introduction
John Ross was Cherokee Nation leader and lived in this home from 1830-1838. It is both part of the National Register of Historic Places as well as a National Historic Landmark. It stands at the oldest remaining structure in Northwest Georgia. The home was originally built by a British trader named John McDonald in 1879.
Images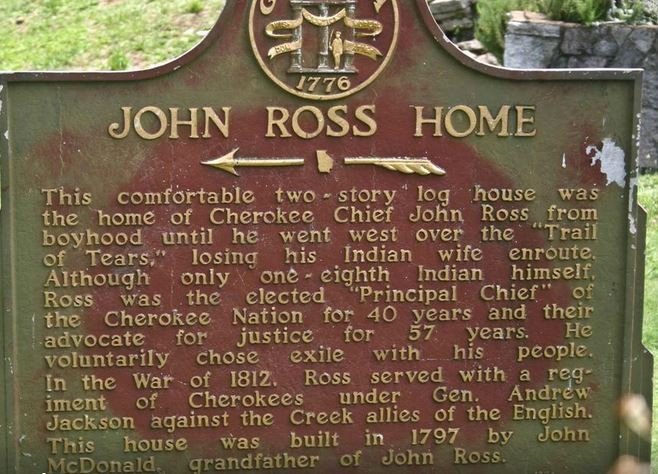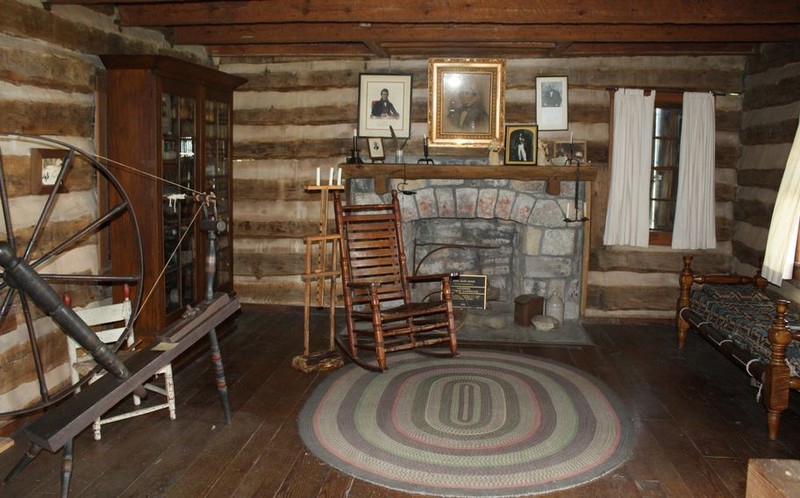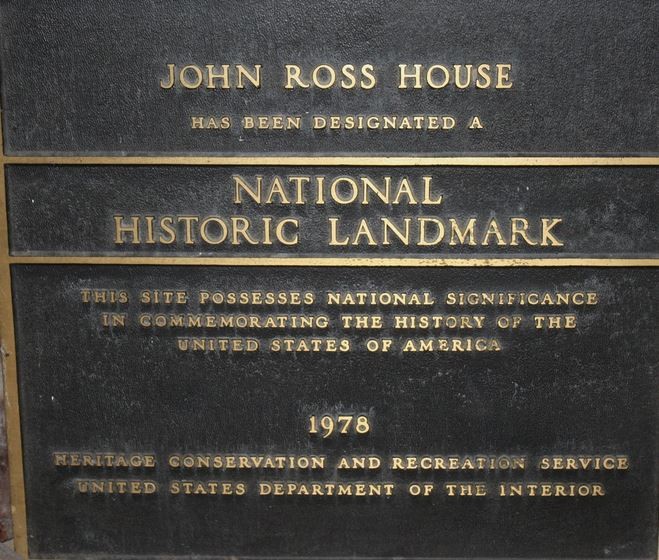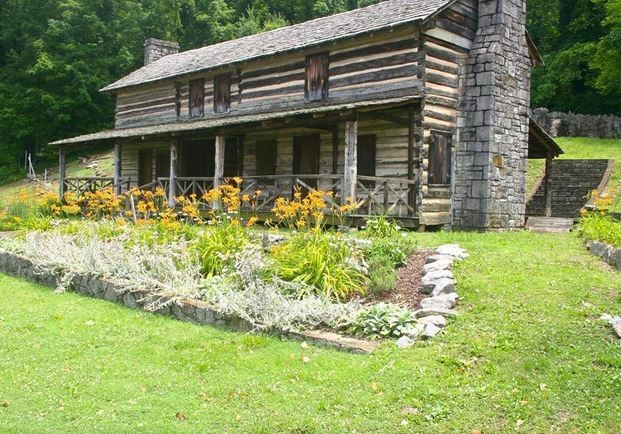 Backstory and Context
John McDonald married a mixed blooded Cherokee woman named Anne. John and Anne had a daughter named Mollie and she married a man named Daniel Ross. John Ross was born soon after. Mollie died when John was 18, and it was then that he moved into his grandfather John's home.

The log cabin was expanded to become the first school in North Georgia, as well as the first post office and business. John Ross had turned the cabin into a mansion. Once he left the home, he went out west over the "Trail of Tears." John Ross was only one-eighth Cherokee, but he was still elected as Chief of the Cherokee Nation. He was the Chief for 40 years and their advocate for justice for 57 years. The home also served as a Union and Confederate headquarters during the Civil War.

John Ross protested a state law that was passed in 1830 to remove the Cherokee Nation to Oklahoma. Four other Indian Nations protested along with Ross and the Cherokee Nation. They lost the protest to President Andrew Jackson. Eight years later in the winter, they were ordered to move the Cherokees out West. They suffered a long the way with severe illnesses, death, and shortage of food. What started off as 17,000 Cherokees, 5,000 of them died along the way. This was how the name the "Trail of Tears" came about.

Sources
https://www.facebook.com/pages/John-Ross-House/169326169795405 http://www.nps.gov/nhl/learn/ed/defenders/ross2.htm http://roadsidegeorgia.com/site/rosshouse.html http://trailofthetrail.blogspot.com/2010/02/chief-john-ross-house-myth-history.html Photo Credits: http://www.picturesocial.com/group/southernphotographers?commentId=1483478%3AComment%3A6542014&xg_source=activity http://www.tripadvisor.com/Attraction_Review-g35234-d5526401-Reviews-John_Ross_House-Rossville_Georgia.html#photos Video Credits: https://www.youtube.com/watch?v=yjeaQqaCp0A
Additional Information