Riverside State Park
Introduction
Located just to the northwest of Spokane, Riverside State Park was first developed by the Civilian Conservation Corps from 1933-36. This 14,000 acre park is Washington's largest and permits various activities, to include hiking, biking, ATV riding, fishing, camping and rock climbing. It also is home to the Spokane House Interpretive Center which provides numerous exhibits regarding the rich history of the area.
Images
Popular CCC suspension bridge.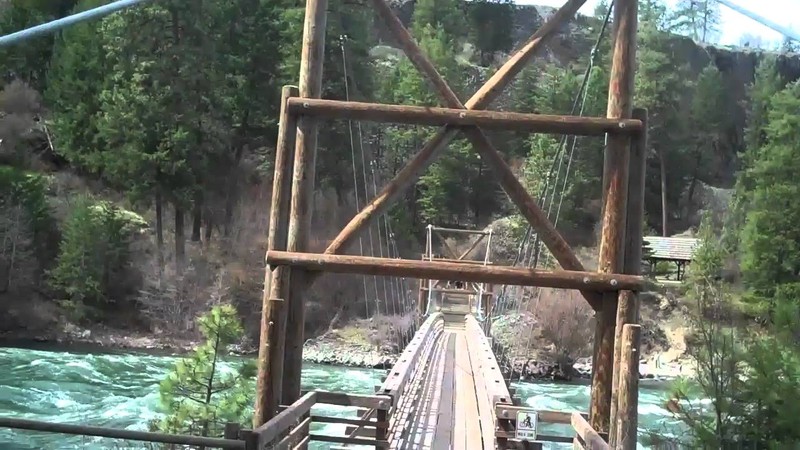 Living history re-enactment at the interpretive center.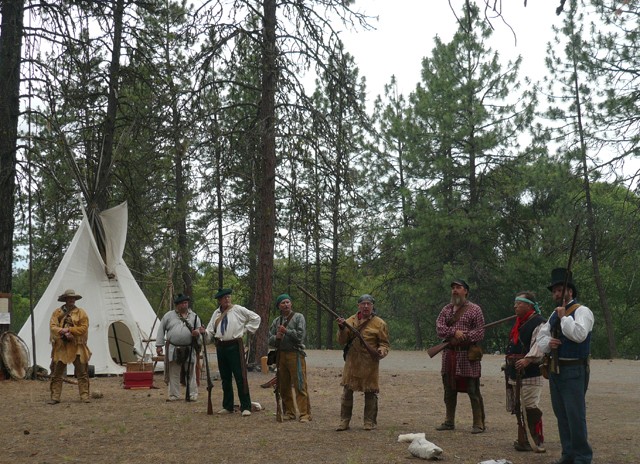 Spokane House Interpretive Center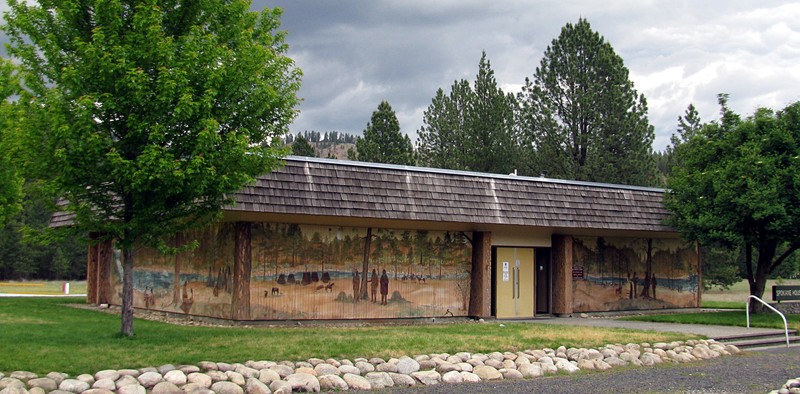 Backstory and Context
Situated along the Spokane and Little Spokane Rivers, there are still several CCC structures within the park, such as a popular suspension bridge, kitchen shelter and restroom at the Bowl and Pitcher Campground. The park residence, office and maintenance shop were also built with the labors of the members of the CCC. The entire district was added to the National Register of Historic Places in 1988.
For those in search of history, the Spokane House Interpretive Center provides all you'll need. It offers various exhibits devoted to the Spokane Native Americans, early settlers, fur trappers and the area's fort and military history. The Spokane House was initially established in 1810 as a fur trading post and was the first permanent white settlement in the state. Founded by the British-Canadian North West Company, it soon had competition for pelts from John Jacob Astor's Pacific Fur Company, which established its own outpost, known as Fort Spokane, in 1812.
However, Fort Spokane was purchased from the Pacific Fur Company in 1813, and the North West Company eventually merged with the Hudson's Bay Company in 1821. The Hudson's Bay Company then abandoned both the fort and the Spokane House due to their inaccessibility in 1825. Subsequent archaeological digs in the 1950s and 60s established the locations of both Fort Spokane and the Spokane House and the Interpretive Center continues to tell their stories.
Additional Information