The Guenther House
Introduction
German immigrant and founder of Pioneer Flour Mills C.H. Guenther built this home in 1860. The home and business has successfully remained in the Guenther family ever since their genesis, and today, the home features a museum, mill store, and restaurant, which is loved by locals and tourists alike.
Images
"Carl guenther house 2012" by Larry D. Moore. Licensed under CC BY-SA 3.0 via Wikimedia Commons - https://commons.wikimedia.org/wiki/File:Carl_guenther_house_2012.jpg#/media/File:Carl_guenther_house_2012.jpg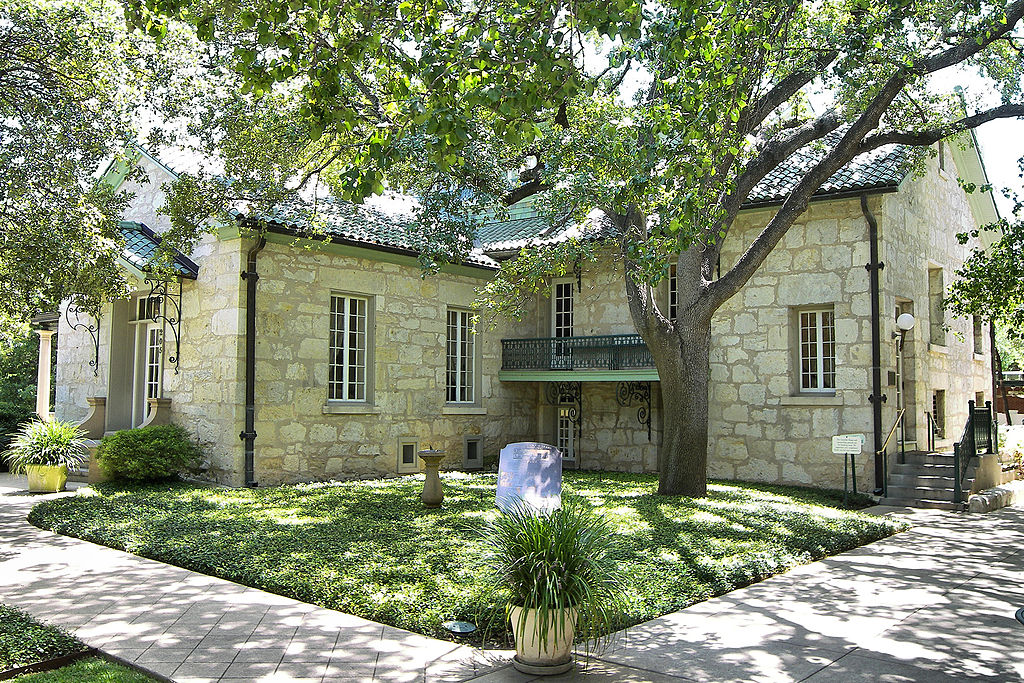 Backstory and Context
After being trained like his father to be a millwright and even becoming a master within the European guild, Carl Hilmar Guenther immigrated from Germany to the United States. Additionally, Guenther was a stonemason and skilled in cabinetry. He became a U.S. citizen in 1854.

Gunther founded the Pioneer Flour Mills in Gillespie County 1851, but after battling poor weather conditions, he decided to relocate his headquarters to San Antonio 1959. In 1960, after building constructing his new mill, he built his home, which is in the King William Historic District, for himself and his wife, Henrietta Dorothea Pape. The Hilmer couple raised seven children in the home.

The home and business has remained in the Guenther family. In 1902, Hilmar's youngest son, Erhard, took on the presidency of Pioneer Flour Mills. He remodeled the home as it appears today, which features a restaurant, store, and museum. The site is listed on the National Register of Historic Places.
Sources
https://www.guentherhouse.com/guenther-house-history/ https://en.wikipedia.org/wiki/Guenther_House_(San_Antonio)
Additional Information