Mint Museum Randolph
Introduction
Founded in 1936, the Mint Museum Randolph was the first art museum in the state of North Carolina. Housed in the building that once contained the United States mint, the art museum now provides guests and visitors with access to a vast collection of tens of thousands of pieces of artwork. There are two branches of the Mint Museum: Mint Museum Randolph, and Mint Museum Uptown. Both showcase different permanent and visiting collections and exhibitions.
Images
Mint Museum Randolph Exterior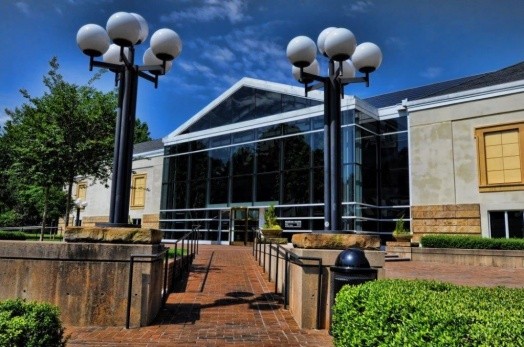 Another picture of the exterior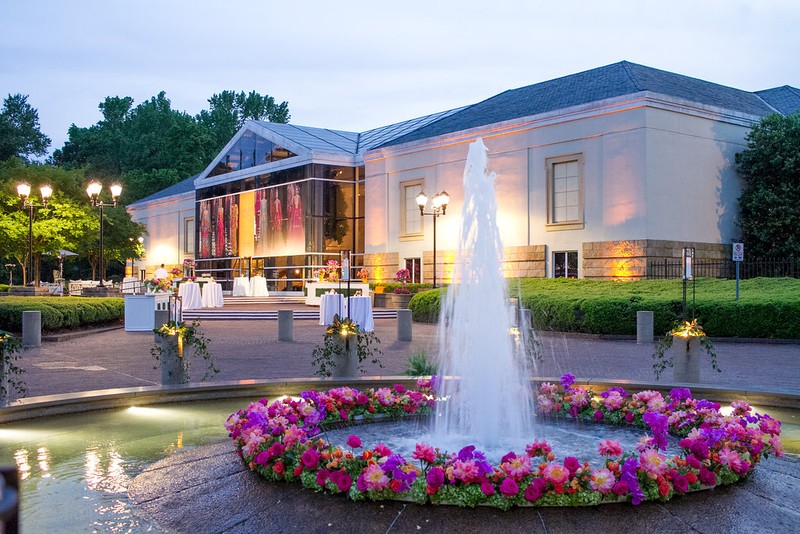 Backstory and Context
Originally, the building that now houses the Mint Museum Randolph was a U.S. Mint. The historic structure served a number of different functions before becoming the Mint Museum Randolph, including a Confederate headquarters, U.S. Assay office, Red Cross headquarters, the meeting place for the Charlotte Women's Club, and even a site at which Thomas Edison conducted experiments. Eventually, in 1936, Charlotte citizen Mary Myers Dwelle, along with a small group of others, received a grant which saved the Mint from destruction and allowed it to become an art museum. Thus, the Mint Museum was born. Given its rich history, the Mint Museum Randolph was eventually designated a historic site by the Charlotte-Mecklenburg Historic Properties Commission.
Permanent collections within the museum are vast and various, containing tens of thousands of pieces over numerous fields and mediums. Included is North Carolina pottery, historic maps, photography, European and American ceramics, African art, art of the ancient Americas, Native American art, historic costumes and accessories, and more. The Mint Museum Randolph is home to the largest collection of North Carolina pottery in the world. The museum also houses the Mint Museum's archives and library, which has over 22,000 books, exhibition catalogs, and design periodicals. The library is split into two units: the J.A. Jones Reference Library for fine arts and Delhom-Gambrell Reference for decorative arts. Visiting, short term, and rotational exhibits offer a variety of work, both locally and globally inspired depending upon the specific artist, medium, and exhibit. The museum also has a vast theater for performances and lectures and a museum store.
The Mint Museum Randolph is one branch of the Mint Museum in Charlotte. The second branch, the Mint Museum Uptown, is located within the Levine Center for the Arts. The Mint Museum Uptown is open to a number of different special and permanent collections, including European and American art collections, a Craft + Design collection, and a Modern and Contemporary collection.
Sources
Mint Museum Randolph. The Mint Museum, 2020, https://mintmuseum.org/mint-museum-randolph/. Accessed 30 Jan. 2020.
Image Sources
https://www.visitnc.com/listing/hiQK/mint-museum-randolph

https://www.scoopcharlotte.com/2018/03/01/mint-museum-art-wedding-wonderlands-memorable-event/

Additional Information