Fanthorp Inn State Historic Site
Introduction
This historic inn was home to Henry Fanthorp, an English immigrant, who came to Texas when it was still a part of Mexico. He built his home in 1834 on the 1,100 acres of land he purchased in what was originally the Austin Colony. In 1835, Fanthorp was appointed postmaster by the provisional Texas government and started to offer additional goods and services to both residents and travelers passing through. The site is managed by Texas Wildlife and Parks and can be toured by the public for no charge.
Images
The Fanthorp Inn was built in 1834 by Englishman Henry Fanthorp.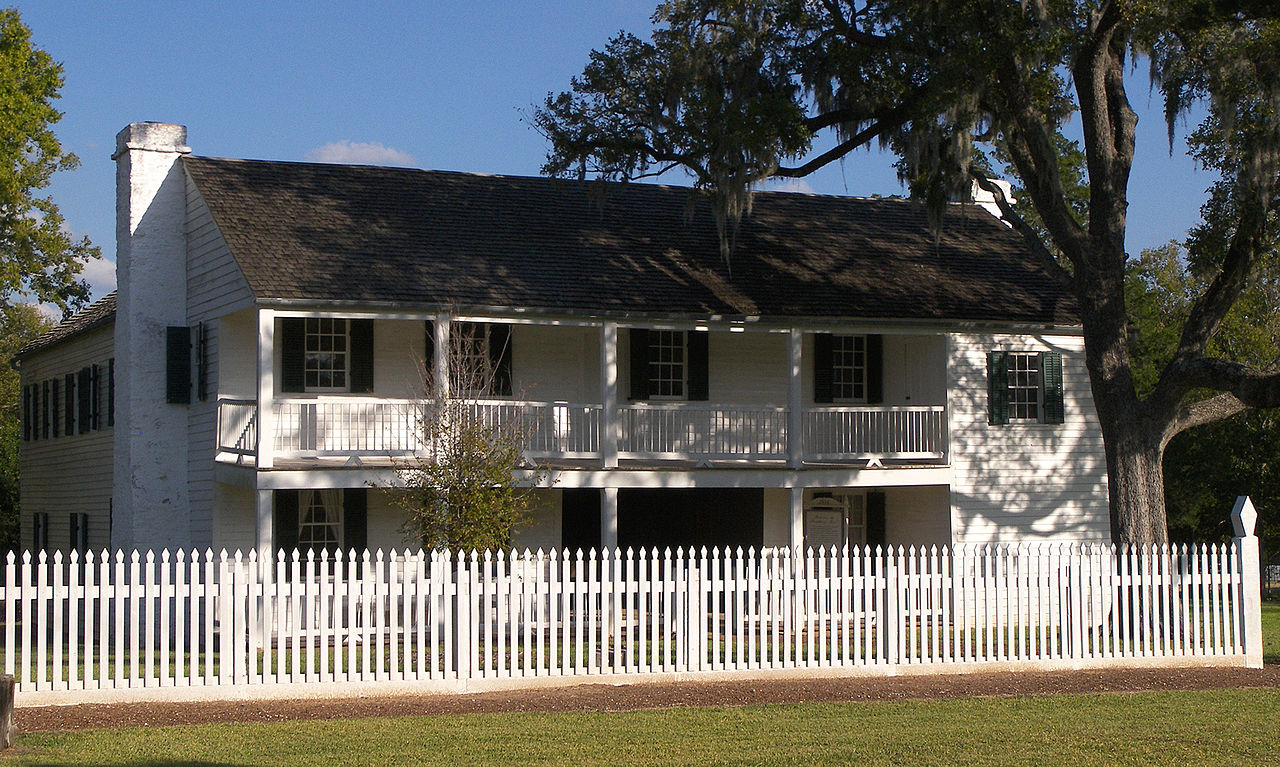 Backstory and Context
The inn was part of a compound of several other structures that no longer exist. In 1850, Fanthorp added the second floor the house to accommodate more travelers and increase space for his goods store. The house is notable for an important event that occurred here: on July 3, 1845, the Vice President of the Republic of Texas died of malaria. He was widely considered to be the leading candidate for the newly annexed state of Texas. In 1977, descendants of Fanthorp sold the house to the state, which then spent the next ten years restoring it to its 1850s appearance. It opened as a museum in 1987.
Sources
"History." Fanthorp Inn State Historic Site. Accessed July 28, 2015. https://tpwd.texas.gov/state-parks/fanthorp-inn/park_history.

Hume, Gary & Muckelroy, Duncan. "Anderson Historic District." National Park Service - National Register of Historic Places Nomination Form. March 15, 1974. https://atlas.thc.state.tx.us/NR/pdfs/74002072/74002072.pdf

Long, Christopher. "Fanthorp Inn." Handbook of Texas Online. Accessed July 28, 2015. https://www.tshaonline.org/handbook/online/articles/dff01.

Photo: Larry D. Moore. Licensed under CC BY-SA 3.0 via Wikimedia Commons - https://commons.wikimedia.org/wiki/File:Fanthorp_inn_texas_2008.jpg#/media/File:Fanthorp_inn_texas_2...

Additional Information