Horne Creek Living Historical Farm
Introduction
Horne Creek Living Historical Farm endeavors to provide an experience that offers a historically accurate depiction of farm life in North Carolina between 1900-1910. Visitors to the farm are able to experience the planning, harvesting, preserving, livestock raising, and domestic duties all required to run farm of this size, based on the tactics and tools that were used at the turn-of-the-century.
Images
Horne Creek Living Historical Farm Farmhouse and Property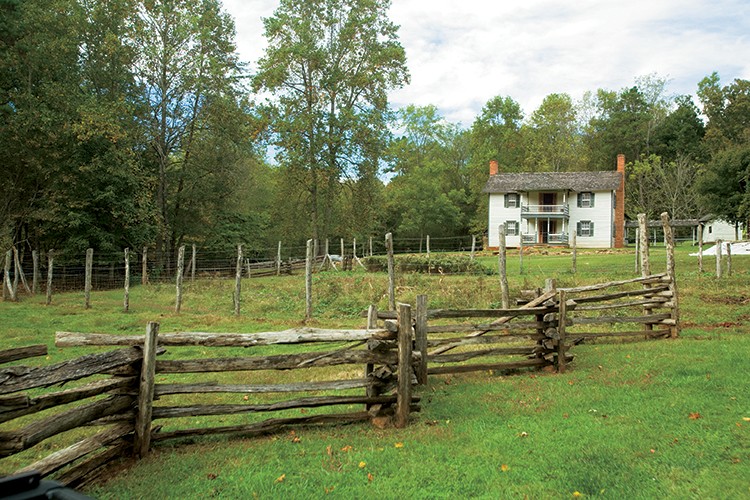 Horne Creek Living Historical Farm Farmhouse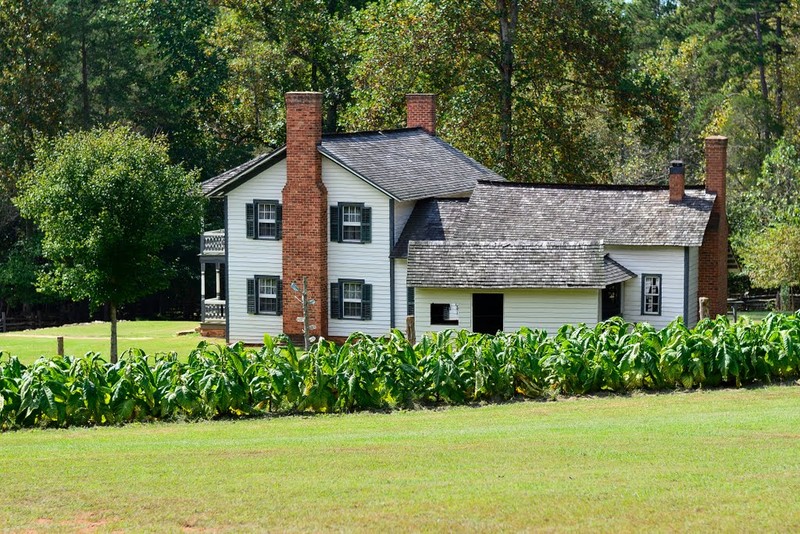 Horne Creek Living Historical Farm Livestock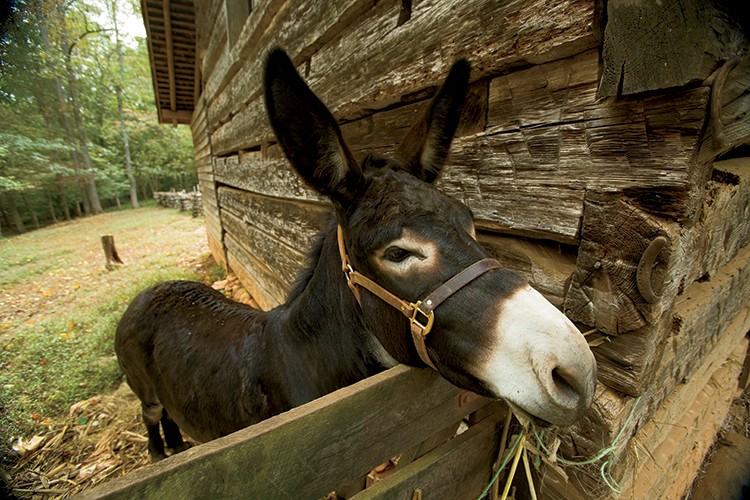 Horne Creek Living Historical Farm Food Preservation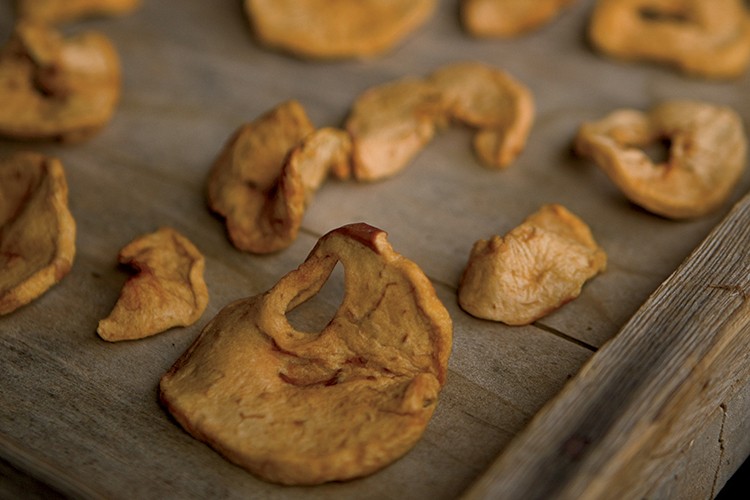 Backstory and Context
Horne Creek Living Historical Farm is a multi year project designed to recreate the physical environment, production, and work cycle of a traditional family farm that would have existed in North Carolina in the early 20th century. The project was initiated by coalition of people in the 1960's dedicated to preserving the agricultural heritage of the state.
The site initially purchased for the museum was the Hauser Family Farm. The site was the best preserved example of 19th century farming the group could find among middle class farms available in North Carolina. The 100 acre tract of land had been owned by the Hauser family, Alsatian immigrations, since the 1840s. Wanted to detract attention away from the individual farm itself and instead focus on the historical preservation, conservation of land, and maintain general representation of farms throughout the state, the name Horne Creek Living Historical Farm was developed. The "Horne Creek" component was derived from the name of the actual creek running through the property. In 1987 the farm and the coalition earned recognition as a historical site.
Today the farm is purposed to demonstrate how a farm in North Carolina would have functioned between 1900 and 1910. The staff and volunteers take specific action to recreate the environment as exact as possible, including domestic activities, agricultural practices and physical environment. In order to adhere to these requirements, the group utilizes specific breeds of livestock, agricultural and household implements, plant varieties,etc. The process is considered something of a "historical laboratory", used to study these historical methods of preserving food, constructing buildings, and planting and harvesting crops.
Activities available to visitors range based on season and availability. In the fall, visitors are often able to visit apple orchards where they can pick vintage strains of apples no longer available commercially. The historical farm house is available to tour, as is the tobacco curing barn, a corn rib, cultivated fields, and a significant variety of animals and livestock. Seasonal presentations, exhibits, and special events also occur throughout the year.

Sources
http://www.nchistoricsites.org/horne/
Additional Information