Lena Olive Smith's House
Introduction
Lena Olive Smith was the first African American attorney in Minneapolis, Minnesota. She was not only an attorney but also a civil rights activist who was a founding leader of the Urban League of Minneapolis. Also, she became the first African American female president of the National Association for Colored People (NAACP) in Minneapolis. She dedicated time to helping to further the advancement of African Americans and to end segregation. The house Lena O. Smith is to dedicate her life and her outstanding achievements.
Images
The house of Lena O. Smith in the early 1990s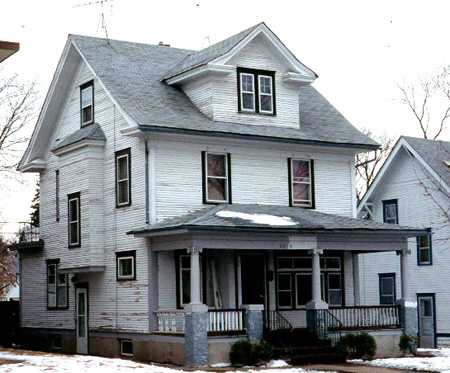 The house of Lena O. Smith in 2006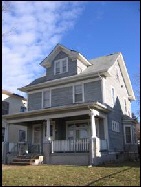 A picture of Lena O. Smith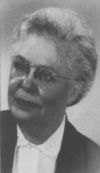 Street view of Lena O. Smith's house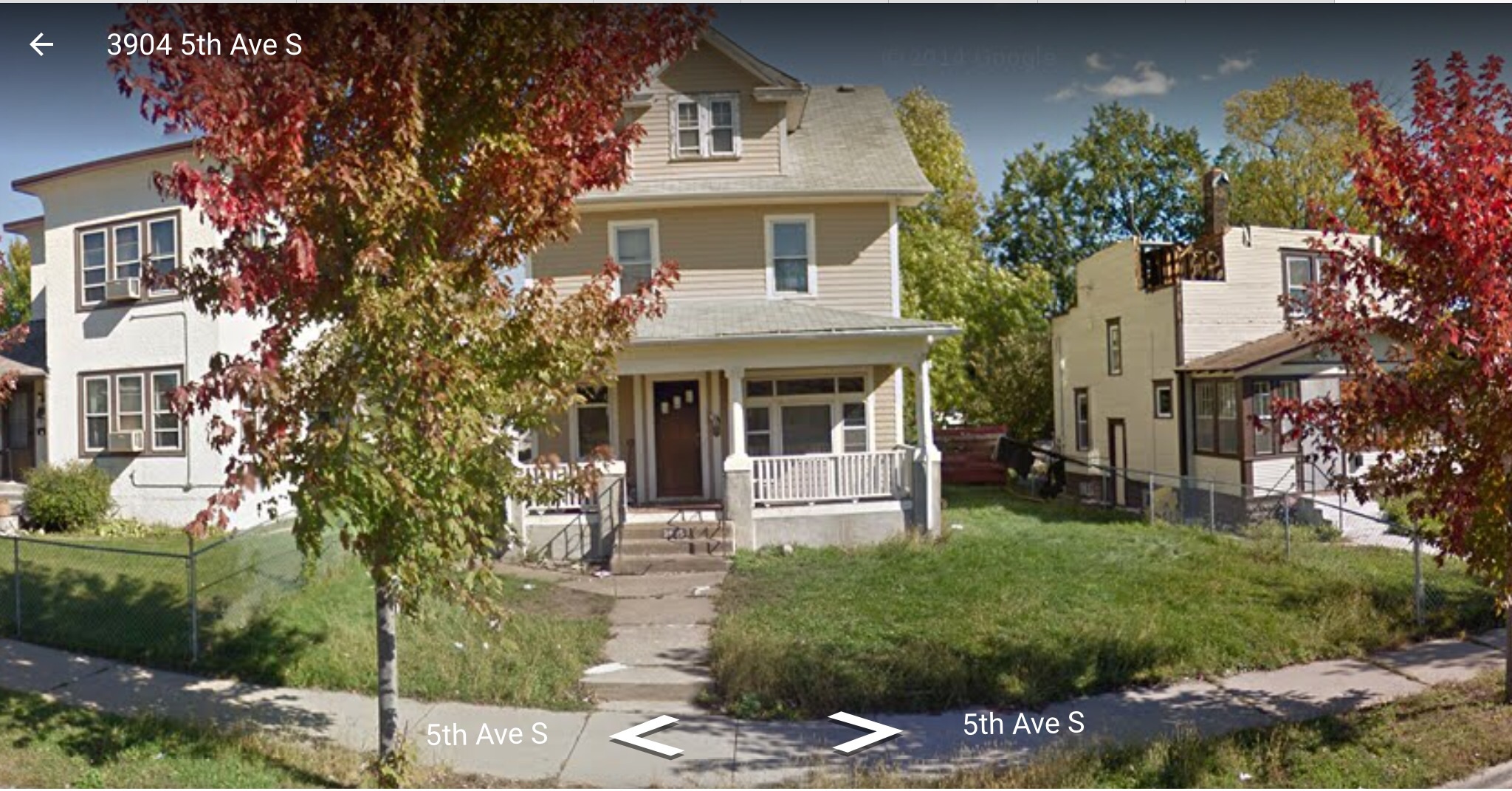 Backstory and Context
Lena O. Smith was born on August 13, 1885 in Lawrence, Kansas. In the pursuit of a job Smith and her father lived for a time in Iowa. While there, she was able to find work and make a living for family along with her father. After the death of her father in 1906, twenty one year old Lena O. Smith and her family moved to Minneapolis, Minnesota.
Upon moving to Minneapolis, Smith ventured in a variety of career choices. She ventured into performing arts working as a dramatic reader. Furthermore, her other job includes being a dermatologist at home before attending Barnes School of Sanitary Science and Embalming. She was even a hairdresser in 1910. In 1931, Smith decided to open a hair salon. She partnered with a white female partner and together they opened up a salon in town naming it, Olive Hair Store using her middle name. Instead of opening up to the African American community, Smith opened the salon focusing on the white community in the area. The salon was not very successful and she ended in debt. Even so, she was able to recover from the experience and decided to venture in law. In her early adult life.she attended Northwestern College of Law (presently known as William Mitchell College of Law). In 1921, Smith became the first African American attorney in Minneapolis.

As Lena progressed in her career she used her platform to make a difference in the community. She used her career as an attorney to tackle issues of segregation as well as creating equal opportunities for all. Some of her achievements include one of her most prominent case involving an African American family (Arthur Lee, his wife, and daughter) being harassed until they sold their home in a white neighborhood in 1931. Also, in 1937, Smith represented a African American man in a case involving him being beaten by two white police officers because of being drunk. She was a practicing attorney up to her death in 1966. Her life story has inspired many and her legacy lives on.
The Lena O. Smith house became a historic location in 1991. The house is located in the neighborhood of Bryant in Minneapolis along with Montefiore Cemetery Chapel (a religious landmark in the neighborhood). The house has experienced some cosmetic changes throughout the years. Overall, the house remains a reminder of the life of Lena O. Smith and her many contributions to the area.
Sources
Web. 4 July 2015. http://open.wmitchell.edu/cgi/viewcontent.cgi?article=1060&context=facsch "Lena O. Smith, a First in Minnesota." Lena O. Smith, a First in Minnesota. Web. 4 July 2015. "Lena Olive Smith House." - City of Minneapolis. Web. 4 July 2015.
Additional Information