Lincoln-Tallman House
Introduction
Completed in 1857, William Tallman's mansion was truly innovative for its time. It is a stunning example of Italianate-style architecture, with amenities like running water and gasolier lamps built into its four floors. Yet its structure is only part of what makes this historic home so intriguing. When Abraham Lincoln stayed at the Tallman House in 1859, it wove Rock County into the history of one of America's greatest presidents.
Images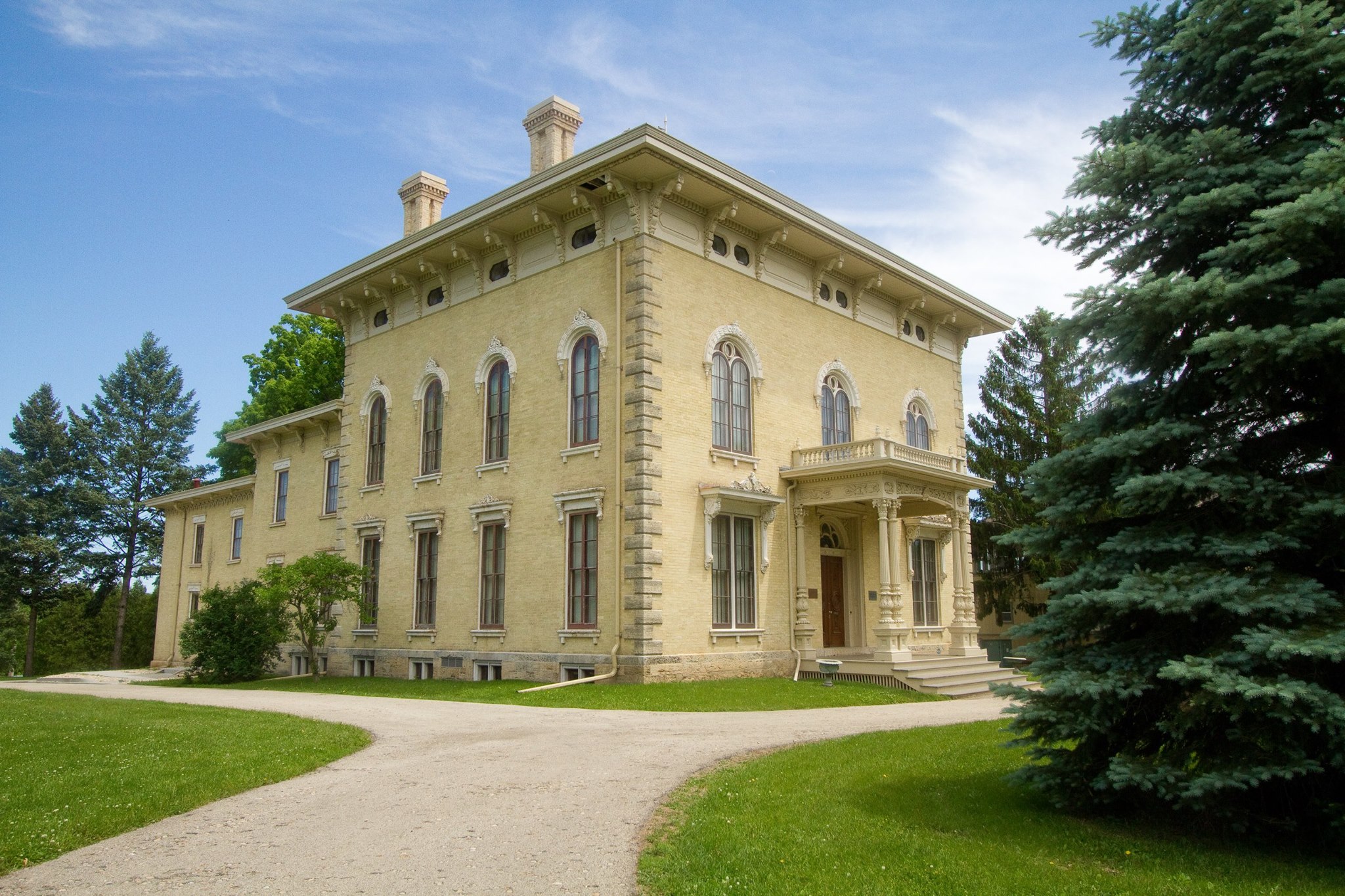 Lincoln-Tallman House: Past and Present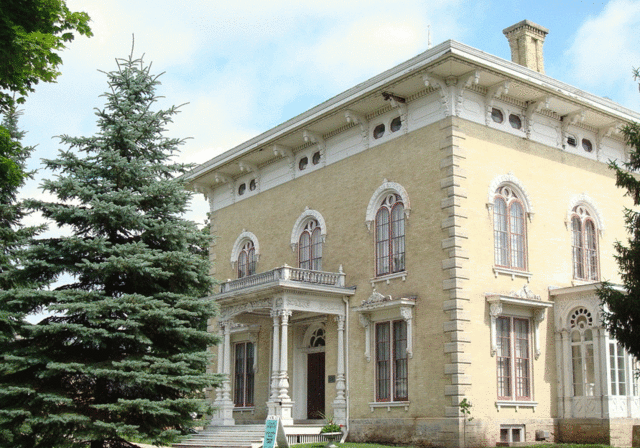 Backstory and Context
From 1857 to 1915, the house was occupied by the William Morrison Tallman family. In October of 1859, Abraham Lincoln stayed at the house after a series of speeches in Beloit, forever cementing the reputation of the Lincoln-Tallman House as the Wisconsin house "where Lincoln slept". The house was shut up and unlived in until 1951 when the Lincoln-Tallman House was converted into a museum after the founding of the Rock County Historical Society in 1948.