Santa Fe Public Library, Main Branch
Introduction
The Santa Fe Public Library offers free materials and programs that promote education in the Santa Fe area. In addition to the services and resources provided in the center itself, the library also offers a number of online resources, including online language courses for children, an Encyclopaedia Britannica online research facility, inter-library loan capabilities, and archived New Mexico newspapers.
Images
Santa Fe public library, main branch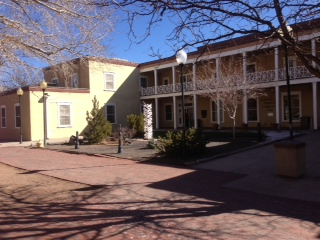 Dolores "Lola" Chavez de Armijo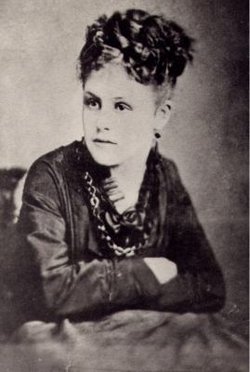 Armijo's historical highway marker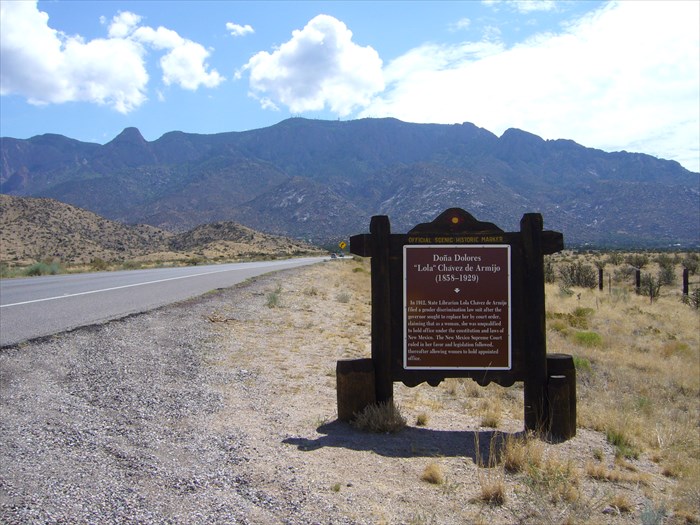 Backstory and Context
The library also offers educational and community engagement programs. They are host to a number of reading programs that encourage children to read as well as focusing on the culture of New Mexico. They also offer programs that support local charities, such as the Peace Pets Exotic Animal Rescue program. With this program, children meet rescued animals and learn how to properly care for them. The library also offers programs for adults and teens, such as an introduction to and tutorial about 3D printers to learn how the new printers in the library work. They also host free teen social events every Thursday, such as games and movies.
The Santa Fe library system was involved in an interesting Supreme Court case during the early 1900s. In 1912, the governor of New Mexico argued that, according to the constitution and laws of New Mexico, women were unable and unqualified to hold office. He was using this argument to attempt to kick Dolores Elizabeth "Lola" Chávez de Armijo out of her position as a state librarian and replace her with a male friend. Armijo then filed a lawsuit with the New Mexico Supreme Court, who ruled in her favor. This allowed her to keep her position and following legislation ensured that women had the right to hold appointed office in New Mexico. Although Soledad Chavez Chacon is officially the first women in New Mexico to hold a statewide office (she served as Secretary of State during the 1920s), Armijo was the first women to serve in a statewide capacity. Armijo was born in Albuquerque in 1858 and died in Santa Fe in 1929.
Sources
https://en.wikipedia.org/wiki/Dolores_Elizabeth_%E2%80%9CLola%E2%80%9D_Ch%C3%A1vez_de_Armijo http://catalog.ci.santa-fe.nm.us/screens/gate.html http://www.nmwomensforum.com/images/NewMexicoHistoricWomenMarkers.pdf http://www.santafelibrary.org/mission.html http://newmexicomercury.com/blog/comments/luminous_women_of_new_mexico_history_lola_chavez http://www.hmdb.org/marker.asp?marker=45333 http://www.findagrave.com/cgi-bin/fg.cgi?page=gr&GRid=79320158 http://www.santafelibrary.org/locations.html http://www.santafelibrary.org/adultcal.html http://www.waymarking.com/gallery/image.aspx?f=1&guid=da654ae6-a99c-4e5a-b839-3418d3e926f2&lat=35.190767&lon=-106.479233&t=6
Additional Information