Worcester Historical Museum
Introduction
The Worcester Historical Museum was founded in 1875 as the Worcester Society of Antiquity. Today, the museum offers exhibitions and programs about the history of the city and region as well as a research library of over 7000 titles and half a million photographs. The centerpiece of the museum is its permanent exhibit which features the city's industrial and labor history. Guests and residents will also enjoy the museum's rotating special exhibits which seek to integrate the history of Worcester and its people within the larger story of America. The museum also operates Salisbury Mansion, a historic home built in 1772.
Images
The museum offers exhibits and a research library dedicated to local history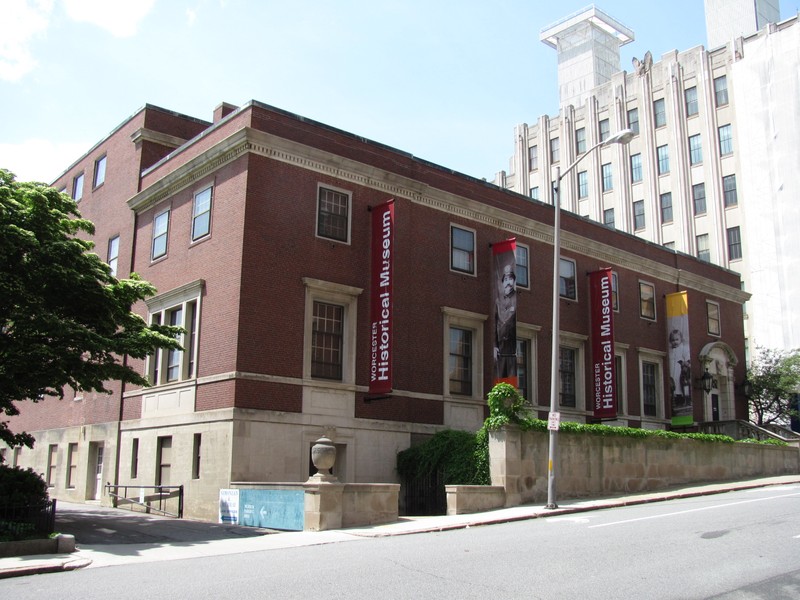 Janette Thomas Greenood, First Fruits of Freedom: The Migration of Former Slaves and Their Search for Equality in Worcester, Massachusetts, 1862-1900-Click the link below for more information about this book
Backstory and Context
The museum has recently launched a digital collection of over 600 letters to and from abolitionist Abby Kelley Foster. Foster was one of the staunchest early supporters of equal rights for women and an outspoken opponent of slavery. Her entire collection of papers and letters are now digitally searchable and can be accessed by clicking the link below.
Additional Information