American Military Museum, South El Monte/Los Angeles
Introduction
Established in 1962, the Military Museum of South El Monte/Los Angeles includes static displays of 178 military artifacts from tanks and trucks to helicopters and artillery pieces. The museum boasts the largest collection of military equipment in the Western United States with equipment from World War I to Desert Storm. A tour of the museum demonstrates the technological transformation of vehicles used by the military throughout the years. Guests should be sure to see the museum's M551 Sheridan Airborne Assault Vehicle, which is named in honor of Civil War General Phillip Sheridan. This tank was designed to be light enough to be dropped by parachute.
Images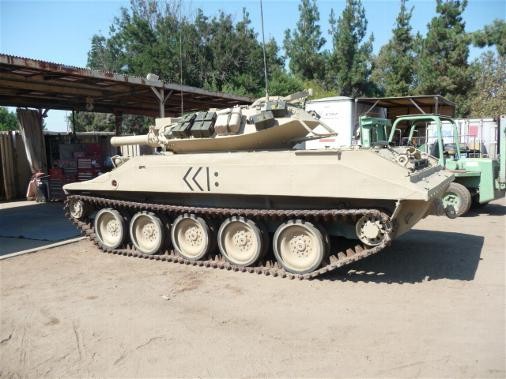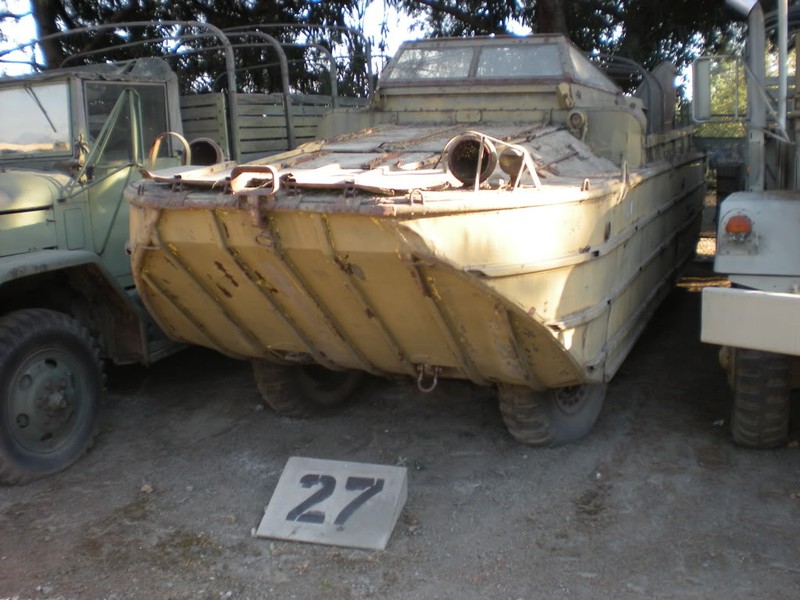 The museum features rows of static displays of military hardware.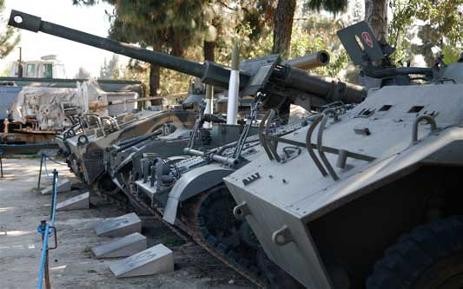 Backstory and Context
The American Military Museum is located in South El Monte and was established in 1962 as a nonprofit organization. When visiting the museum, expect to see equipment ranging from motorcycles to landing crafts. Owing to the restoration efforts of volunteers and staff, many of the artifacts in the museum's collection have been used in movies. The museum is entirely outdoors and the highlight of the collection are the thirteen American, Soviet, and Japanese tanks that sit near the center of the museum.

The Japanese tank is the Type 95 tank which features one missile launcher and two machine guns. The Soviet Union tank is the T72, which is arguably the best all around, featuring an anti-aircraft gun, along with missile and machine guns. The American tanks range from the Sherman tank to the Patton tank, all featuring missiles and machine guns.

The museum also has a collection of small boats, landing crafts, and an amphibious truck. the museum also includes a collection of armored vehicles that provided protection for the transportation of troops. Equipment ranging from solar scanners to external fuel tanks are scattered throughout the yard.
Sources
"About the Museum." American Military Museum. May 28, 2015. http://tankland.com/index.html.
Additional Information