William Jennings Bryan's Winter Home
Introduction
Known officially as Villa Serena, this was the winter home of Presidential candidate William Jennings Bryan. Since 2012, the home has been on the National Park Service's Register of Historic Places. Sitting on two acres of property and among the last remaining waterfront mansions on a part of Brickell Avenue known as "Millionaires Row," and with walls featuring reinforced concrete and smooth stucco, Villa Serena is a perfect example of a Mediterranean Revival residence in Miami.
Images
Outside view of Villa Serena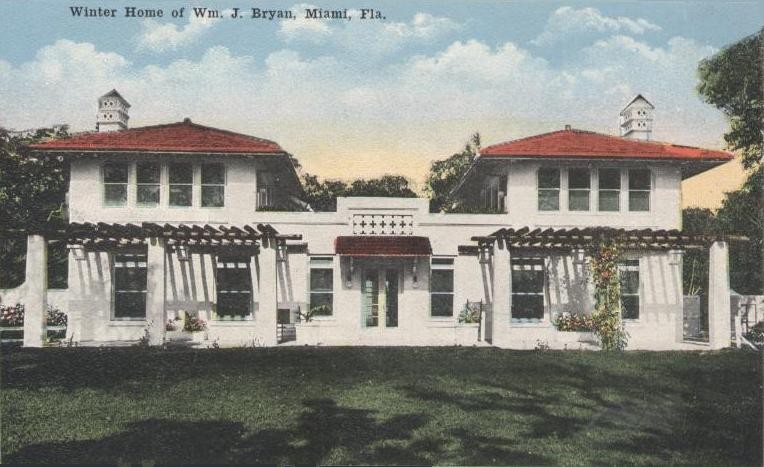 Bryan campaigning for President, October 1896.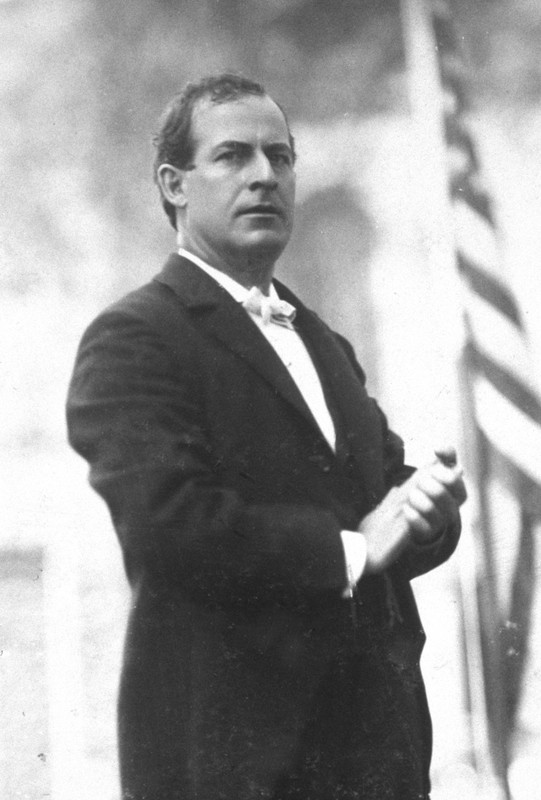 Another view of Villa Serena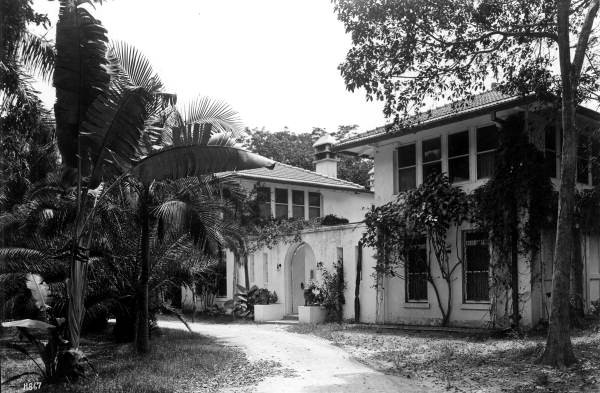 To learn more about Bryan's life, please read Michael Kazin's book, A Godly Hero: The Life of William Jennings Bryan.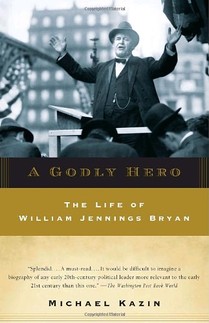 Backstory and Context
William Jennings Bryan (1860-1925) was a prolific statesman during the 20th century. Bryan ran for president three times (1896, 1900, and 1908), but lost all three elections. He then served as Secretary of State under Woodrow Wilson from 1913 to 1915. Upon retiring from civic life, Bryan moved to Villa Serena permanently and became a prominent figure in the Miami Community.

Bryan became a public advocate for Miami and promoted tourism in the area, as well as Coral Gables. He would later found the University of Miami. Late in his life, Bryan was a prosecutor involved in the supreme court trial, The State of Tennessee v. John Thomas Scopes. He died five days after the trial.
Sources
http://www.nps.gov/nr/feature/weekly_features/12_01_27_williamjenningsbryanhouse.htm
Additional Information