Bosworth Hall and Fairfield Chapel, Oberlin College
Introduction
Bosworth Hall was constructed as the centerpiece of Oberlin's former Graduate School of Theology which awarded degrees as largely functioned as a separate unit of the college until 1965. The limestone building features hand-carved medieval doorways and limestone colonnades that once connected the building to dormitories designed to allow divinity students to be separated from other students. Bosworth Hall is most notable for its imposing Romanesque tower made from Indiana limestone. The building is also notable as the home of Fairfield Chapel, named in honor of former college president James Harris Fairchild who led the institution from 1866 to 18889.
Images
undated photo of Bosworth Hall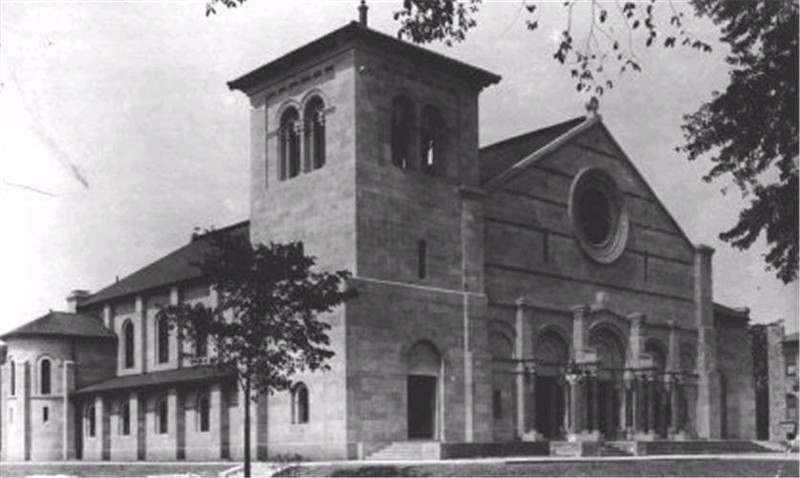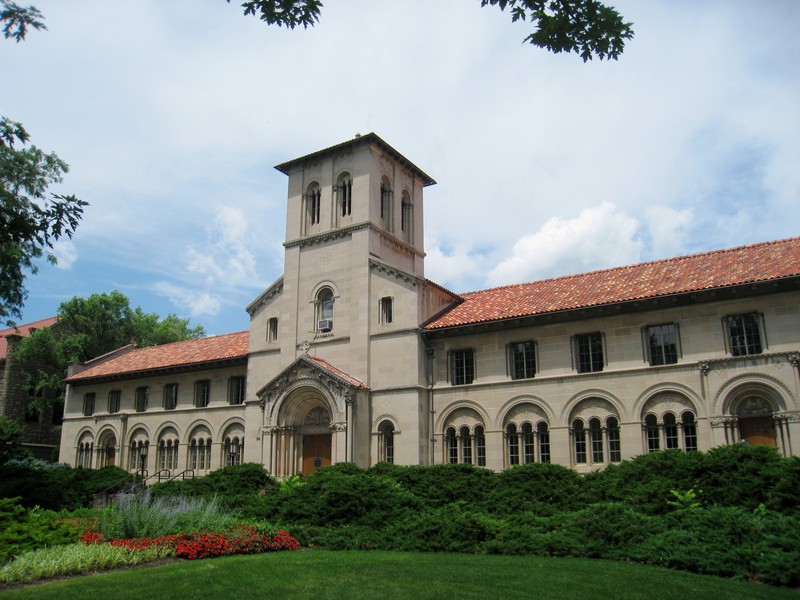 Backstory and Context
Oberlin College is a private liberal arts college in Oberlin, Ohio, noteworthy for having been the first American institution of higher learning to regularly admit female and Black students in addition to white males. The Oberlin Conservatory of Music, part of the college, is the oldest continuously operating conservatory in the country. The college is famously referred to as "the college that started the Civil War".
Sources
Geoffrey Blodgett, Oberlin Architecture, College and Town: A Guide to Its Social History(Oberlin, OH: Oberlin College, 1985), 28-29.

Roland M. Baumann, Constructing Black Education at Oberlin College: A Documentary History (Athens, Ohio: Ohio University Press, 2010)
Additional Information