The Paterson Museum
Introduction
Known as the focal point of the Old Great Falls Historic District and housed in the former Thomas Rogers Building, site of a former locomotive factory, the Paterson Museum tells the industrial history of the city of Paterson. Exhibits and the museum's collection showcase everything from the original Lenni Lenape inhabitants to the first elements that would define Paterson as a American industrial city. Some of the exhibits display the John P. Hollands submarine, various industrial machinery used during the silk boom, Native American artifacts, old locomotives, a range of old guns, and much more. Additionally, the Paterson Museum has a large collection of 1900s-era medicine and medicinal instruments. Rotating exhibits often feature art.
Images
Outside of Paterson Museum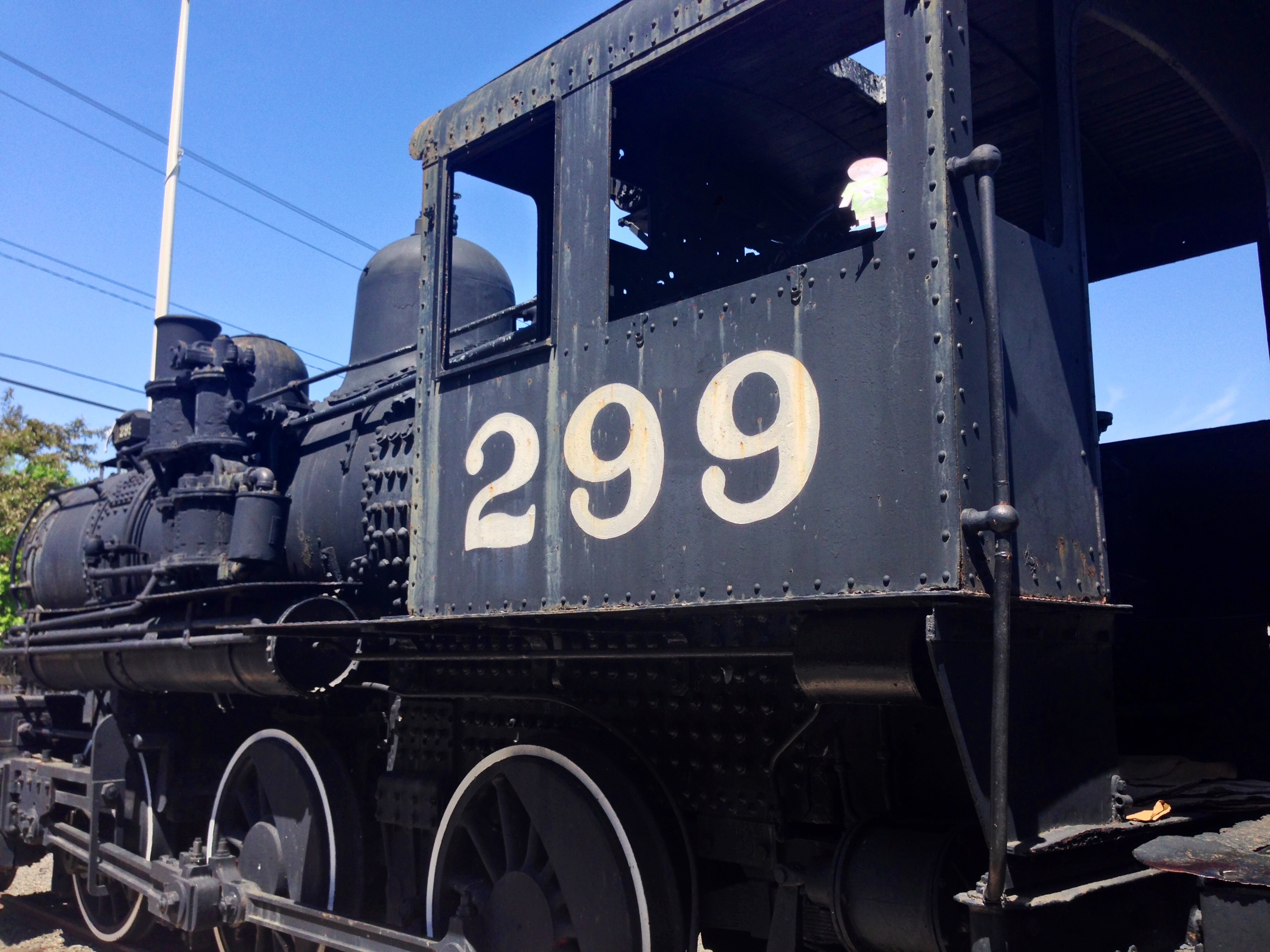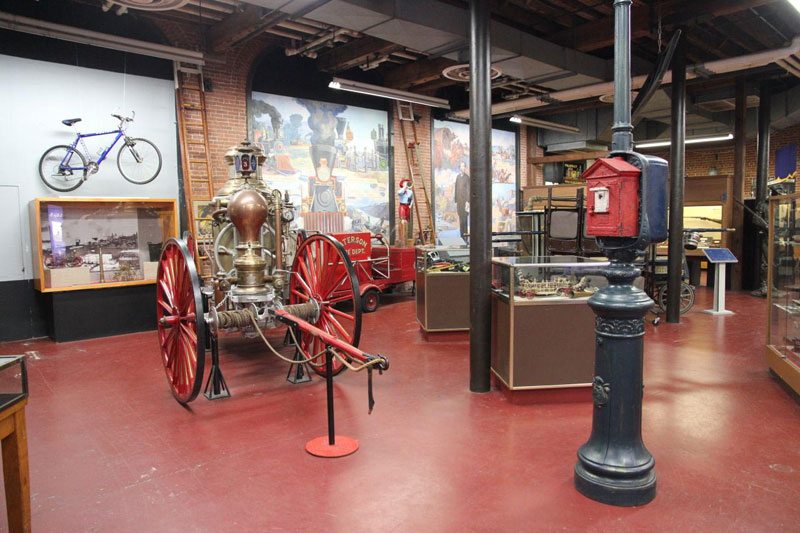 Part of the Museum Exhibit Floor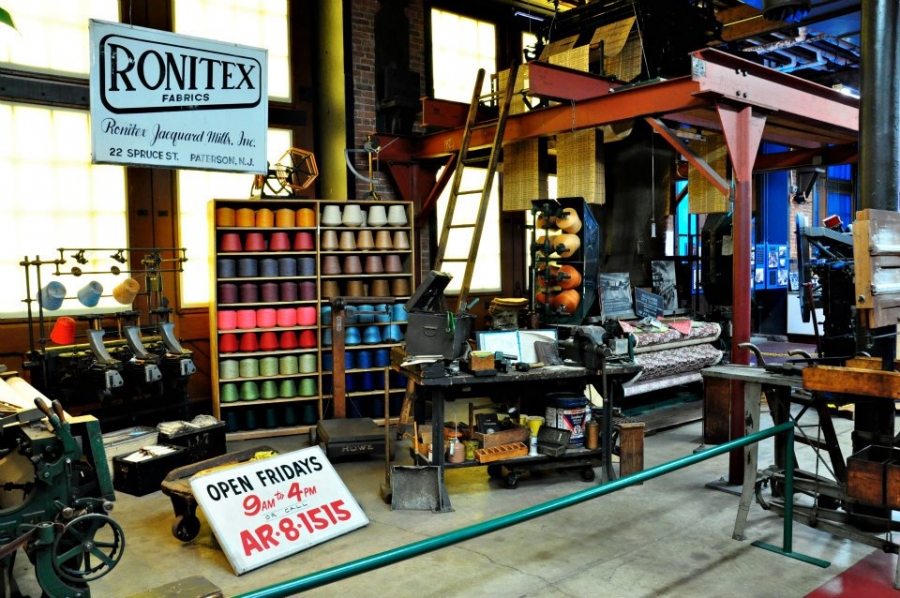 Backstory and Context
History of the Paterson Museum
The Paterson Museum dates back to 1925, as the City of Paterson Library's Board of Trustees sought a way to collect and preserve Paterson industrial history. Through donations of natural history items from local residents, the museum began operating in the assembly room of the Danforth Public Library. 
The museum moved to the carriage house of former Paterson mayor and philanthropist Nathan Barnert in 1927, and since then, Paterson Museum continued gathering thousands of artifacts and other items. 
Due to this growth, the museum needed more space to accommodate its newfound variety of exhibits. That answer came with the completed restorations of the Thomas Rogers Locomotive Erecting Shop in 1982, and the museum moved to its current locale near the famous Great Falls of Passaic.1
Exhibits and Museum Features
Every year, thousands of visitors to the City of Paterson stop by the museum for its renowned diversity of educational exhibits. In addition to the beautiful backdrop of the Great Falls of Passaic, the museum also boasts its local archaeology, history, and mineralogy collections. 
Visitors to the museum can traverse natural history and the ancient history of the Native Americans who lived in the region, while in a different gallery, they can discover the evolution of the silk and textile industry in Paterson. Other exhibits display Paterson's relationship to locomotive manufacturing, Colt arms, and the Holland submarines.2 
Sources
1.) http://patersonmuseum.com/?p=12 2.) http://patersonmuseum.com/
Additional Information