Cahokia Courthouse
Introduction
The Cahokia Courthouse is one of the oldest known Courthouse buildings in the United States. Built during a unique transition stage of Illinois state history, the building is historically significant in its building model, and legacy. Originally developed in approximately 1740, it is now run by the Illinois Historic Preservation Agency, and serves as museum and cultural learning center.
Images
Cahokia Courthouse Exterior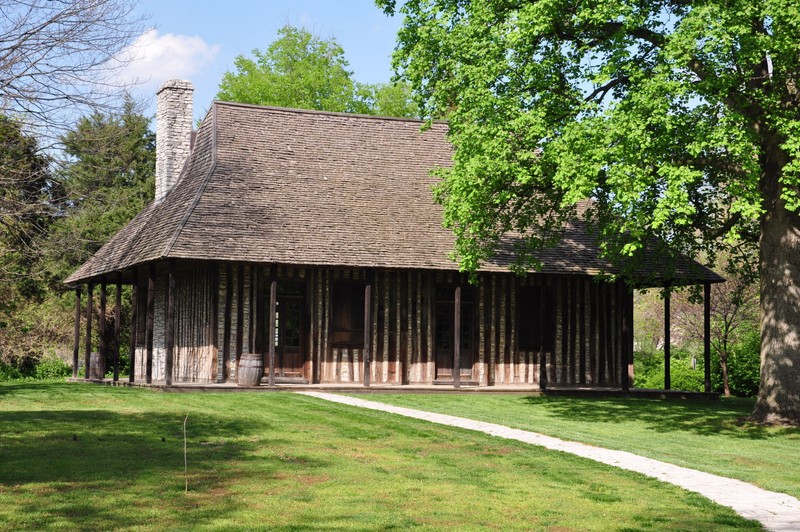 Cahokia Courthouse Interior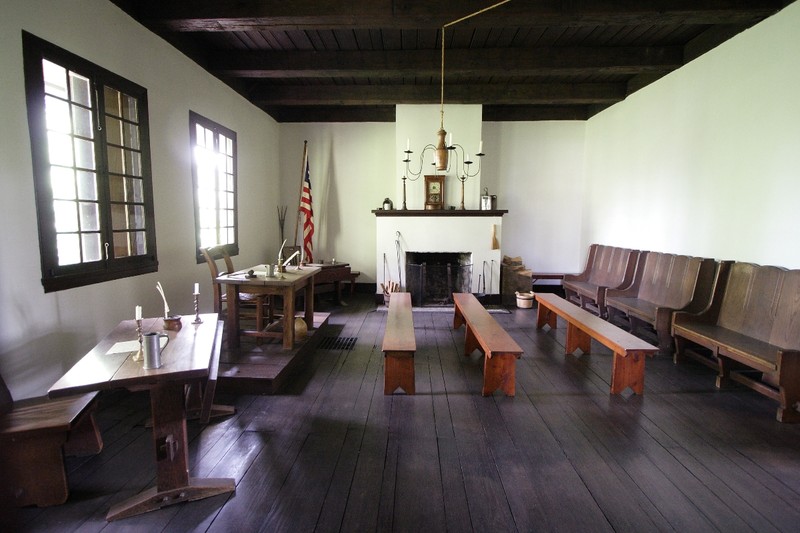 Cahokia Courthouse Historical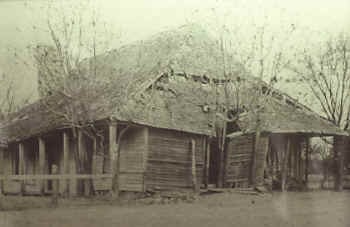 Cahokia Courthouse Historical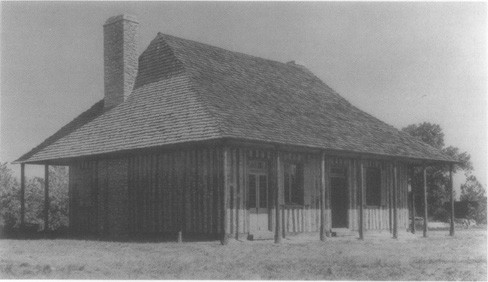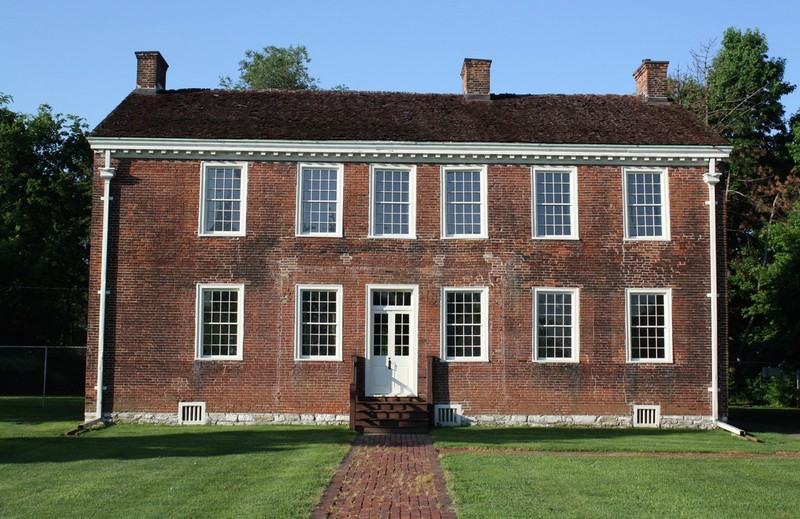 Backstory and Context
When this building was built in 1740, the state that is currently Illinois was then a French colony. The original style of the building was thought to be the typical French "post on sil" design. This style was typical to the French of this era, and is one of the few remaining U.S. buildings of this type, and the only in Illinois. Additionally, it is the only remaining building from Illinois Territorial Period, lasting from 1787-1818.

Throughout the early 1900s, the building was moved multiple times. This resulted in a loss of original building material, and some excessive wear. However, Cahokia residents petitioned for the return of their building, which was granted to them in the 1920s. The building was placed back on it's original location, where it remains to this day. In the 1970s, the building was listed on the National Register of Historic Places.

Today the site is open to the public. Guided and self guided tours are available for the four room building. Internal exhibits demonstrate the journey the building took, and the changes within the local environment and culture.

The courthouse property facilitates a small complex of nationally registered historic sites. The property also contains the Jarrot Mansion, built 1807. The Jarrot Mansion is closed to the public, but also maintains historical relevance, as the original owner of the home, Nicholas Jarrot, was a judge who served at the courthouse.




Sources
http://www.illinois.gov/ihpa/Experience/Sites/Southwest/Pages/Cahokia-Courthouse.aspx http://en.wikipedia.org/wiki/Old_Cahokia_Courthouse http://www.greatriverroad.com/stegen/clair/courthouse.htm http://www.illinois.gov/ihpa/Experience/Sites/Southwest/Pages/Jarrot-Mansion.aspx
Additional Information