Stubb's Memorial
Introduction
This memorial honors Christopher B. "Stubbs" Stubblefield, Sr. who opened the original Stubb's Bar-B-Q Restaurant at this location in 1968. The restaurant quickly became famous for live music and BBQ sauce. Stubbs' restaurant was destroyed in a fire in 1980 and he died in 1995. However, Stubbs' BBQ sauce can still be purchased at most grocery stores.
Images
Stubbs is famous for the line "Ladies and Gentlemen, I'm a Cook"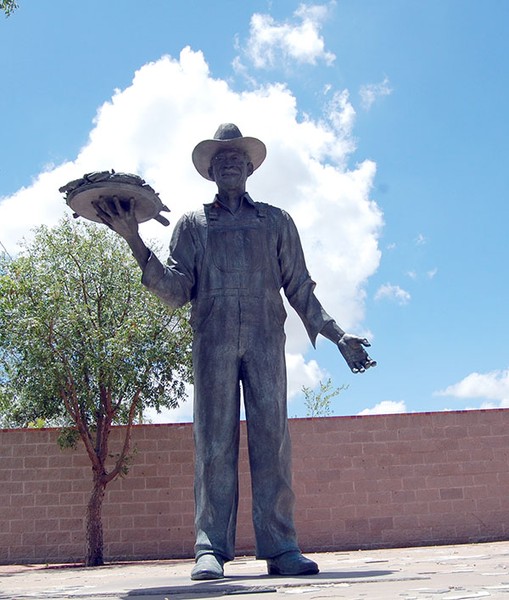 Plaque at Stubbs Memorial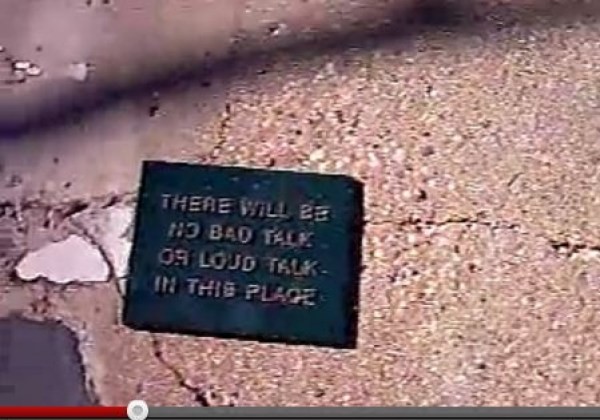 Backstory and Context
Stubbs moved to Lubbock in 1930 to pick cotton with his family as sharecroppers, and he began working in restaurants. During the Korean War, he received significant fame for cooking meals for over 10,000 troops. After returning to Lubbock, he opened his own restaurant in 1968. The restaurant quickly became well-known for its food as well as the music and atmosphere. 
The restaurant quickly became the center of the Lubbock music scene, with the jukebox full blues and even live performances by blues legends Stevie Ray Vaughan, Willie Nelson, B.B. King, Johnny Cash, Muddy Waters, and other musicians.
Sources
http://www.africanamericansintexas.com/regions/texas-plains-trail-region http://www.lubbockhospitality.net/stubbs/
Additional Information