Voigt House Victorian Museum
Introduction
Built by the Voigt family and completed in 1895, this mansion maintains a majority of its Victorian era amenities. Occupied by the Voigt family for 76 years, its furnishings date back to the early 20th century. For that reason, it provides a unique glimpse into Victorian living in a Midwestern setting.
Images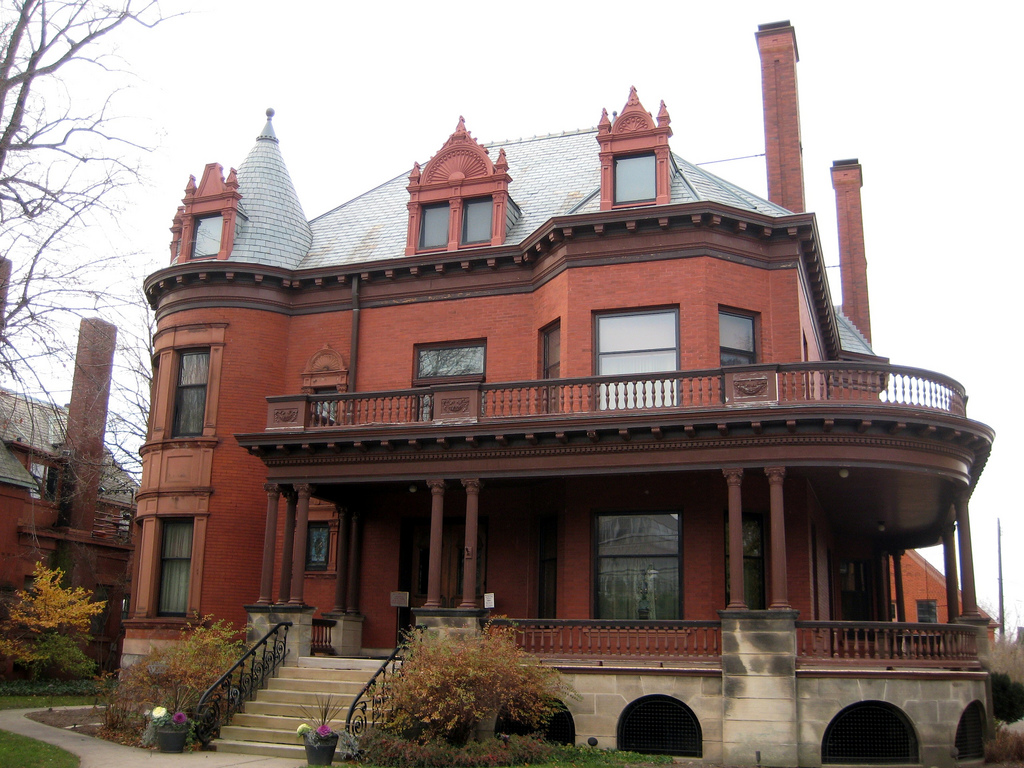 Guided tour of the Voigt House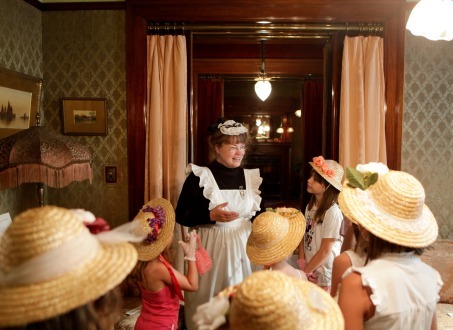 Interior shot of the entryway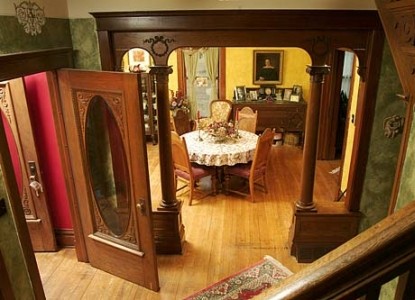 Backstory and Context
The museum features numerous rooms that still contain their original furnishings, to include five family bedrooms, and dining, sitting and music rooms. The home also features its original silk and tapestry wall coverings, window treatments, oriental rugs and many articles of clothing and toiletries used by the Voigt family. It also has its original, combination gas and electric, light fixtures.
Located in the Heritage Hill Historic District, the three-story mansion was donated by Ralph Voigt to the Grand Rapids Foundation in 1971. It has since come under the control of the Grand Rapids Public Museum and features a carriage house and landscaped grounds.
The Public Museum offers group and educational tours, and the museum is also open for special events. However, the museum does not have regular hours in which it is open to the public. That being the case, please call to schedule a group tour or to check on special event openings.
Additional Information